Try Before You Buy
The great Australian road trip is alive and well with boom-time numbers in the world of caravanning, campervanning and camping. And that means Aussies are rediscovering the simple pleasures of time spent together on the road.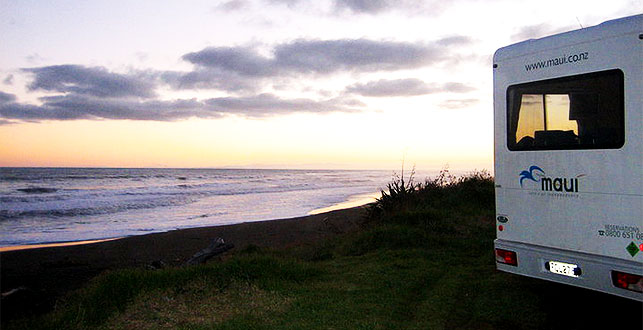 That sounds great, but it poses two questions. Firstly, what if you can't afford spending half a bank vault on a brand new campervan? Secondly, where do you start?
Fortunately, the DriveNow gang provide aspiring road-trippers with a way to "try before you buy" when it comes to getting a taste of the campervanning caper. The website is a comparison hub for snapping up discounted campervan rentals from all the major suppliers and is a breeze to click and book in seconds.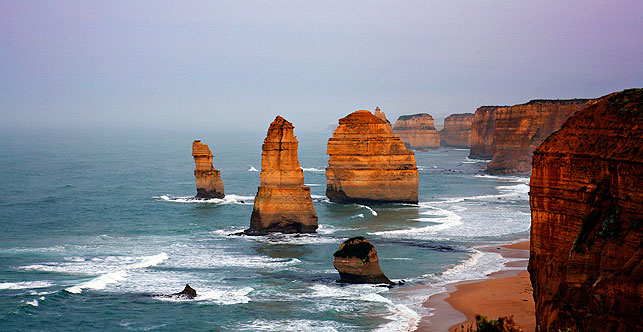 So, with your wheels organized, just where do you aim that GPS app of yours? Here are three road trip ideas with some tasty little recommendations. And remember, make sure your trusty Australian Good Food Guide app is at the ready for discovering hidden gems along the way… as a travel writer, it's an essential front-page app for when I hit the road.
GREAT OCEAN ROAD
Melbourne to Port Fairy (5 hours).
Coastal cruising doesn't get much better than when the gateway to Great Ocean Road lovingly smacks you in the senses. It all starts when you reach Torquay before winding your way through charming seaside hamlets like Apollo Bay and Wye River, and attractions including 12 Apostles and the world's largest surfing and beach culture museum at Surf World.
Park your wheels: Wye River Big4 Caravan Park. Picture this, a valley with mountains behind you and a surf beach out front. Breathtaking.
Fork in the road: Sunnybrae Restaurant & Cooking School. Feast and learn at the same time!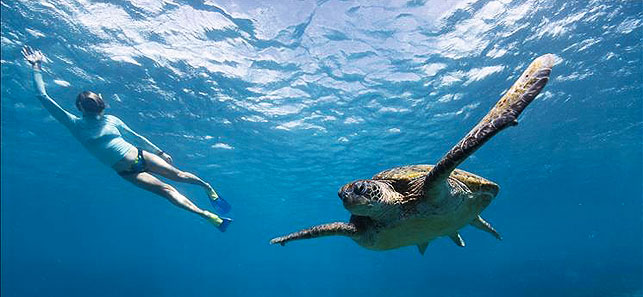 GRAND PACIFIC HIGHWAY
Sydney to Port Macquarie (4 and a half hours).
It's a shame campervans weren't convertible, because this drive through the south coast and lower north coast of NSW is what summer Down Under is all about. Think beautiful beach walks, swimming, whale watching, world heritage-listed national parks and hotspots like Port Stephens, Salamander Bay and Manning Point.
Park your wheels: Lakeside Resort Forster. Perched on the waterfront of Pipers Bay where sunsets and serenity are free.
Fork in the road: Aussie Bob's in Shoal's Bay, Port Stephens. If you think you've had Australia's best fish'n'chips, think again.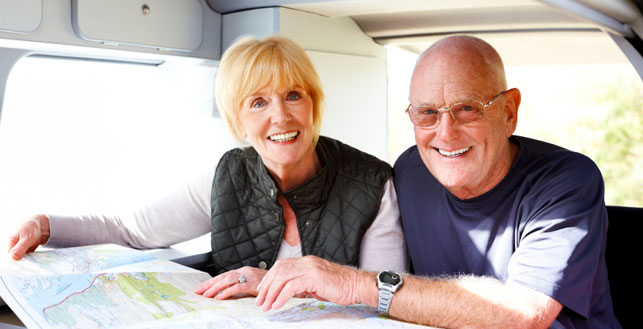 BRUCE HIGHWAY
Brisbane to Bundaberg (4 to 5 hours).
Warning – there's a good chance you may not ever leave this patch of coastline. What's normally a four-hour direct drive will likely kick out to at least a week as you meander along with stop-overs while being distracted by Sunshine Coast highlights like Maroochydore and Noosa before hitting the long stretches through Gympie, Maryborough and finally reaching Bundaberg where everything is big.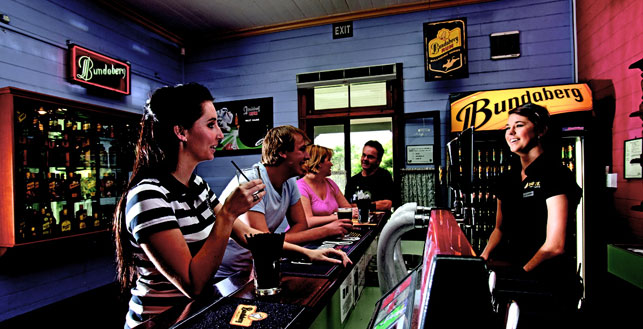 Hello golden beaches, Australia Zoo, the Bundaberg Rum Distillery Tours (beware those drop bears!) and Mon Repos Beach where the Loggerhead turtles roam free.
Park your wheels: Bargara Beach Caravan Park. Perched on the shores of the Coral Coast, set up camp on a secluded powered site near the peppercorn trees. It's just a short walk into town and right near Mon Repos Beach Turtle Rookery and close by to Lady Elliot Island and Fraser Island.
Fork in the road: Indulge Café in Bourbong St in Bundaberg. Paddock-to-plate style local food, none better than the homemade breads and sweets. Big breakfasts are winners, too, according to the locals.
By Scott Podmore