By Leigh O'Connor.
As 2020 looms as the year we all want to forget, there's no doubt it has made Australians hit the roads in their own state and around the country, as we try to escape reality any way we can.
Hire company and van sharing platform
Camplify
has just reported a 120% increase in Winter camping holidays, compared to last year; when local travel restrictions were lifted in Queensland in June, bookings increased by 140%, accounting for almost a third of all bookings across Australia.
As confidence returned and the school holidays loomed, more campers started trips in vans with between 50%-100% growth week on week and demand surging, as people rushed to book last-minute trips for August.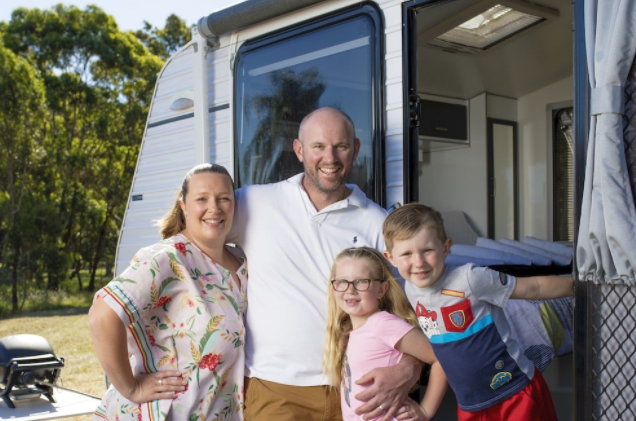 Camplify expects the same volumes of families jumping in to organise their September and Summer holidays - having missed the Easter break due to COVID-19 shutdowns, Australians have been eager to hit the road once restrictions were lifted.
Across the whole country, there has been an incredible 115% increase in demand for Winter camping bookings in June, compared to 2019; the vast majority of which were organised for the July school holidays.
With overseas travel on hold, many families are planning their first domestic camping trip and the majority of first-timers are opting to hire a campervan, or motorhome. Another interesting stat is the average age of people searching the Camplify website has decreased significantly, with almost 30% of users now in the 25-34 age bracket – suggesting a whole new generation of campers.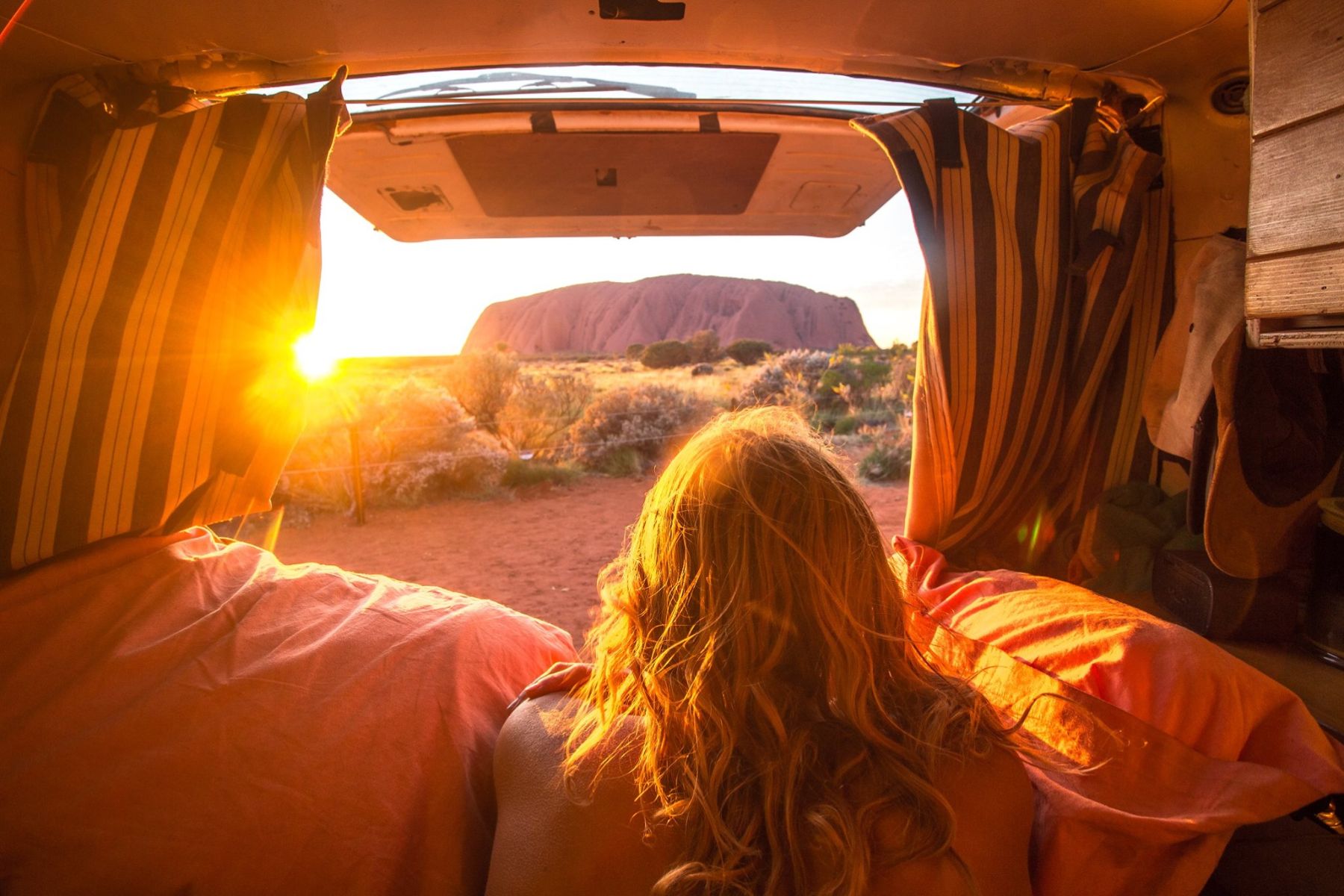 Founder and CEO, Justin Hales says Camplify's mission has always been to make van life accessible to all and with overseas travel on hold for the foreseeable future, this has never been more important.
"We have already seen huge demand for road trips across the country, with families looking for socially-distanced holiday options, particularly within their home states," Justin says. "We know Aussies love a good holiday and local caravan, or campervan breaks offer a great way for people to safely venture out and reset amongst nature once again.
"With self-contained caravans and campervans socially distanced by design, this style of travel offers holidaymakers an extra feeling of safety and control…2020 is definitely the year of the road trip."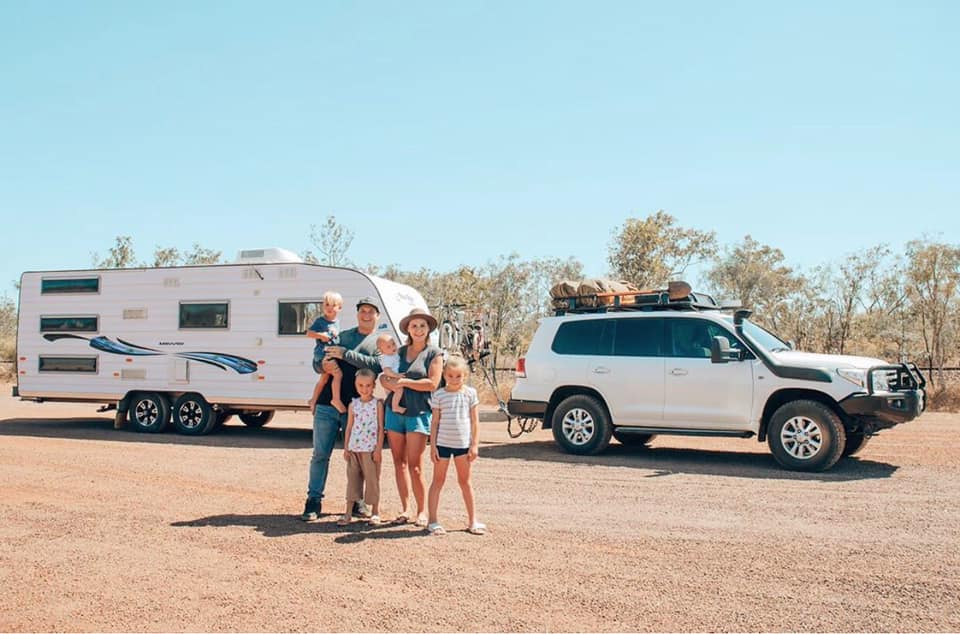 With more than 711,000 registered RVs in Australia and many used for only 4-6 weeks of the year, Justin says van sharing is a great way for families who might have been hit hard during the pandemic, to make a little extra income.
To explore vans available to hire now, or to find out more about joining the RV sharing economy, click
here
.