Crawl until you crawl
A good old fashioned pub crawl is always enjoyed, regardless of what country you find yourself in, but to soak it up amidst locals and yokels in true Aussie style is one that only Australia can offer. Pack your paracetamol, do your best to sick-proof your swag and head on out to experience the mild and wild of the outback. Many Australian companies offer pub crawl tours, which takes the hassle out of finding somewhere to stay or trying to figure out why you slept in a trashcan. Very popular attractions for Australians and overseas travellers alike, pub crawls are a social and adventurous activity, where new friends are made and many beers are conquered.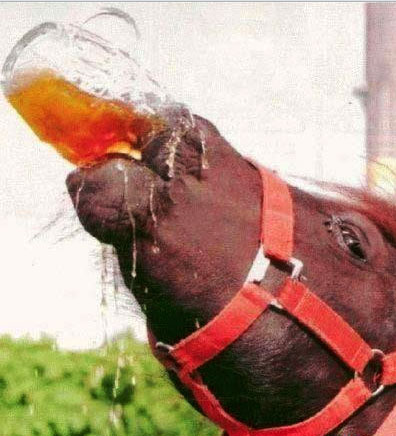 Where can I join a pub crawl in Australia?
If the outback pub isn't your scene, then the bright lights of the city is your ticket. Not only confined to the secluded, dusty outback, Australian cities are full of more pubs than you can crawl to in one evening. From the crowded capitals of Melbourne and Sydney to the party capital of the Gold Coast, you can be guaranteed the cities pubs will always entertain. And for something a little uniquely different, why not try a pub crawl on horseback? This unique experience is run in the Northern NSW region and has been rated in the Top 10 of Unique Adventure Holidays. What better way to celebrate being in this beautiful country than with a trot and a tinny?