Are you prepared to be a human guinea pig? Hobart's
Mona
museum may be closed until late 2020, but owner David Walsh has opened onsite
Faro
Bar and Restaurant for a series of experimental events.
Mona has been busy conducting delicious experiments on foolhardy locals for the last six weeks and now the data is in - you get to eat the results. Come along and feast on the highlights and lowlights of The Faro Experiments.
You'll also get to explore parts of the dormant museum, experience artist Ryoji Ikeda's spectra with hardly anyone around and be subjected to local musical and artistic talent while you eat. Good luck with that!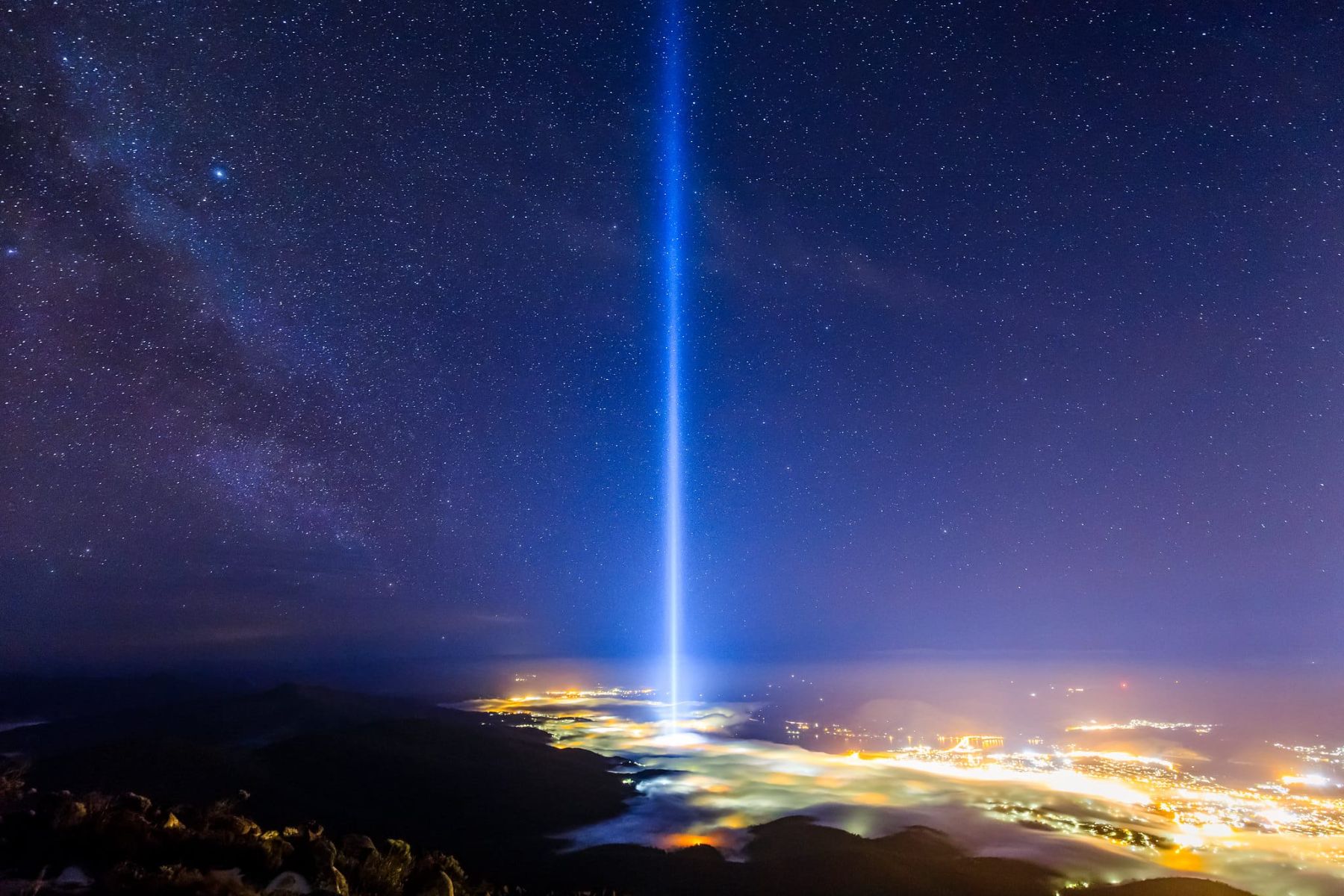 Weekend lunch experiments run until November 3 on Saturdays and Sundays for two hours, with an a la carte lunch, drinks and live music; if a late lunch is your thing, you might also catch the dusk ascension of Ryoji Ikeda's monumental spectra from the 3pm-5.45pm seating.
These 49 searchlights were originally installed in front of Hobart's Cenotaph in 2013, reaching up to 15 km into the sky, depending on weather conditions. In 2018, spectra relocated to the grounds of Mona with an accompanying soundscape, where it is now permanently located.
As for dinner, come taste the results on Friday and Saturday from 6.30pm-10pm with a mystery five-course menu, filled with Chef Vince Trim's (and our lab rats') favourite new creations.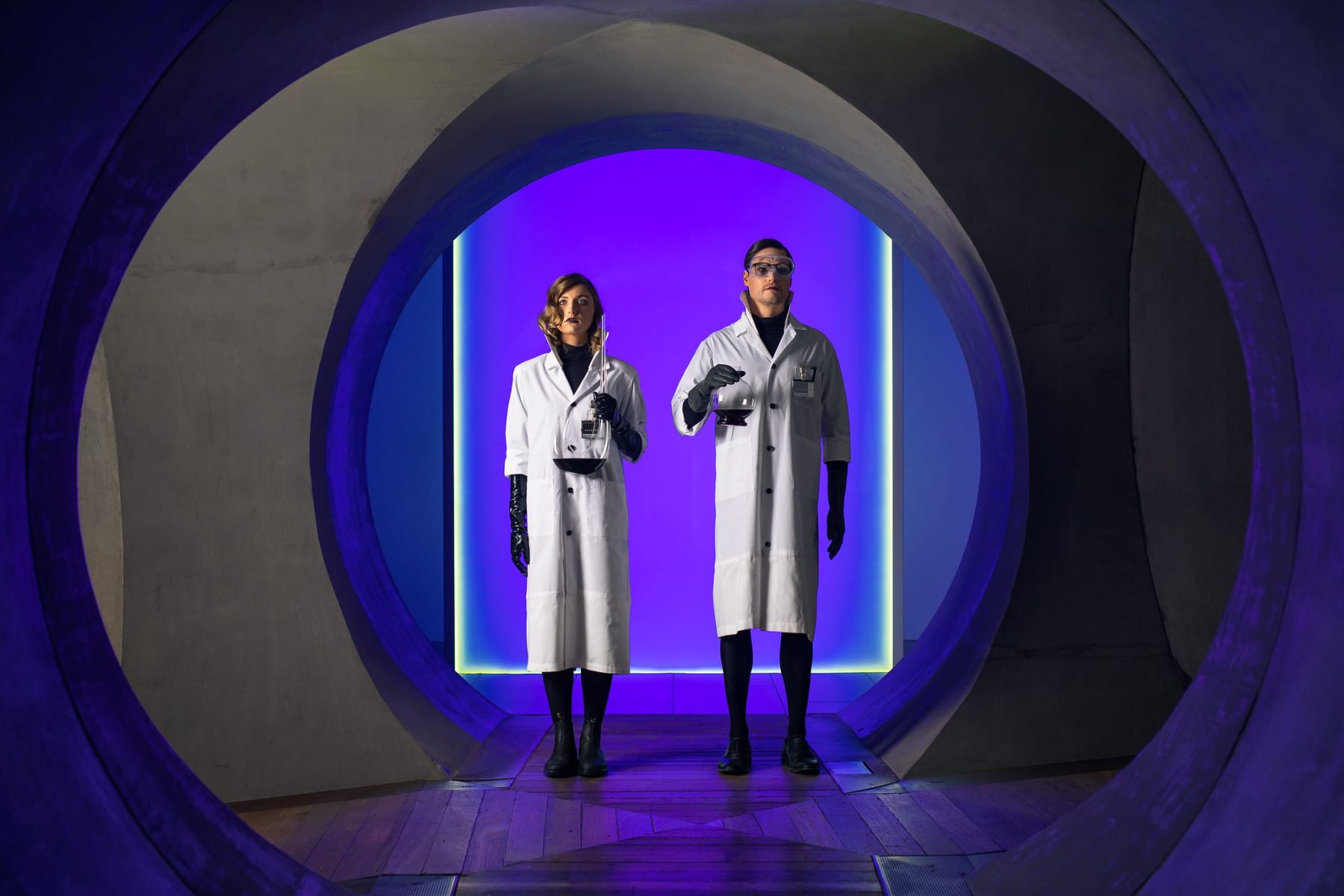 Feeling fancy? Have your people call our people and book our most deluxe dinner of all on Friday and Saturday; you and your mates will roll the dice on a mystery six-course dinner, prepared by Chef Vinnie and including 'Bogan Pub' week.
There'll be luxe wine from the vault – David's private wine bunker – as a sommelier guides you through an award-winning selection of rare bottles and back vintages.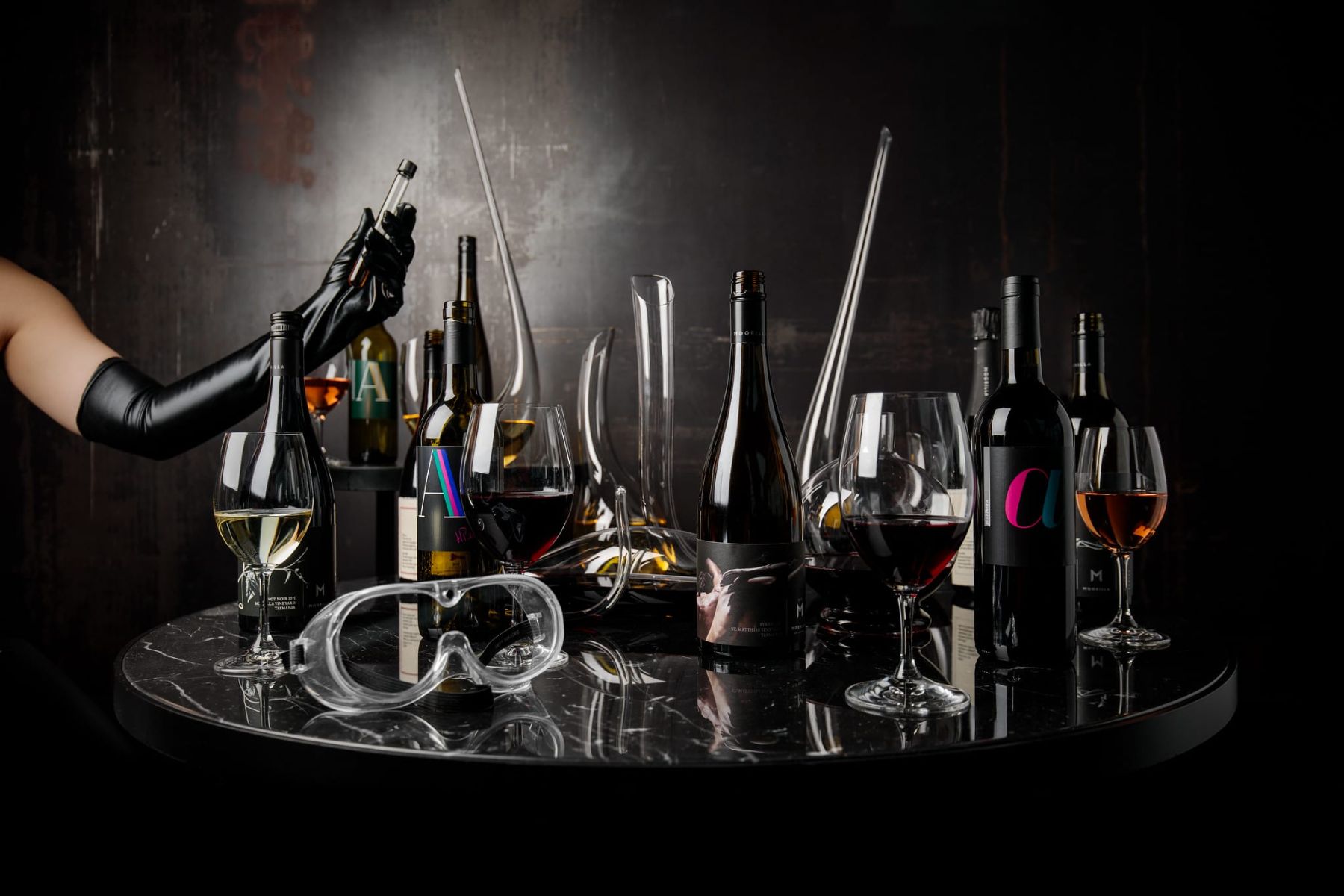 Want to eat the results and let Faro show you the best time? Click
here
for details and bookings.