The silly season is a great excuse to create all of your favourite treats – the ones only appear around this time that make the most of themed colours and vibrant fruits of the warmer months. Think rich and decadent textures for desserts that will leave you stuffed like a turkey or light and sweet bites for the second lunch you had to make a mad dash across the other side of town for. There are snacks the kids can help you with in the kitchen and even a devilish delight with a few nips of rum to keep the fat man jolly.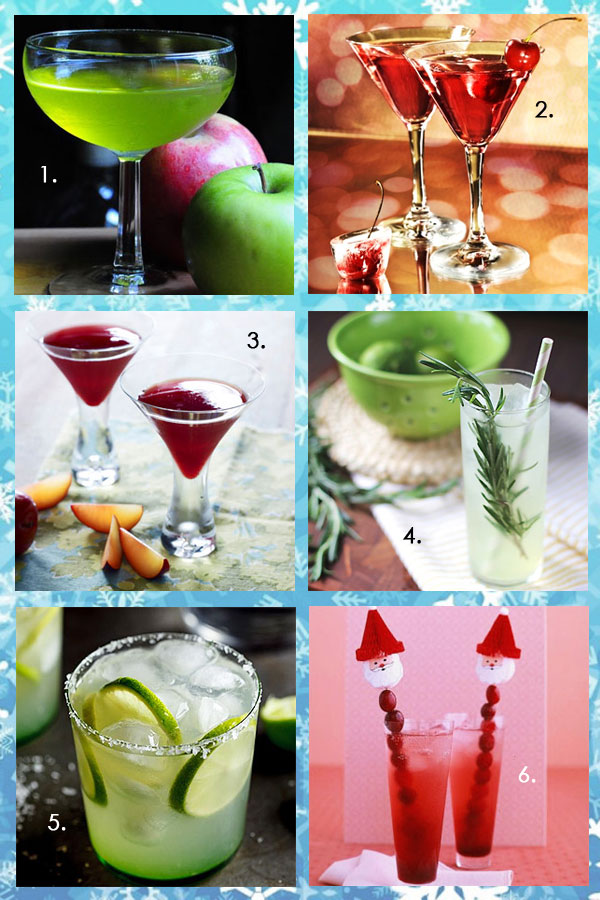 Now you can make this favourite yourself and there's plenty to go around for everyone to try. Just be sure to stash away a couple of slices and sneak a bite or two when no-one is looking.
This cute little man can be dunked in eggnog, milk or your favourite Baileys cocktail. This is also a great way for children to be involved in Christmas cooking delights.
Red Velvet Cake with Cream Cheese frosting
If you're not one to take to the fruits through a Christmas pudding but don't want to miss out on a slice of tasty festive themed cake, serve up this decadent looking red velvet substitute. The vibrant red will spread the Christmas cheer and the taste will have everyone wanting more.
Get the kids involved with this one, measuring out the dry ingredients and rolling the biscuits into their favourite festive shapes.
Layers of beautiful Christmas-y delights are what you'll enjoy after making this delicious trifle. This dessert is light enough for a hot summer's day and decadent enough that you may not be able to fit in a second helping.
Did you grow up in a household that loved their Christmas rum balls, but now you've up and left home and forgot to take the recipe with you? No need to worry! We have it again for you right here. Be sure to use high quality rum to really get into the Christmas spirit.
These fun and festive little cupcakes will dazzle up your designated food table on Christmas day. They would also make a sweet thought packed up into a container and taken to your children's classroom during Christmas craft sessions.
Try as you might, but it's almost impossible not to sing jolly Christmas songs while creating these delicious and adorable little strawberry Santa bites. The filling is an easy no-bake cheesecake that will stay stable at room temperatures.
Compiled by Julie Johnson.