It's the most wonderful time of the year, and although it may be summer in Australia, we still love our Christmas roasts. Roast turkey is likely to be your Aunty's favourite dish to celebrate with everyone, year after year, but if you can convince her to try a slight variation, or even one of these other meaty feasts, the extended family is sure to thank you for it. Have a look below at our Christmas countdown and our favourite roasts, and choose one to share with your loved ones this festive season.
4) Easy Roast Pork with Perfect Crackling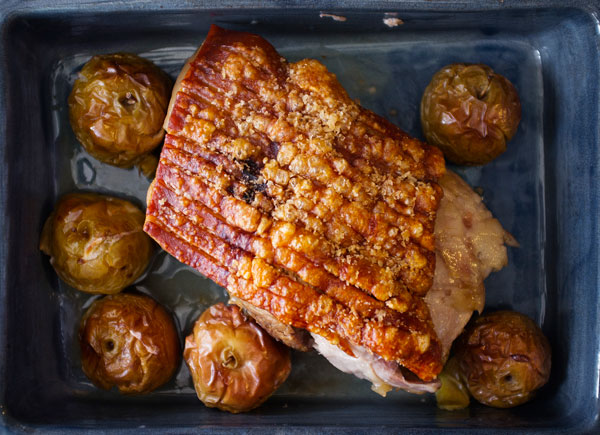 The crackling around this succulent pork roast will be a winner at the table for sure. This roast is also simple enough for everyone to get the hang of cooking without too much that can go wrong.
3) Herb, Garlic and Lemon Roasted Chicken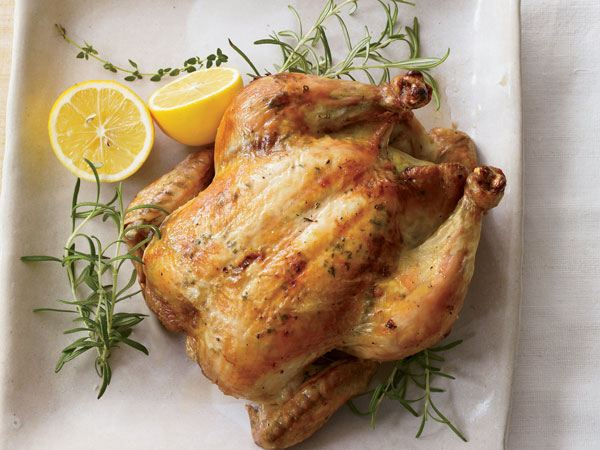 If you forgot to order your turkey and you're running out of time, try this tasty chicken as an easy substitute. Tender and full of everyone's favourite flavours.
2) Maggie Beer's Roast Leg of Suffolk Lamb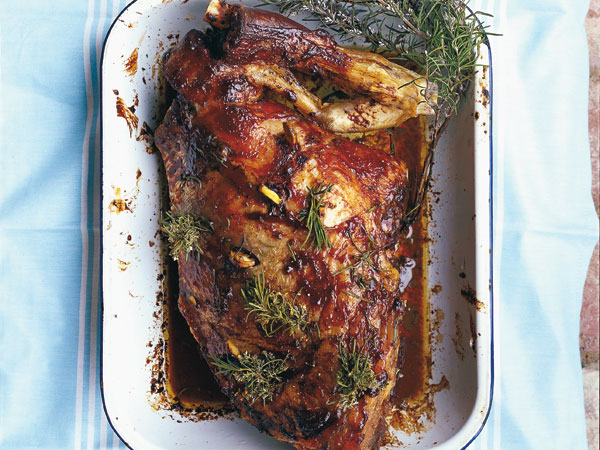 Are you born and bred into a family of red meat eaters? This roast is just the thing for you! Rely on the guidance of Maggie Beer to cook this beautiful lamb roast just right, and you'll be slicing off delicate cuts of tender meat for all to try.
1) Maple Roasted Turkey with Smoked Bacon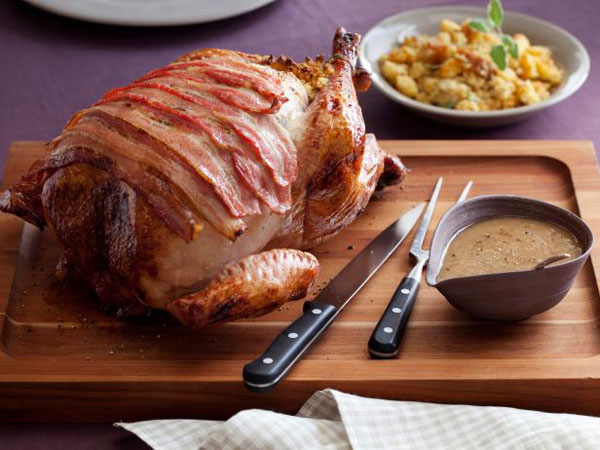 Number one is of course, turkey, but if you haven't tried a roast turkey wrapped in bacon, you've been missing out on a delicious feast. The maple syrup also adds a sticky sweet finish to the tender flesh, and a nice touch to pair with all your favourite salads.
Compiled by Julie Johnson.