Rascal
is a wine bar, bottle-o and Brunswick community store – that has a keen passion for supporting and championing local products, businesses and community.
When COVID-19 first hit, Rascal was quick to pivot into a bottle shop - to try to clear some of the stock from this and their other venue
The Vale Bar and Eatery
; out of a need to pay staff, debts and other costs.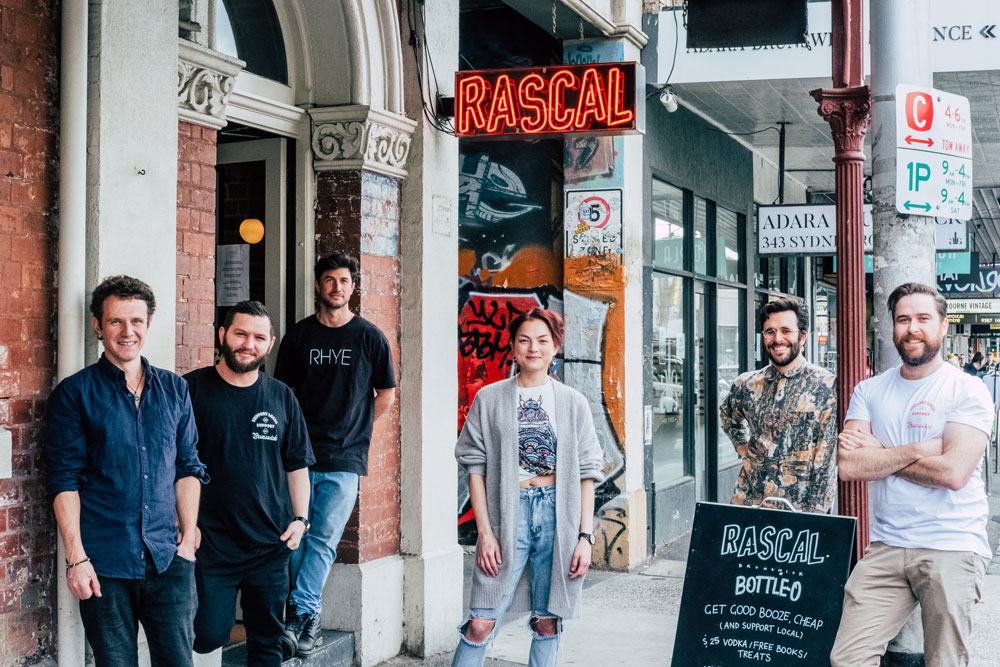 Since then, they have developed the Rascal wine-store concept by rebranding their socials and website, making key structural adjustments to the venue and creating an online platform for shopping with free local delivery.
Owner Harrison Peace says they also launched a successful at-home food model of 'finish at home' Chef-cooked courses, which changes every week – to ensure some brand continuity from their original wine bar concept.
"The effort to change has been supported by our local community in Brunswick and the surrounding suburbs. This led us to develop a range of initiatives designed to support and return the love.
These initiatives have included:
Rascal's bottle-o and at-home meals have made a conscious effort to source, support and showcase the best products in Brunswick.
Rascal's
Support Local Support Brunswick
store provides free retail space and promotion to Brunswick businesses, whose trade was adversely affected by COVID-19.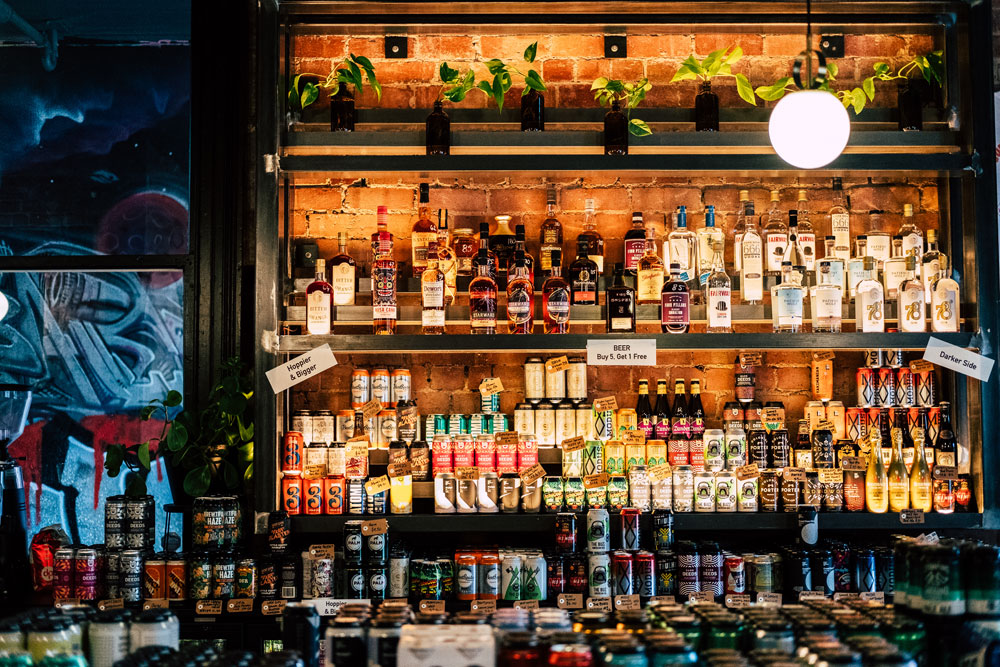 "We have also developed a
Support Local Support Brunswick T-shirt
, featuring art from Seb Godfrey, with all profits going to
Brunswick Neighbourhood House
, to help fund essential community services," Harrison explains.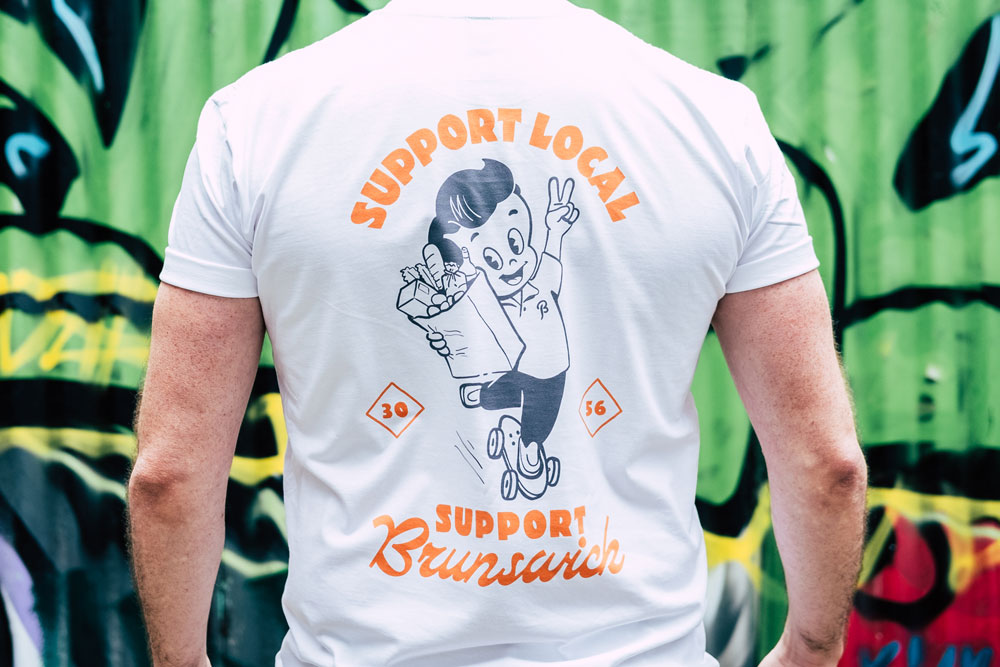 The tees allow buyers to spread the 'support local' message while raising funds for a key community service. Rascal has also recently released a range of Spring-time long-sleeved tees. T-shirts are stocked in the Rascal store and also available
online
.
Since the concept launched, the tees have raised more than $4000 for Brunswick Neighbourhood House!
"Combining our store, tees and bottle-o offering, we are in a unique position to say that when you visit us, you can support 20 plus Moreland businesses and a charity in the one spot," Harrison says.