Noosa locals and visitors love to unwind and soak up the warm sunshine and stunning beach panorama at
View by Matt Golinski
restaurant at Peppers Noosa Resort & Villas.
Sip a cocktail or glass of wine on the terrace lounge, high above the treetops, before enjoying a delicious meal from a menu showcasing seasonal local produce, crafted by a talented team headed by Matt Golinski.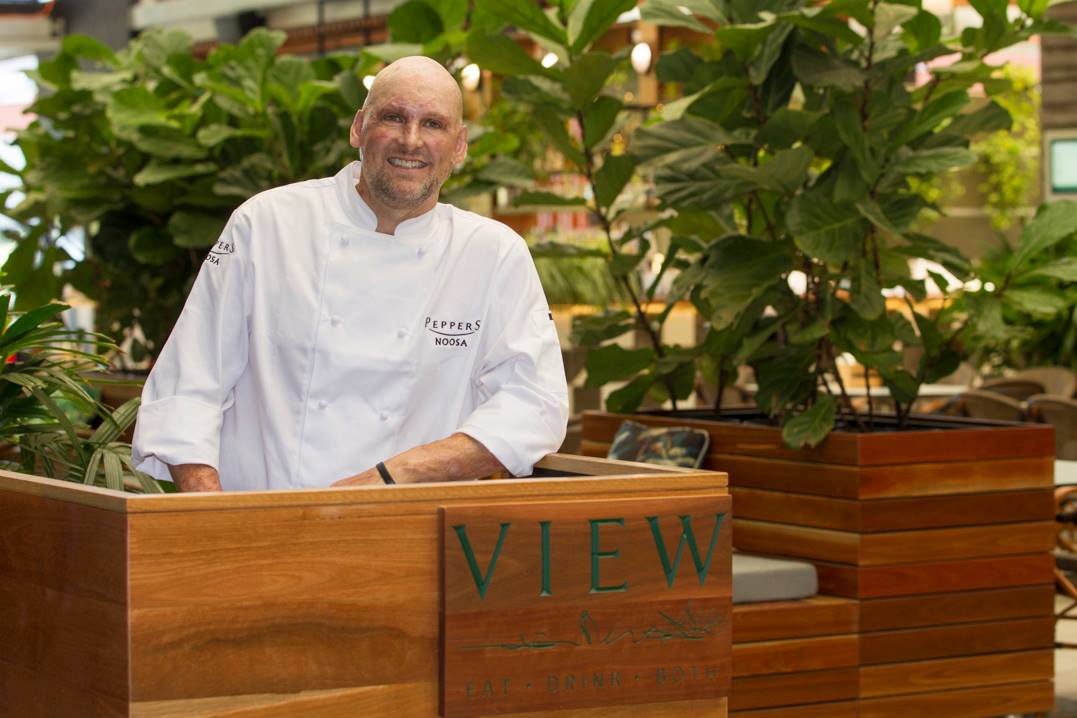 Matt Golinski at View Restaurant.
A long-time Sunshine Coast local, who better to ask where to go for the best takeaway, or when you're craving something sweet? Here's Matt's local hangouts:
Spilldebeans
in Pomona. Think the bar from 'Cheers' but with great coffee and food. And dogs are welcome.
The best spot to banish a hangover?
Trail 518
in Pomona for a bacon and egg roll and Flying West coffee, consumed lying on the grass in the sun across the road in Stan Topper Park.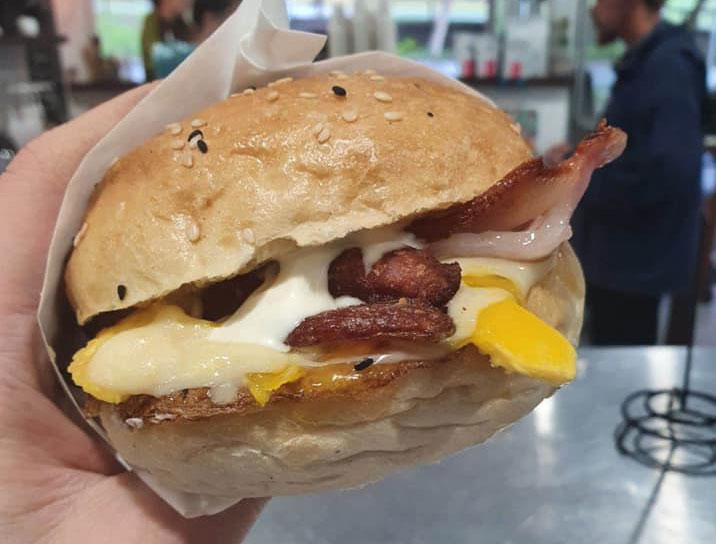 Trail 518 bacon and egg roll
Favourite takeaway joint?
Pomona Village Kitchen
(you can see I don't leave the country much!). The girls there create constantly changing menus, based on good local seasonal ingredients. It's generous and always tasty.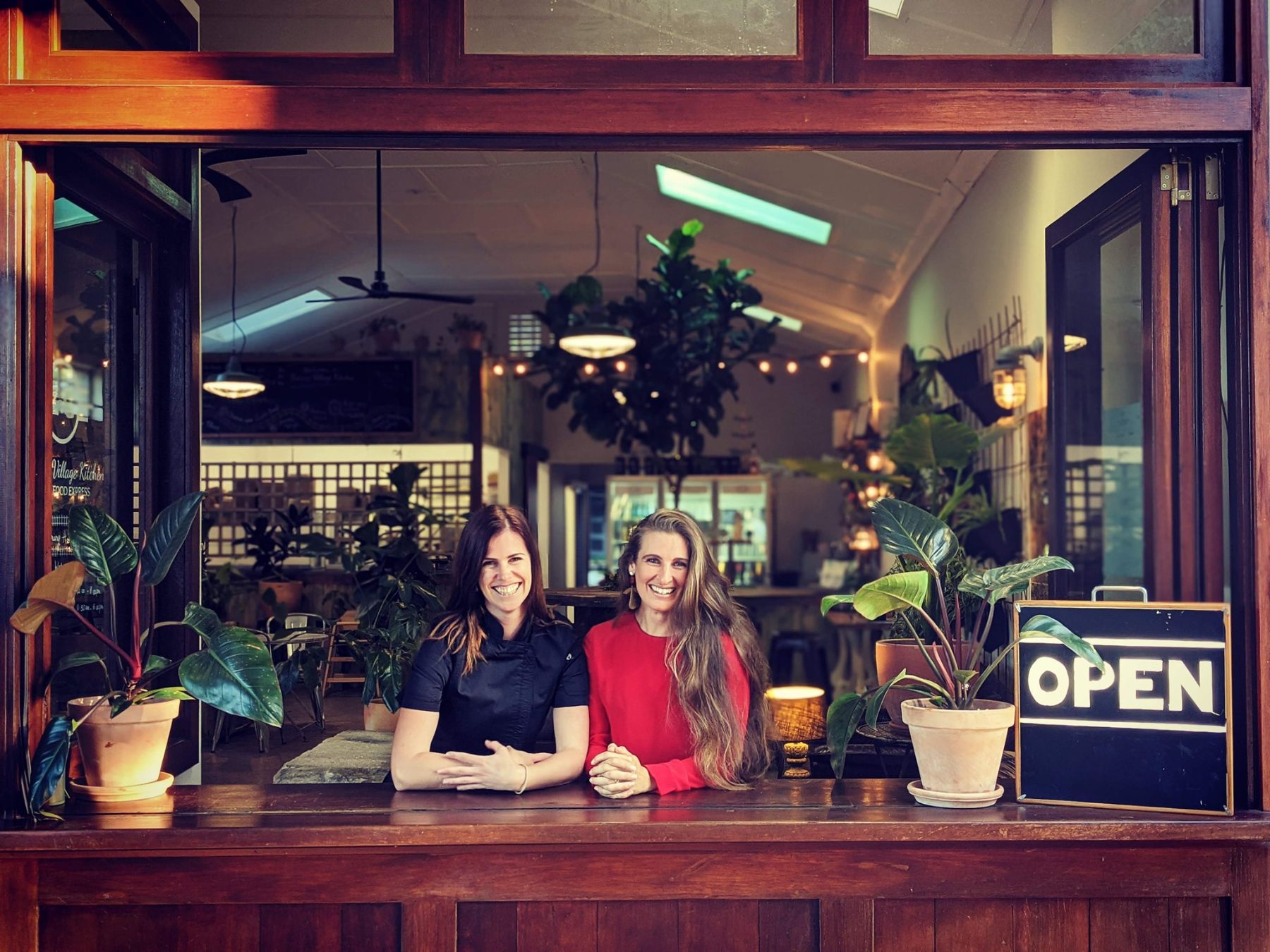 Your favourite place to take the family?
Camping at
Imbil Island Retreat
in the Mary Valley. You can camp right beside the creek, cook on a campfire, walk to the pub, go fishing and once again, dogs are welcome.
Where your staff go after work?
Home to bed, because they're all sweet little angels.
Restaurant you most want to try?
Alanna Sapwell's pop-up
Esmay
at
Wasabi Restaurant & Bar
in Noosa. If I don't make it to a Sunday long lunch before it closes, I won't forgive myself.
The best weekend getaway stay (when you're lucky to have one off)?
Peppers Noosa Resort & Villas,
of course! Funnily enough, even though I work there I love going and spending a weekend there with my girls. It's a beautiful spot, set in amongst the trees, away from the hustle and bustle of Hastings Street, but only a five-minute walk to the beach.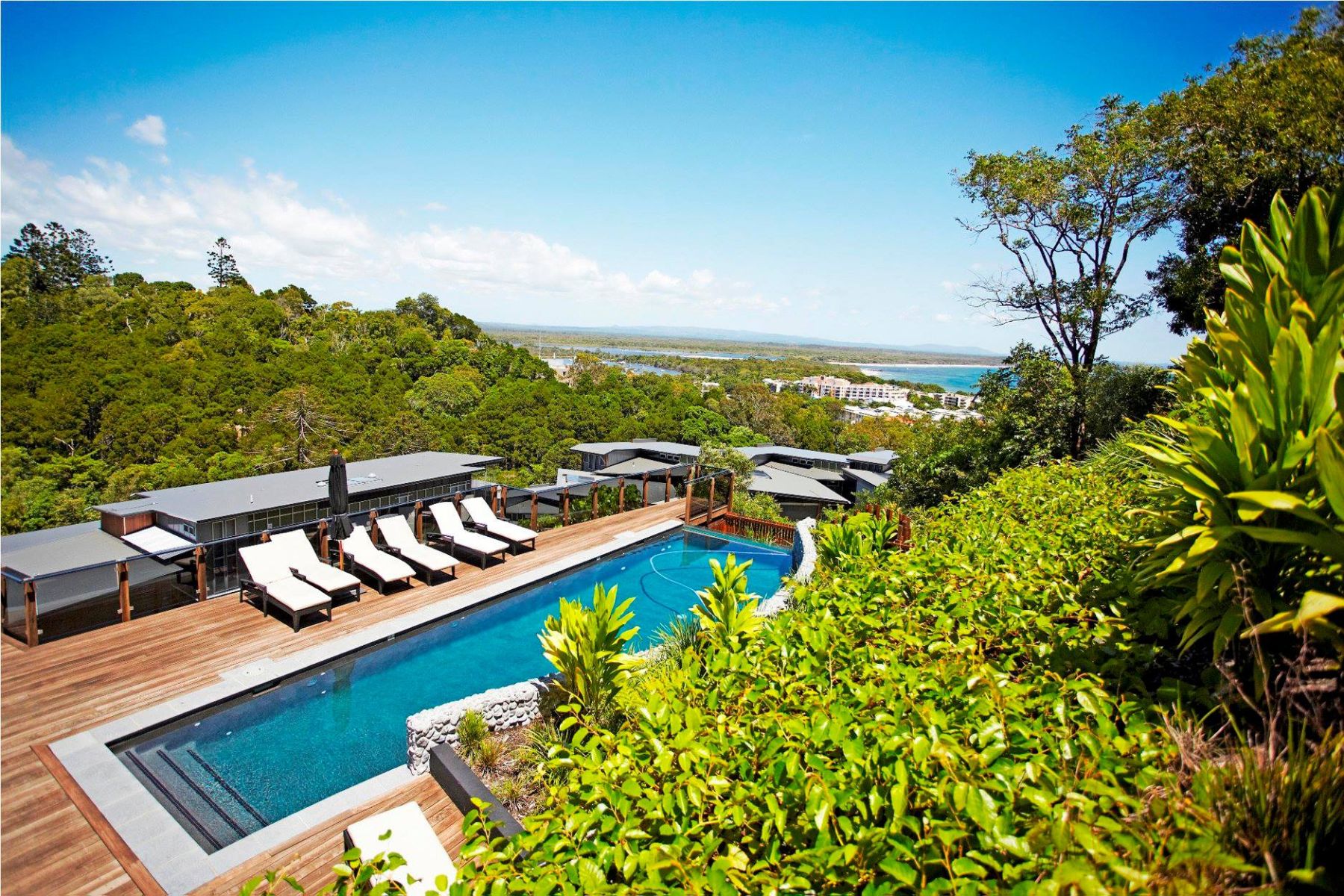 Peppers Noosa Resort & Villas
Favourite Sunday session?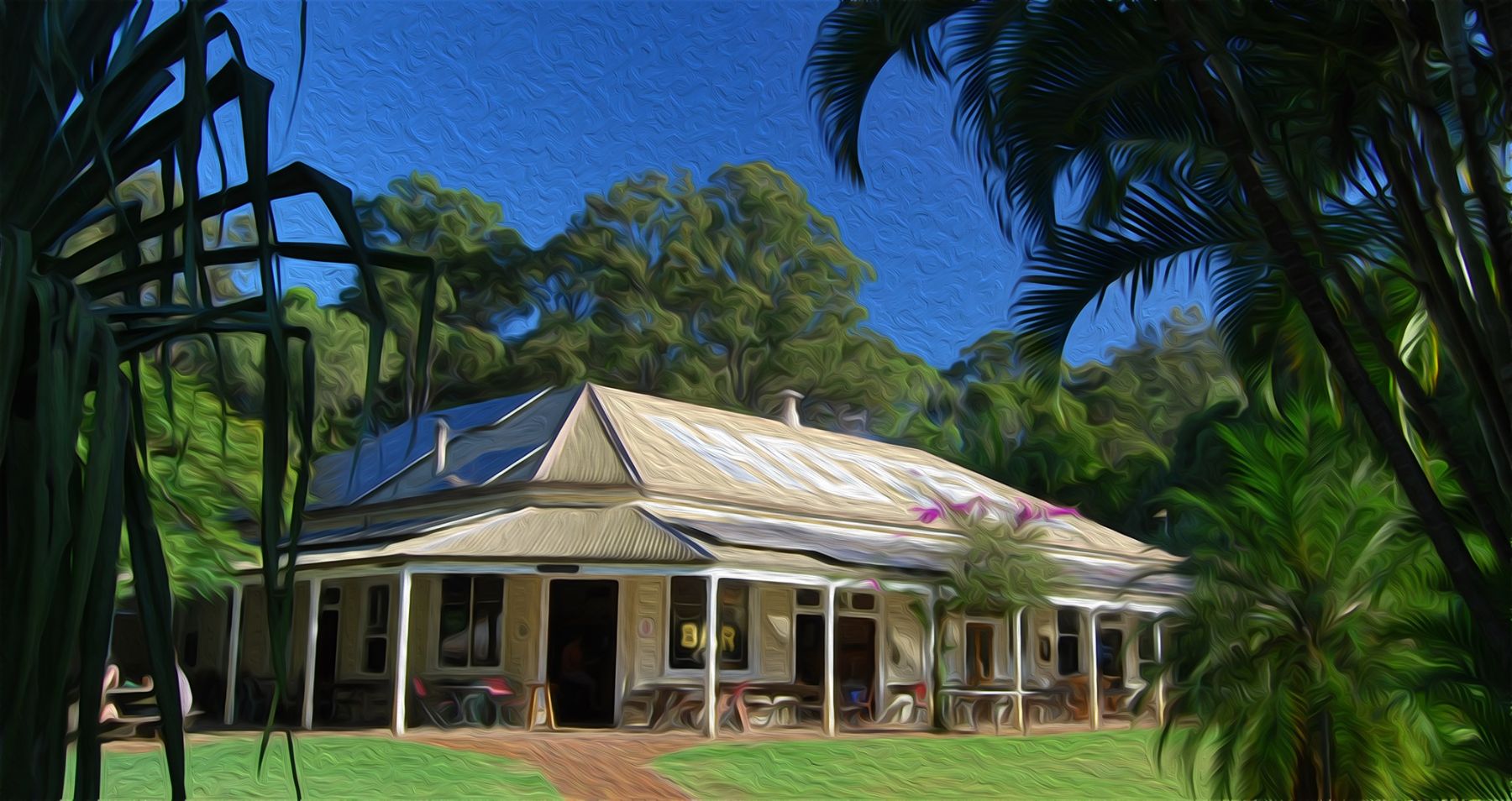 When you're craving something sweet?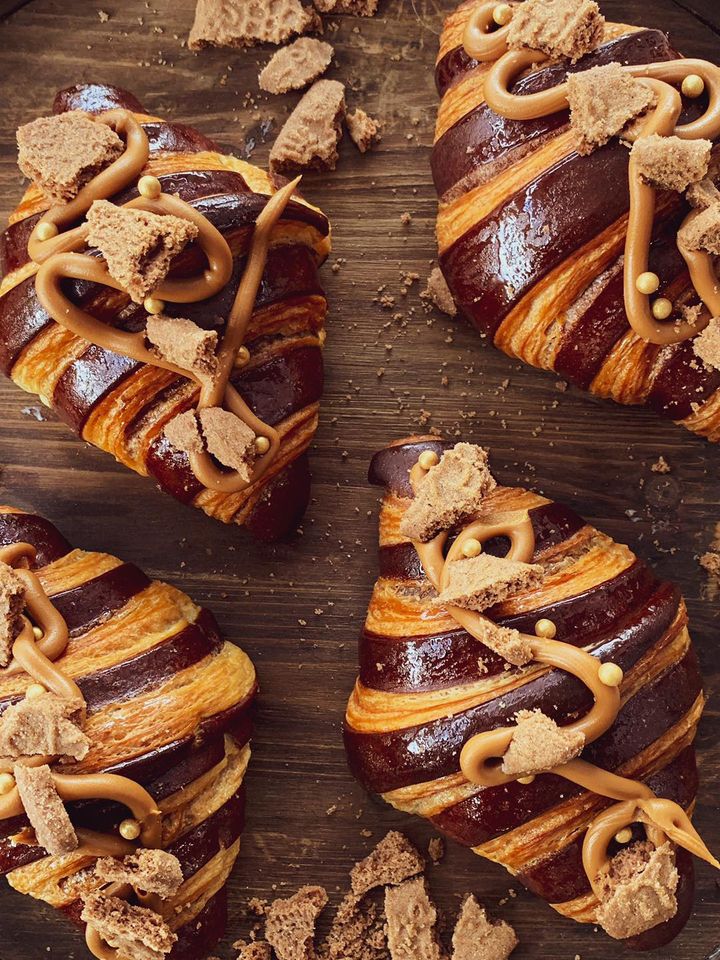 Where do you grab your local produce from?
Newly opened and loving it?
Boiling Pot Brewing Co
in Noosaville. The latest of a few great breweries we're now lucky enough to have in Noosa. Boiling Pot has a good philosophy of supporting local producers, both in its brewing and food offerings.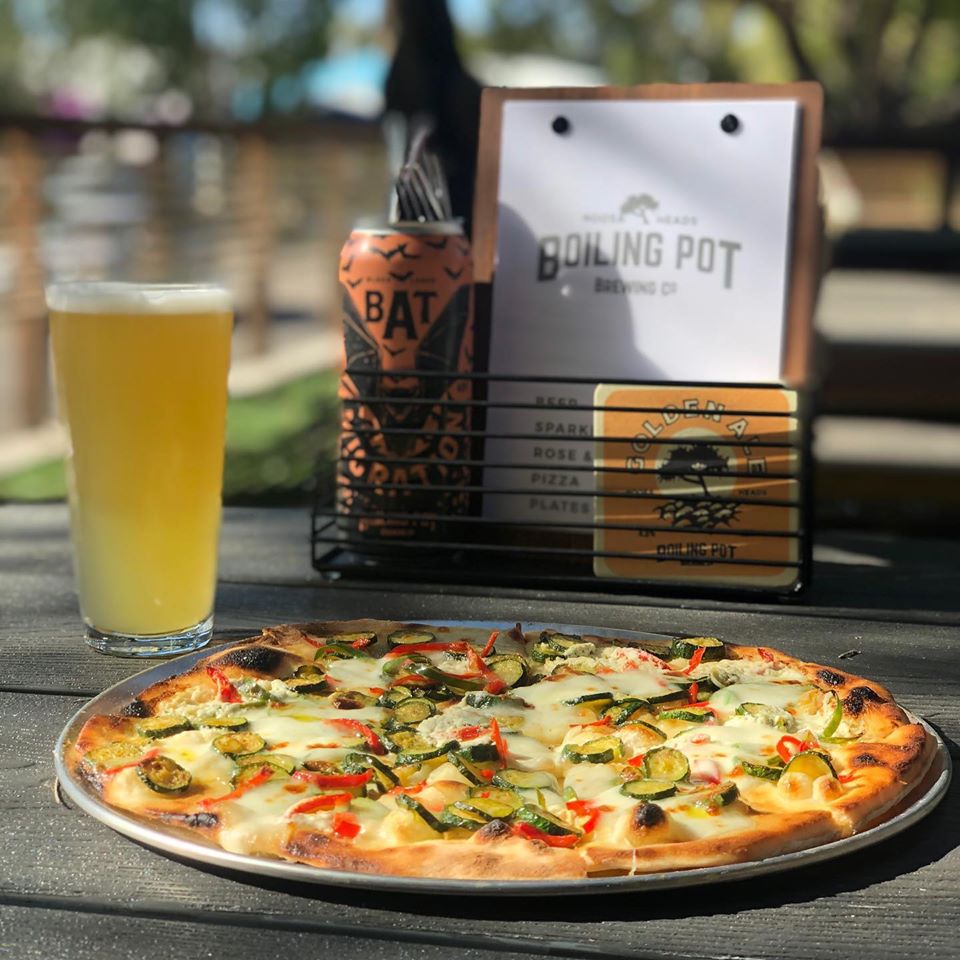 Tell us a fun fact that not many people know about you?
I've recently become an avid twitcher (bird-watcher) – albeit an inexperienced and quite frankly bad one. Late last year, I decided I wanted to know more about the bounty of birdlife that lives in my area, so now I spend a lot of time creeping around in the bush trying to spot various elusive species.
Where's your favourite local? Click
here
to tell us where you hang out and help us Support Your Local in these crazy times.