In the words of the great novelist Virginia Woolf – 'One cannot think
well
, love
well
, sleep
well
, if one has not dined
well
' - it's true, what we eat supports every aspect of our health.
Alimentary's
Alison Wright says paying attention to the food we eat and working out what is good for us and what isn't, can seem incredibly complicated.
"We live in a world where adverts tell us we are too busy to cook, the supermarket shelves are lined with ready meals and chemically-enhanced products, boasting how they will save us time and make our food tastier," she says.
"Television cooking shows make us think that we need all these fancy ingredients, or equipment to put a meal on the table and the stress of trying to come up with gourmet meals every night of the week, is exhausting and impossible."
What if we were to tell you that eating well doesn't have to be complicated? That you can cook simple, quick meals for yourself that taste great and save you money?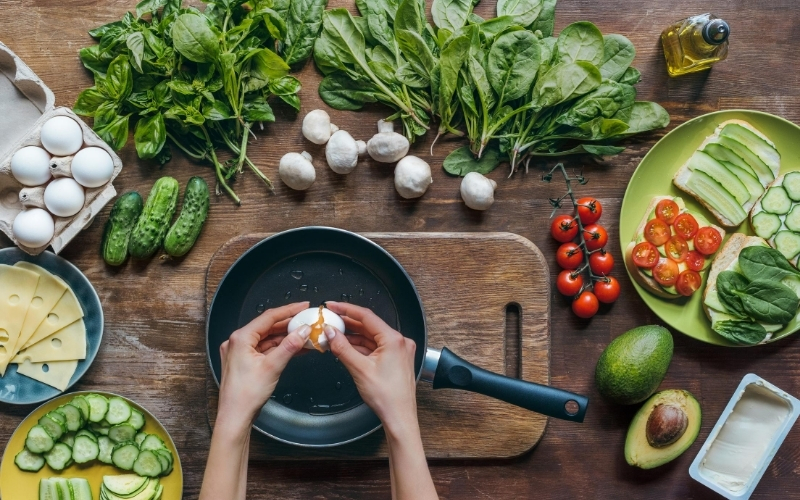 "You don't have to like cooking; I don't like cooking but I realise the importance of the food I eat and the reality is that no one can look after your nutrition as well as you," Ali explains.
"Almost 80% of food on supermarket shelves wasn't invented 100 years ago, much of this food is designed to hit your taste buds and keep you coming back for more. But it doesn't mean it's good for you, despite the claims on the packet."
Cooking from scratch with fresh ingredients most of the time might seem daunting, but a little planning and preparation will save you money and time in the long run and ensure you are getting the nutrients you need.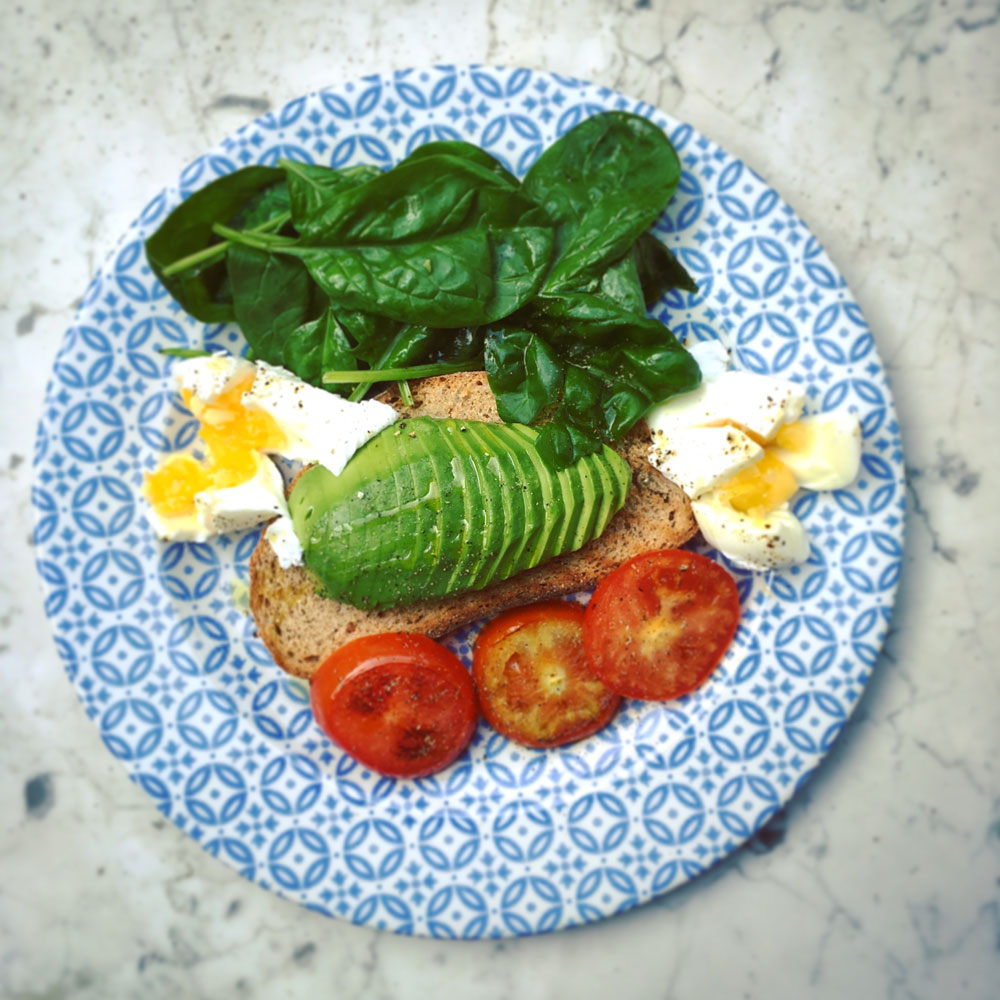 Here are a few tips:
Plan ahead and work out recipes that can add something to another meal. For example, turkey rissoles tonight will also be delicious in a salad wrap tomorrow – so make a few extra.
You don't have to spend a lot of time in the kitchen. A baked potato with beans, hummus, or chicken topped with a dollop of Greek yoghurt and served with salad, is highly nutritious and takes no time. What about eggs on wholemeal toast with some spinach? It doesn't have to be MasterChef every night!
Always cook too much, portion out and freeze extra for days when you don't want to cook, or for lunch the next day.
Once a week or fortnight cook up a big pot of soup, chilli, curry or Bolognese sauce. Portion and freeze.
Always ensure that you are well stocked with herbs, spices, good olive oil, garlic and your choice of pickles and mustards. These little extras add to the flavour without artificial chemicals.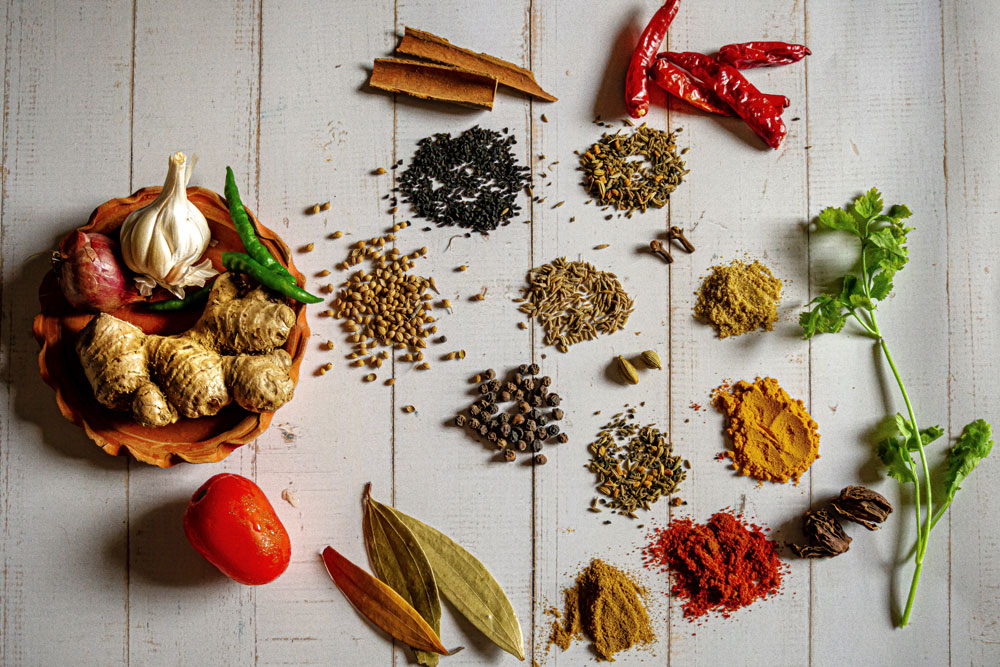 This week's recipe is a
lemon and asparagus salmon tray bake
. Ali loves tray bakes because they are so simple and easy to cook. Salmon contains essential Omega-3 fatty acids, which contribute so much to our health and cognition.
"These are vital fats that we must source from food, as our body cannot make them. Making this meal, I will always cook an extra piece of salmon and a few more vegetables to be used for lunch the next day."