Deep in the heart of McLaren Vale is
Maxwell Restaurant
on Olivers Road, where locals and visitors alike enjoy a lazy lunch after a morning exploring the region.
In the kitchen, you'll find Pastry Chef Connor Bishop, who loves to play around making unusual desserts.
"I'm really into making vinegars from scratch. Next week, I am starting a beetroot vinegar so I first turn the beetroot juice into alcohol, age it with paperbark then do an acetic acid ferment to turn it into vinegar," he tells AGFG. "I love then making that a main part of the dessert!"
While Connor loves all of Australia's bountiful produce, deep at heart this Englishman definitely prefers Marmite over Vegemite any day. This may be a contentious opinion for some, however Connor certainly enjoys supporting local businesses and taking in all South Australia has to offer.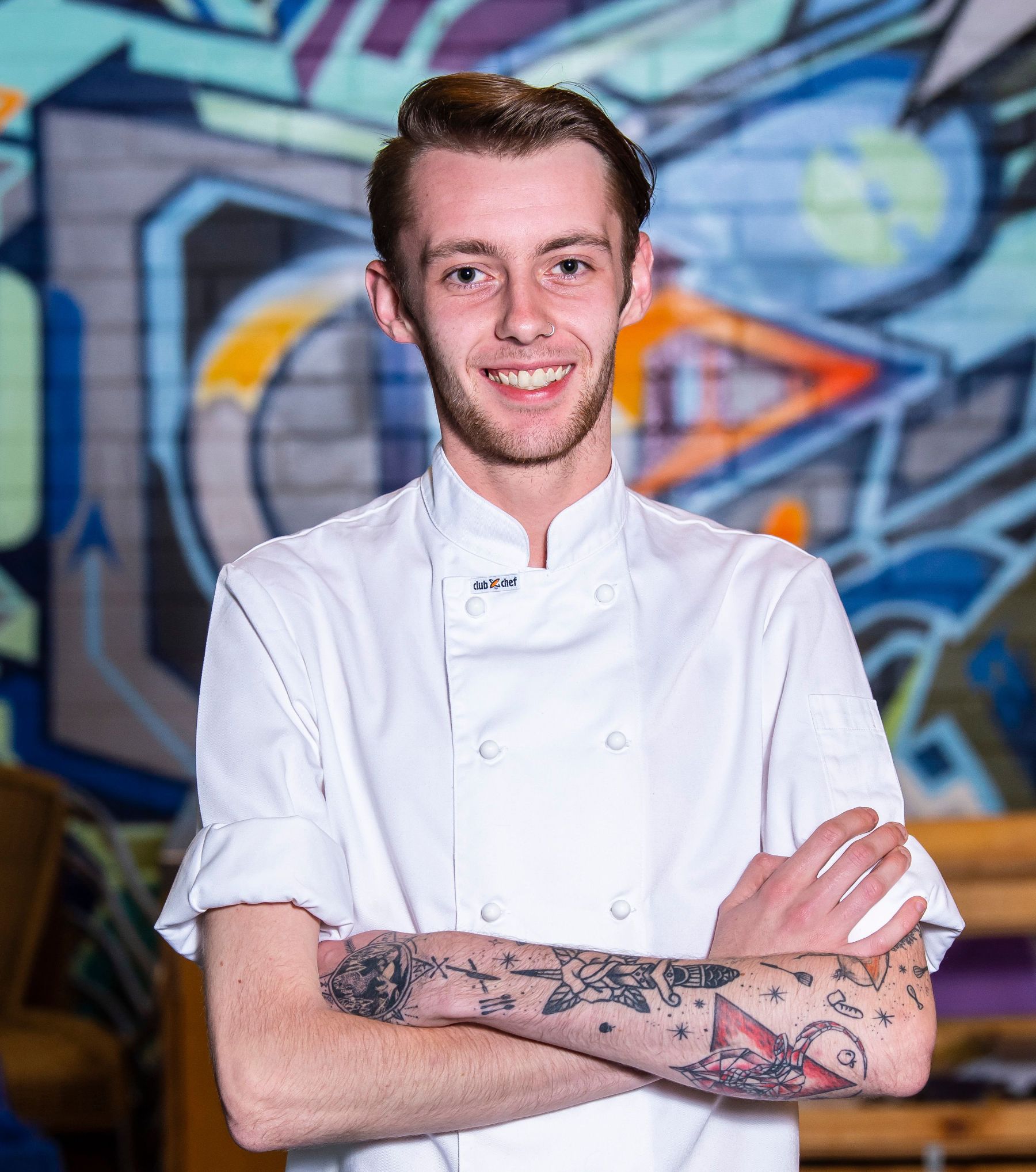 We asked him to tell us his favourite local spots to wine, dine and have a good time…
Your favourite place to take the family?
Restaurant you most want to try?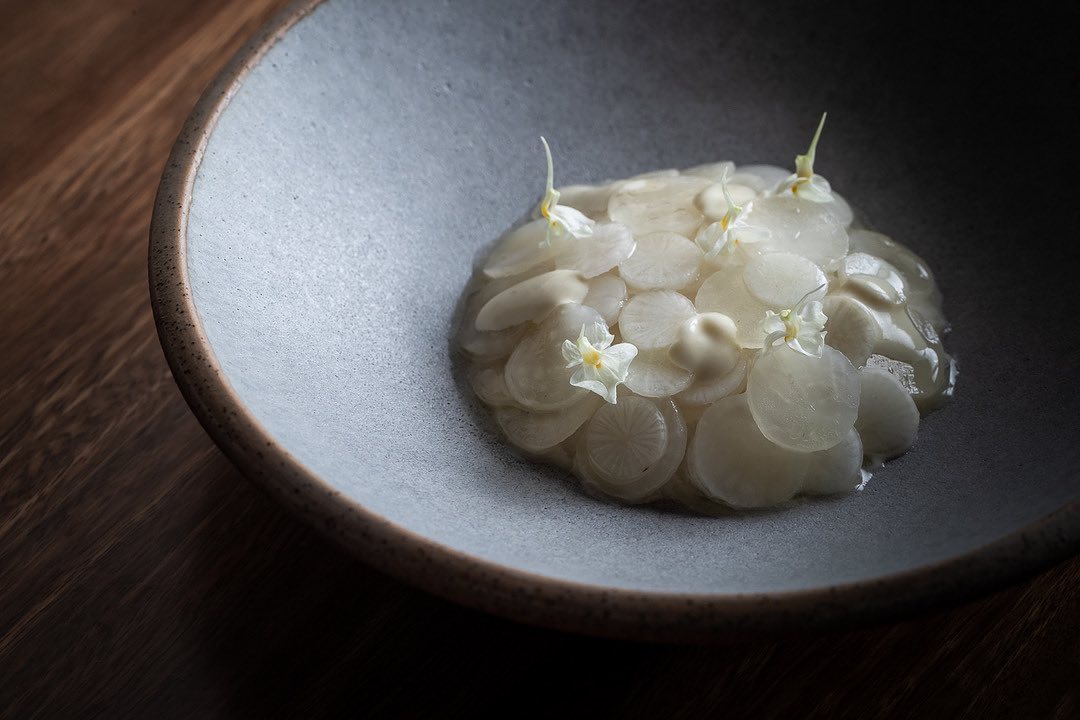 Where you grab your local produce from?
Best place for a late-night feed?
Newly opened and loving it!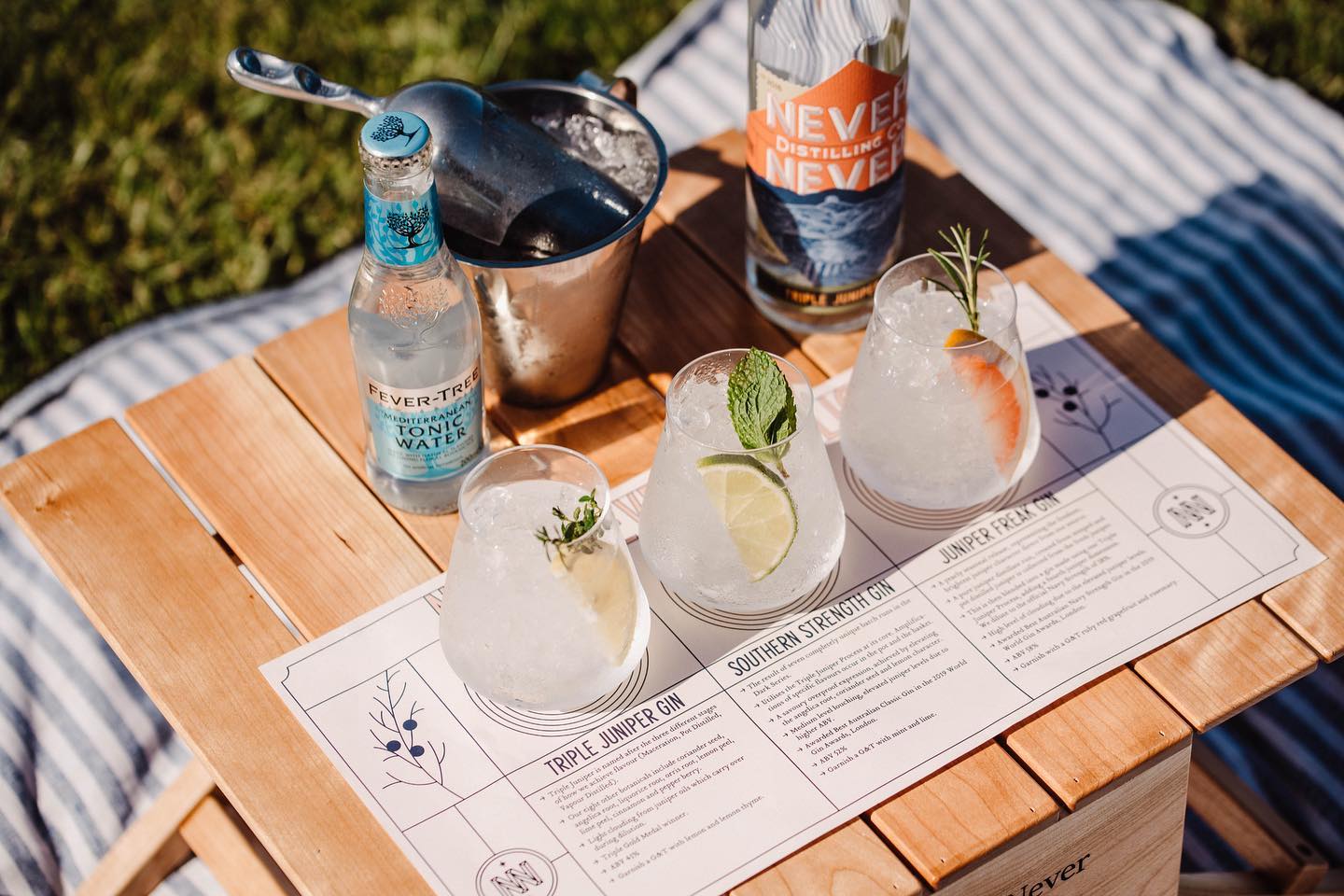 .
Where's your favourite local? Click
here
to tell us where you hang out and help us Support Your Local in these crazy times.