As Sri Lanka's Independence Day draws close (February 4), we thought we'd track down Australia's most acclaimed and well-regarded Chef, Peter Kuruvita.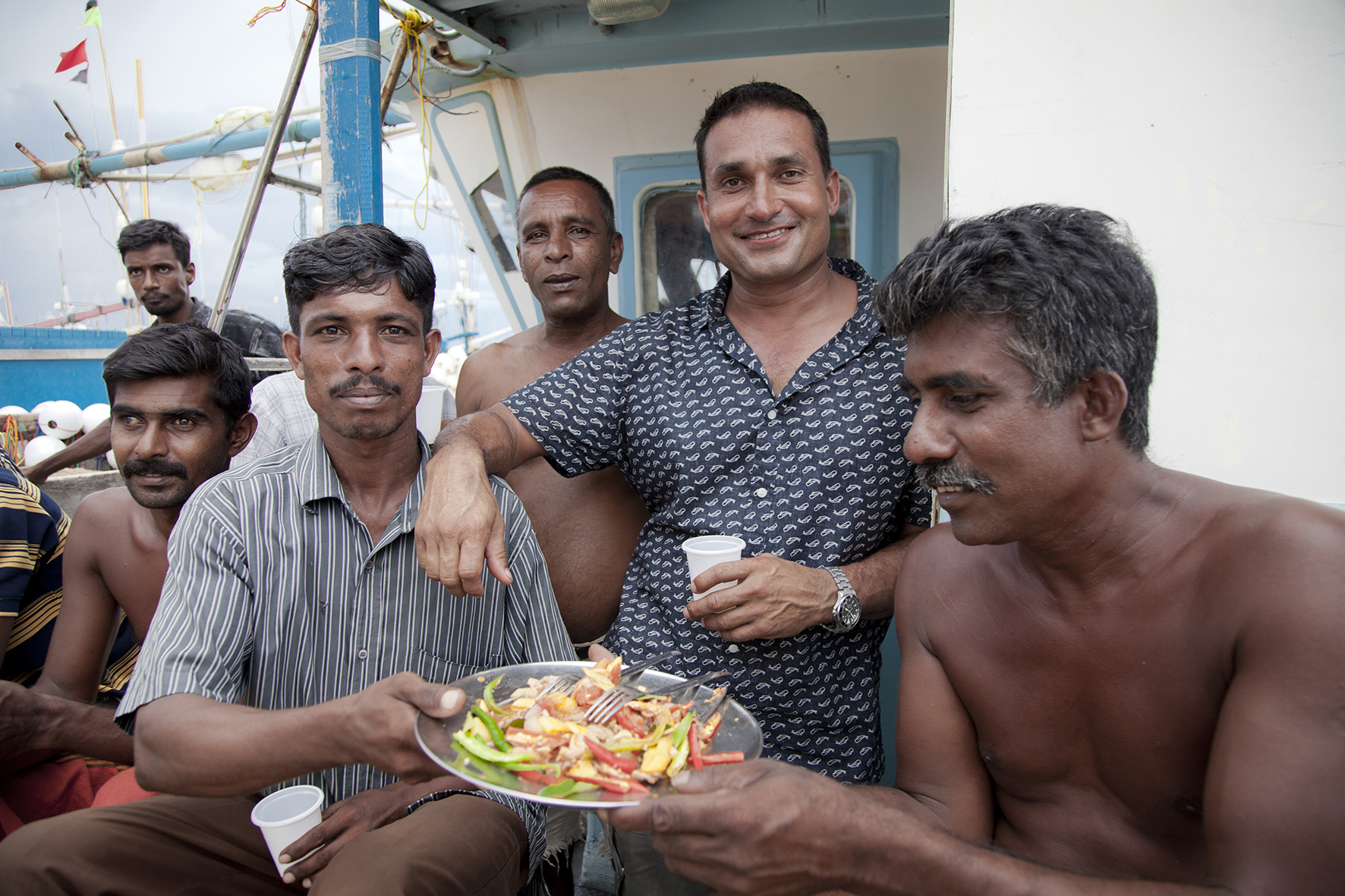 Photo Credit: SBS Television.
With his own SBS Television series "My Sri Lanka," and with a cookbook titled "Serendip – My Sri Lankan Kitchen," Peter definitely knows a thing or two about the scenic world of roaring waterfalls and misty mountains. Inspired by his childhood experiences cooking with his Grandmother in a traditional Sri Lankan home in Colombo, Peter Kuruvita has brought his passion to Australia through his restaurant Noosa Beach House at Sheraton Noosa Resort.
Peter has shared with us some of his authentic Sri Lankan recipes in celebration of Sri Lanka's Independence Day.
You can get cooking now with:
Coconut Sambal - Fresh pol (coconut) sambal is great with everything and is served with nearly every meal, including breakfast, when it is eaten with egg hoppers and kiri bath.
Devilled Tuna - A Sri Lankan hotel and restaurant menu specialty. Not sure of its origins but morphed from Chinese and European influences into a Sri Lankan staple for an easy quick meal. Also perfect with a nice cold beer on a hot day.
Sri Lankan Egg Rolls - Served in roadside stalls or short eats tea shops. Perfect picnic food.