When it comes to Valentine's Day romance, give a gift that says "I know you," whether it is chocolate, wine or books, there's something in our top 6 gift ideas that will be perfect for your significant other.
Cumulus Inc – Andrew McConnell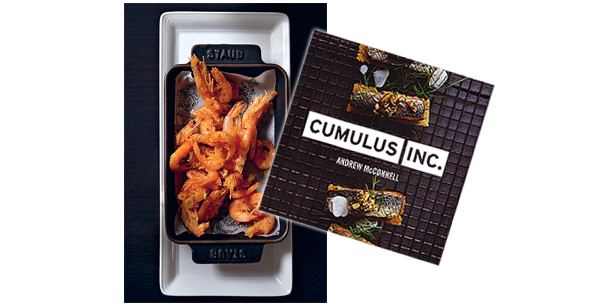 A cookbook for the way we eat food now. Written by Executive Chef and owner of five remarkably distinct restaurants in Melbourne, Andrew McConnell has made a name for himself in the city where he was born and raised. With more than 20 years of experience under his belt, Andrew's recipe collection comes equipped with forthright introductions that make each recipe approachable. Style and sophistication is what you will feel at each turn of a page.
Dessert Divas – Christine Manfield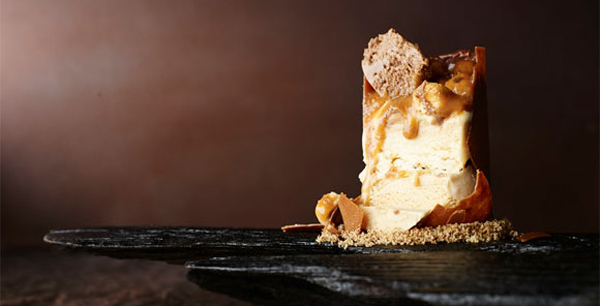 A cookbook for true dessert divas at heart – recipes filled with seduction, indulgence and pleasure from the very first page. With each recipe carefully crafted by Christine Manfield herself, your significant other is sure to earn praise for mastering her creations.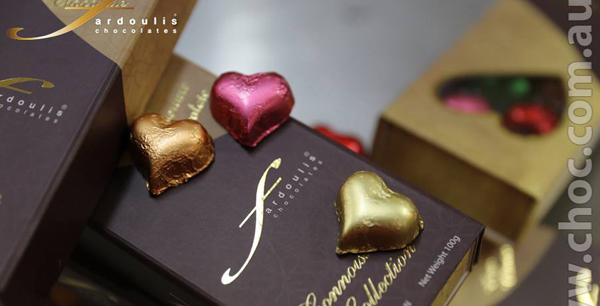 Give a little luxury this Valentine's Day with the finest pure couverture chocolate to ever touch your lips. It's a delectable way to sweeten your loved ones heart and comes beautifully packaged for the occasion.

A delicious drop by Terra Felix from the upper Goulburn Valley region of Victoria, this wine has been moulded on the great Moscato D'Asti wines of northern Italy. Technically a frizzante, this light sparkling wine is made from the aromatic Muscat grape and highlights natural fruit flavours in a low alcohol volume (7.5%). It's the perfect wine to accompany dinner on a summer's eve. You can gift a 6 pack that'll be perfect all year round.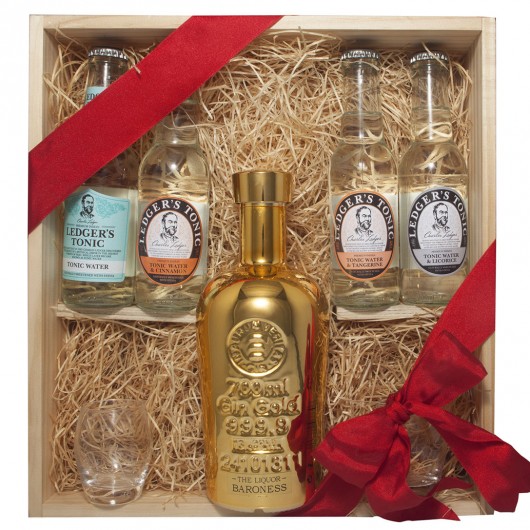 Gin connoisseurs will be spellbound by the Gin Gold 999.9, partly made in gold pots dating back to the eighteenth century in France's Franche-Comte region. Wow your partner with a deliciously smooth bottle this Valentine's Day – also maybe try your hand at The Bramble, a cocktail of blackberries, raspberry, lemon juice and gin.
A wonderful night away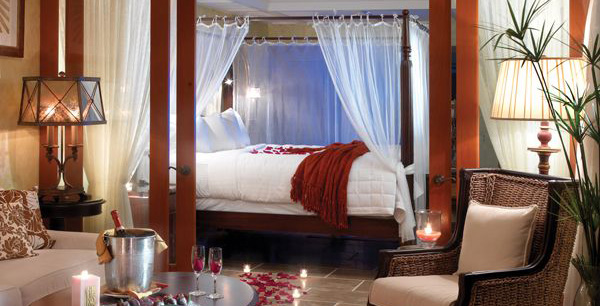 Treat your loved one to a wonderful night away, perhaps to a place that's always been on your wish list. Many accommodation places have adjoining restaurants, check out our What's On Guide for special romantic packages.