Ever wonder how festivals get big name sponsors? We asked Sirromet Wines how and why they are involved in the Caxton Street Festival.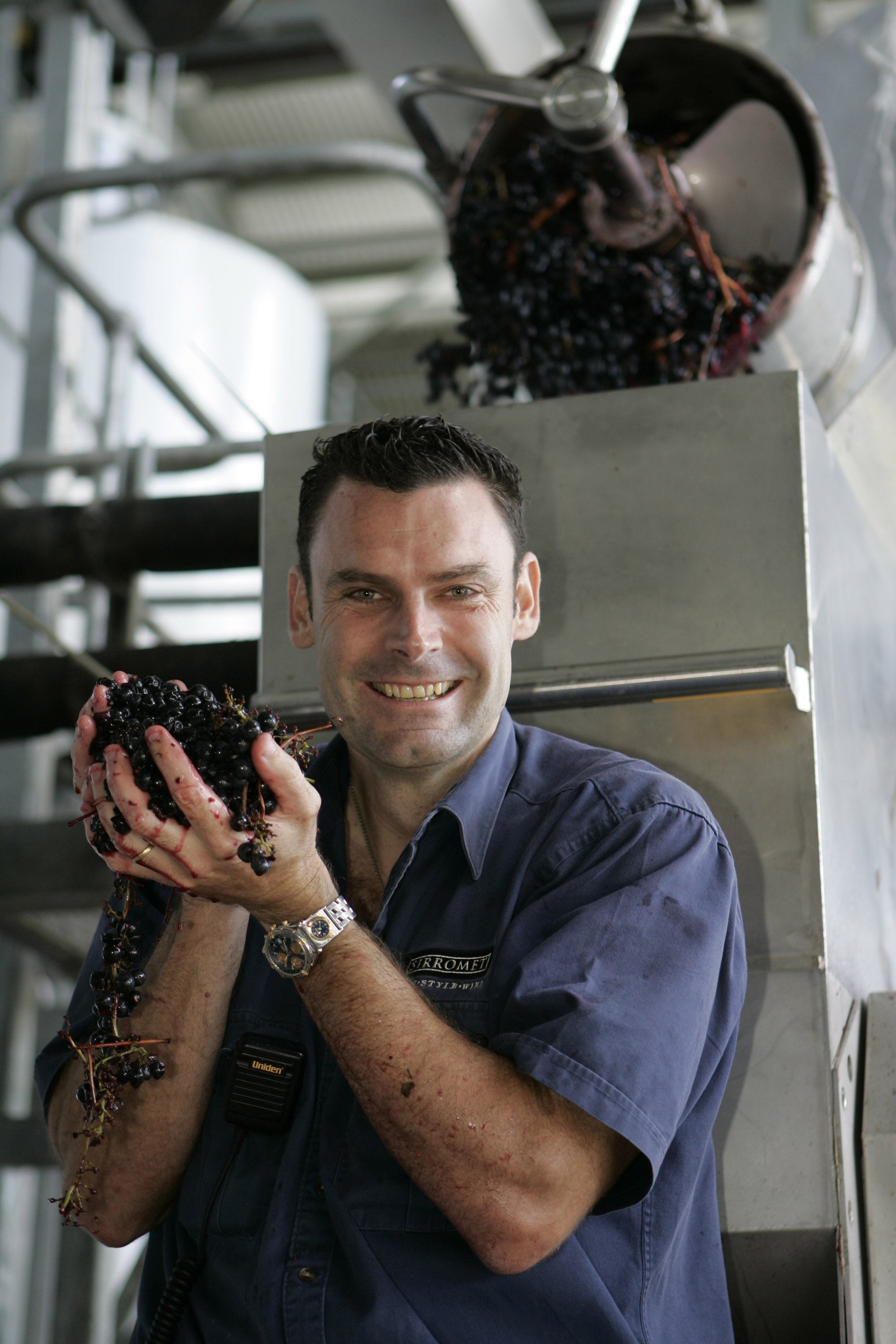 When did you first get involved with Caxton Street Festival? How did you form the partnership?
This will be our 5th year with Caxton St Festival, it started with a discussion between Rod Hill Sirromet's Sales & Marketing Director and Manny from Pushworth at a Gambaro's charity dinner event. The event wanted to put more emphasis back into wine and seafood, and Sirromet saw great synergies between the event and the venues within the street.
The Caxton Street Festival is now in its 20th year, what does Sirromet hope to gain from this year's festival?
Grow people's awareness and trial of Sirromet Wines, the Granite Belt is producing some fantastic wines so we want to showcase this, and there is no better way than with great food and music.
Which wines will Sirromet feature at the festival?
Sirromet Vineyard Selection Sauvignon Blanc 187ml
Sirromet Vineyard Selection Shiraz 187ml
Sirromet NV Sparkling 750ml by cup only
Love My Sweet Lite Red 187ml
Love My Sweet Fruity White 187ml
Love My Sweet Bubbly Rose 200ml by cup only
What products have been your best sellers in the past and what do you predict as the crowd favourite this year?
Best sellers have been our Vineyard Selection Sauvignon Blanc and the Vineyard Selection Sparkling as they are both a fantastic match with seafood, and great easy drinking styles of wine.
Adam Chapman is Sirromet's chief winemaker with a career that spans more than years. Adam was one of the first academically qualified winemakers on the Queensland wine scene, AGFG asks him a few questions.
Your career spans more than 20 years, can you tell me some of the highlights?
Working in France with some great wineries and learning the language and being involved with Sirromet from the start, and now to see it 15 years later is rather satisfying – so is winning Gold medals from creating a bottle of wine.
As a winemaker, what sets Sirromet Wines apart from others?
Being in control from the vineyards, winemaking to the bottling, both flavour and style wise. We also watch over all cost associated with processing and ensure that we have all the toys to make sure that good quality wine is made.
You're also a wine judge. Do you have any tips for a less developed palette on how to judge a quality wine?
Don't over complicate wines and styles.
Create a memory from tasting wines, like taking a photo.
Write down at least 3 works for the palate and 3 works for the nose on each wine.
Bench mark wines.
Ensure you understand wine faults.
How does being a helicopter pilot assist during vintage season?
It means I can get to the vineyard within an hour and it is easier to make better calls on when to pick the fruit.