Port Douglas Carnivale (May 20 – 22), Wonderland Spiegeltent Port Douglas (May 12 – 22).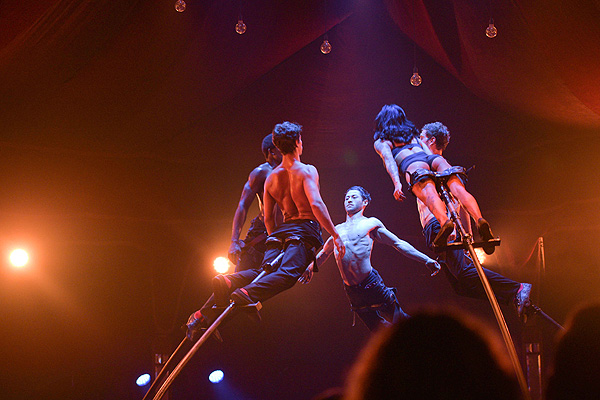 Back for its 22nd year, Port Douglas Carnivale entices visitors back to Tropical North Queensland in May with a variety of exciting new events, including the Wonderland Spiegeltent as the Festival Hub venue. Imported from Belgium, the Spiegeltent is reminiscent of original early 20th century décor, including colourful stained glass windows, velvet drapes and warm wood furnishings. The wonderland will present comedy, blues bands and a cabaret circus in a direction of showmanship that will truly make Carnivale a carnival; to find out more about the acts head here.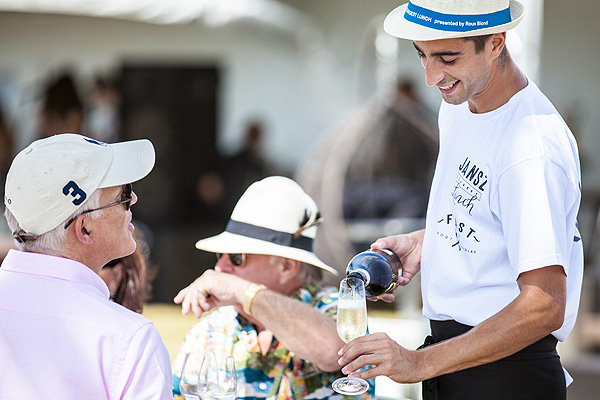 Carnivale will begin, as always, with a spectacular long lunch, Paradise on a Plate, held within the opulent surrounds of the Wonderland Spiegeltent and in Dixie Park (next to the Sugar wharf), with outdoor dining under the palms on Friday May 20. This is the signature event and is not to be missed!
Loved by families, local and tourists alike, the Family Beach Day Party at Four Mile Beach will amaze this year with a kite festival as well as a sandcastle and sand sculpting competition, by the sea on Saturday May 21. Australia's Got Talent 2016 contestants Bosco and Honey will be in attendance among kids' activities, market stalls and eye-popping giant puppets.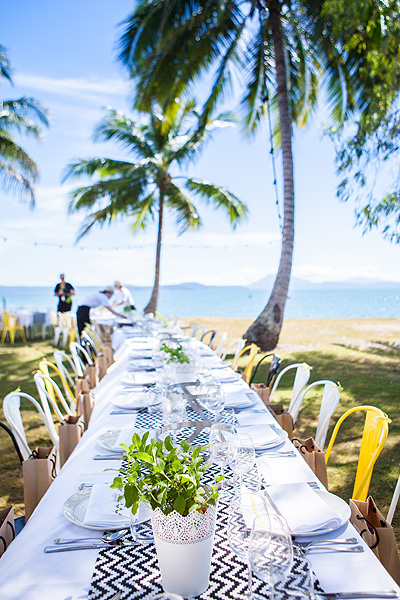 First timer to Carnivale, the Port on a Fork Food, Music and Wine Festival will have guests eating, drinking and dancing in the moonlight on Saturday May 21. This is the foodie party that Carnivale has always needed, showcasing signature dishes inspired by the abundance of the region's fresh produce and ingredients. Don't forget about the pairings with wine, beer and tropical cocktails overflowing with the tastes of the tropics.
Carnivale and Wonderland Spiegeltent are hosting more events than words can describe, so enough from us – check it all out here!
AGFG has been a guest of Carnivale and we loved it! Make sure you check out our recommended TNQ restaurants for your trip here.