You could also pair Riesling with Paella, check out Flavours of Spain.
By David Ellis from vintnews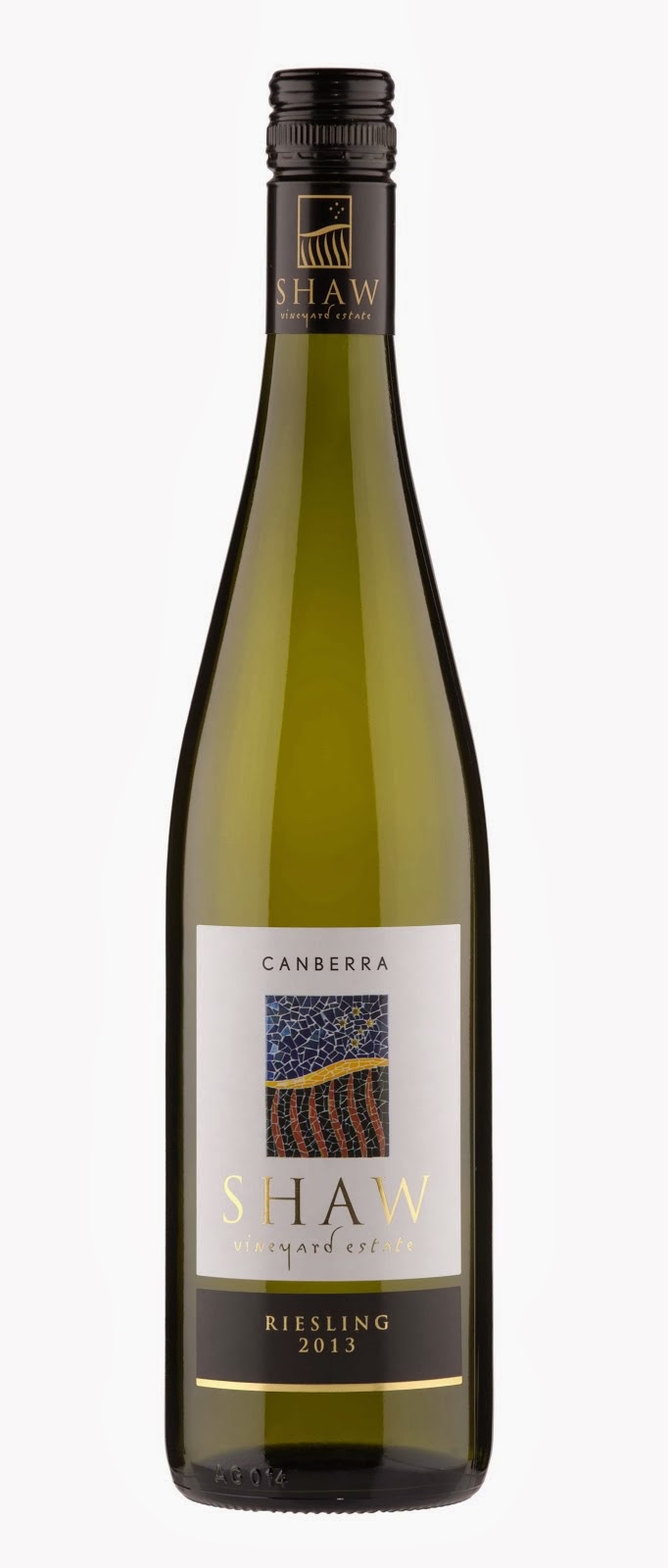 With seafood so much to the fore with both family dining and guest entertaining at this time of year, the wine of choice to put with it on the table is so often a nicely-chilled and very seafood-compatible Riesling.
Shaw Vineyard at Murrumbateman in the Canberra District have just released a 2013 Estate Riesling that'll match perfectly a whole diversity of product from your local seafood supplier; owned and run by Graeme and Ann Shaw and their children Tanya and Michael, and Tanya's husband Michael, the Estate has long enjoyed an enviable reputation for its Rieslings, and this one is certainly up there with its best.
"We had near-perfect conditions in 2013 with Canberra recording its hottest summer day on record and warm temperatures extending through autumn," Graeme says. "This enabled the grapes to reach their full flavour ripeness, producing a spectacularly crisp Riesling that the Canberra region is well-known for."
Pay $25 and enjoy with those summery seafoods.
One to note:A 2011 shiraz from Ferngrove Wines in the cool-climate Frankland River region of Western Australia's far south, is a wine with wonderfully rich and rewarding blueberry, blackberry and ripe plum flavours, a combo that make it ideal with our favourite food match with this variety, oven-roasted lamb shanks.
At $20 this one is all about the Frankland River's classic regionality and unique micro-climate that are reflected in the entirely estate-grown fruit, and which allowed Chief Winemaker, Kim Horton to depart from Ferngrove's normally leaner notes with its shiraz to a fuller and richer wine.
(If lamb shanks aren't your choice, try this one with roast beef, game or osso bucco).