Starts March 20.
As we slowly make the switch from singlets to cardigans for the cooler autumn months, our northern cousins will eagerly be awaiting the return of spring – and no one does it better than the Japanese, where spring is synonymous with the Sakura Festival.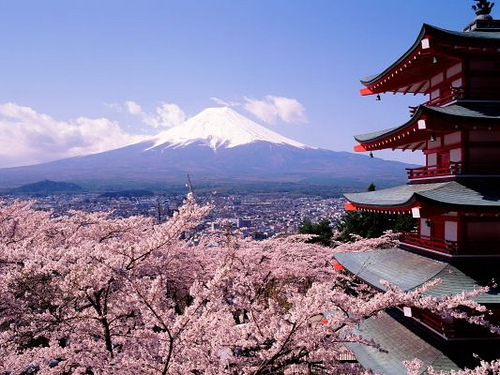 The Sakura Festival celebrates Japan's iconic cherry blossoms that typically bloom towards the end of March in major cities like Kyoto and Tokyo. This is where the natural beauty of spring and the refined elegance of traditional Japanese culture seamlessly come alive, making it a popular time for tourists to visit. The actual blooming cycle of the sakura (cherry tree) only lasts one to two weeks, from the first buds opening to full bloom so if you happen to be in Japan then, you'll be in for a real treat. If you can't be in Japan in late March, don't worry – cherry blossom season doesn't start until the end of April to early May in northern Japanese cities such as Sapporo and Aomori.
Parks, shrines and temples will be filled with families and friends congregating for flower viewing parties (known as hanami). In addition to celebrating the natural beauty of the cherry blossoms, the festival also gives people a chance to relax and enjoy the company of others.
Hanami celebrations usually include plenty of music, haiku writing, sake drinking and of course, a mouth-watering array of edible treats such as dango (sweet Japanese rice flour dumplings on skewers) and bento boxes filled with an assortment of neatly arranged meat, vegetables and rice.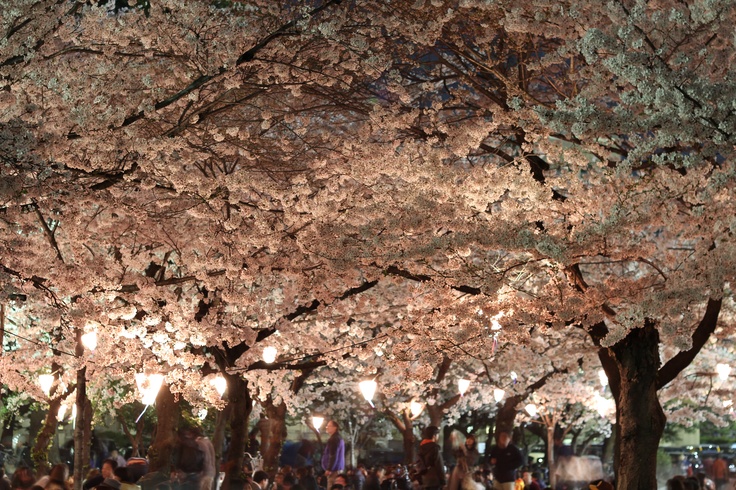 Our geographical location may not be conducive to celebrating the start of spring at this time of year but you can have your own mini Sakura Festival celebrations by taking to your local Japanese restaurant!
By Libby Margo.