By Leigh O'Connor.
"Pasta is a feeling as well as a fuel. In our opinion, there is nothing quite as satisfying as a bowl of hot pasta, clinging to a rich, intense sauce." - Katie and Giancarlo Caldesi.
From the aroma of the sauce warming in the pan and the look of a dish that will surely quash your hunger, to the first al dente bite that slides easily from fork to mouth – pasta is the world's favourite food.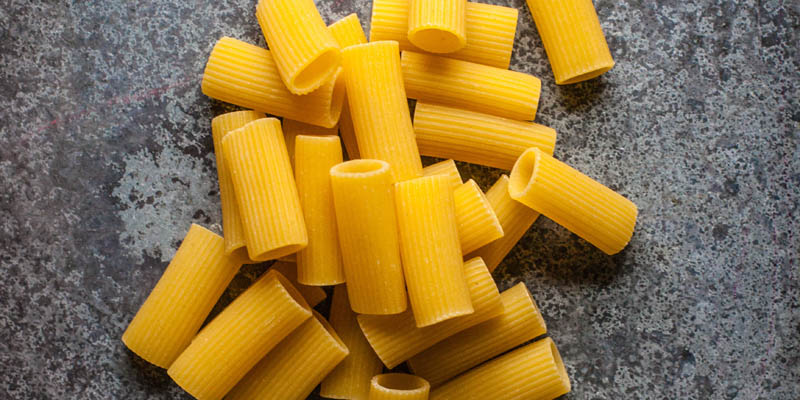 Showcasing the very best Italian dishes from Tuscany to Rome, 'The Long & the Short of Pasta' by Katie and Giancarlo Caldesi, brings to life the real soul of Italy.
This treasured collection of recipes is inspired by a lifetime of travelling and cooking Italian food. With more than 70 incredible dishes, the book also covers the basics of making fresh pasta and ideal sauces to pair with them.
Considered by many as the undisputed experts in Italian food, the couple owns London's Caffe Caldesi, Caldesi in Campagna in Bray and the Marylebone La Cucina Caldesi cooking school.
Their 10th cookbook includes stunning photographs of the Italian landscape and city portraits, paired with personal travel musings and historical anecdotes about the origins of the recipes.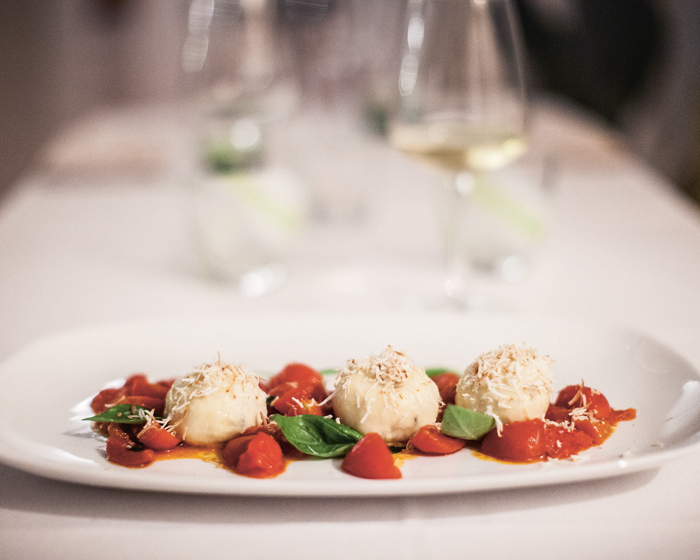 Who doesn't love light, little dumplings of smoked cheese and ricotta? This recipe for smoked cheese gnocchi is usually served with a simple tomato sauce and when bitten into, the centre melts giving the appearance that the gnocchi are stuffed with melted cheese.
Completely different from potato gnocchi, these mouth-watering morsels are a great start to an Italian feast for family and friends.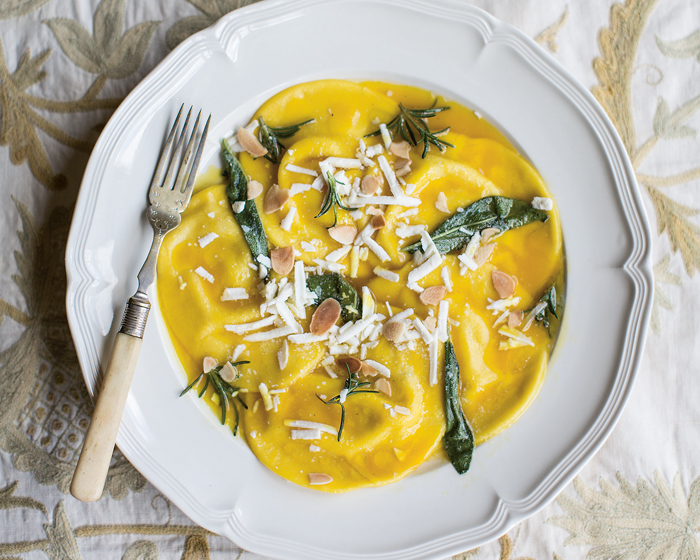 For a visually spectacular dish to serve, try the Caldesis' cheese filled ravioli in saffron and herb sauce. The plump ravioli are stuffed with three kinds of cheese, bathed in a glorious saffron sauce and decorated with aromatic leaves.
This recipe is an adaptation of the original by the Anonimo Veneziana from the 1300s, created by Sergio and Maria at the restaurant Bistrot de Venice, where it forms part of their historical Venetian menu.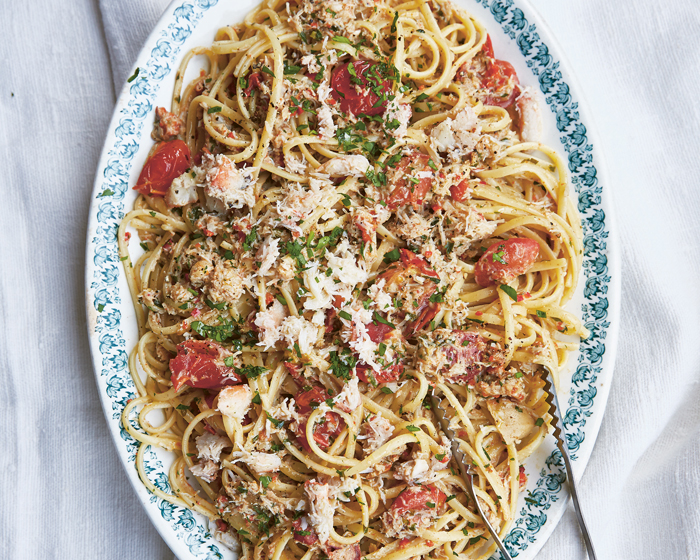 Try to use fresh crab meat for this dish of linguine with crab and cream. The combination of a little dark meat with the white is superb and gives a richer texture and fuller flavour to the pasta.
The taste strength of the crab can then take the kick of chilli, as well as the mellowing effect of the cream. This sauce can be served with dried pasta such as linguine, or fresh tagliatelle.
When there is a table of food in Italy, there is bread. No Italian ever eats a meal without bread and it is unthinkable to leave your pasta bowl, or plate with sauce still clinging to it – it is much better to mop it up with a hunk of bread.
So, make sure to serve your favourite ciabatta or focaccia alongside your next Italian feast and tell your guests to eat it up as soon as they get it. As Giancarlo says: "Pasta waits for no man."
A book you will come back to time and again, 'The Long & the Short of Pasta' will give any home cook the confidence to master the art of Italy's most beloved ingredient… buon appetito!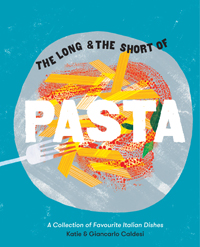 This is an edited extract from The Long And The Short Of Pasta by Katie & Giancarlo Caldesi published by Hardie Grant Books RRP $34.99 and is available in stores nationally. Photography: © Helen Cathcart.