Cooking is about creating something delicious for someone else…on Thursday, November 5 it's the man in your life's turn, as we celebrate
National Men Make Dinner Day!
While some of us may be a little apprehensive about the man of the house being in charge of the kitchen and evening meal – ovens have timers for a reason - this day was created for men who don't know their way around the kitchen, as well as women who need a break.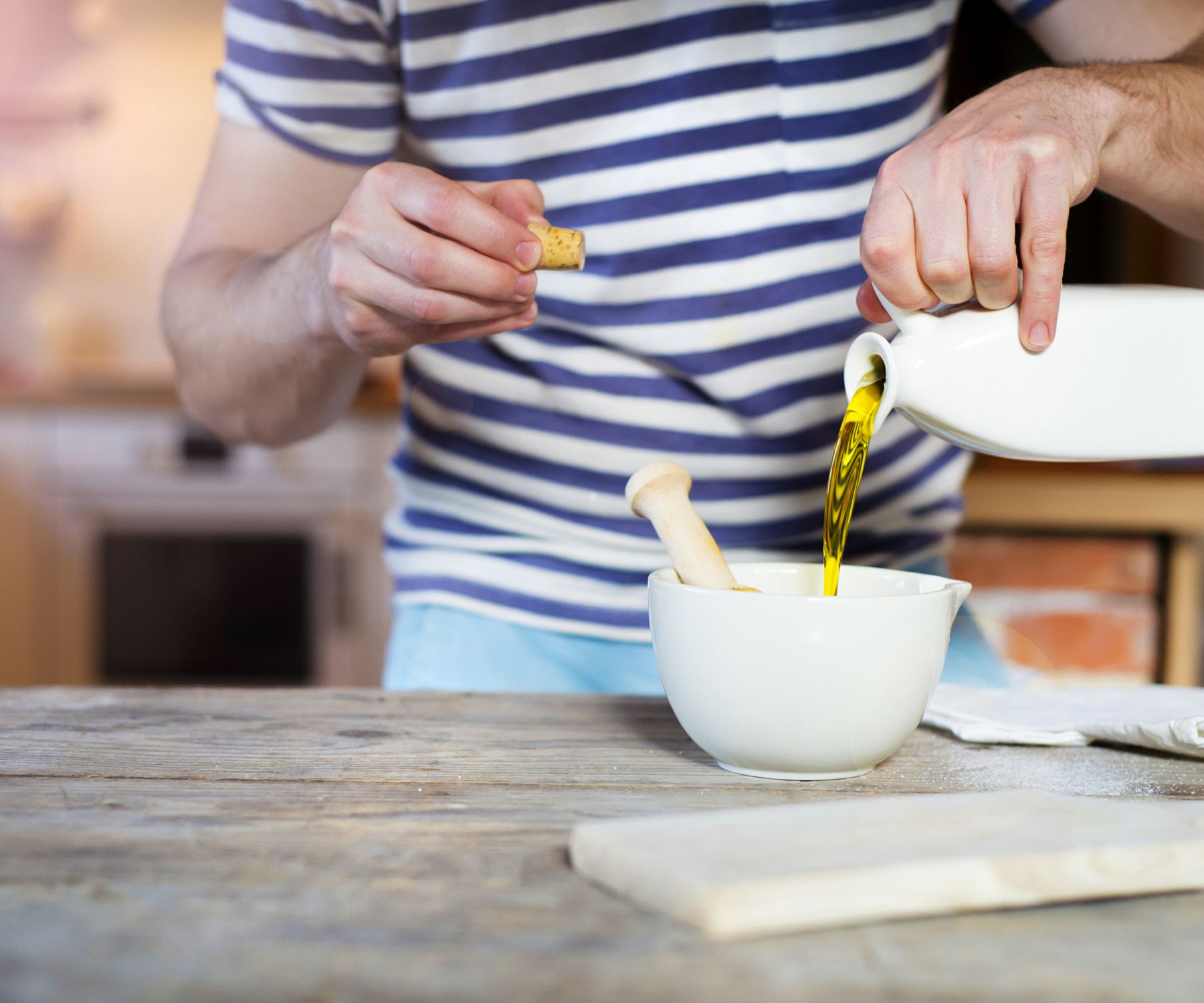 Don't worry, there are some rules:
•The main meal must include a minimum of 4 ingredients and require at least one cooking utensil other than a fork.
•The man goes shopping for all the necessary ingredients.
•Clean up as you go.
•Aprons are optional.
•While cooking, you can still wear your tool belt.
•Whatever recipe you choose, you can name it after yourself – for example 'Doug's Surprise'.
•You can't be within 10 metres of the remote during cooking.
•Clear the table and load the dishwasher after the meal.
Celebrity Chef Matt Golinski from Noosa's
View by Matt Golinski
restaurant certainly knows his way around the kitchen, just ask his fiancé Erin Yarwood and daughter Aluna.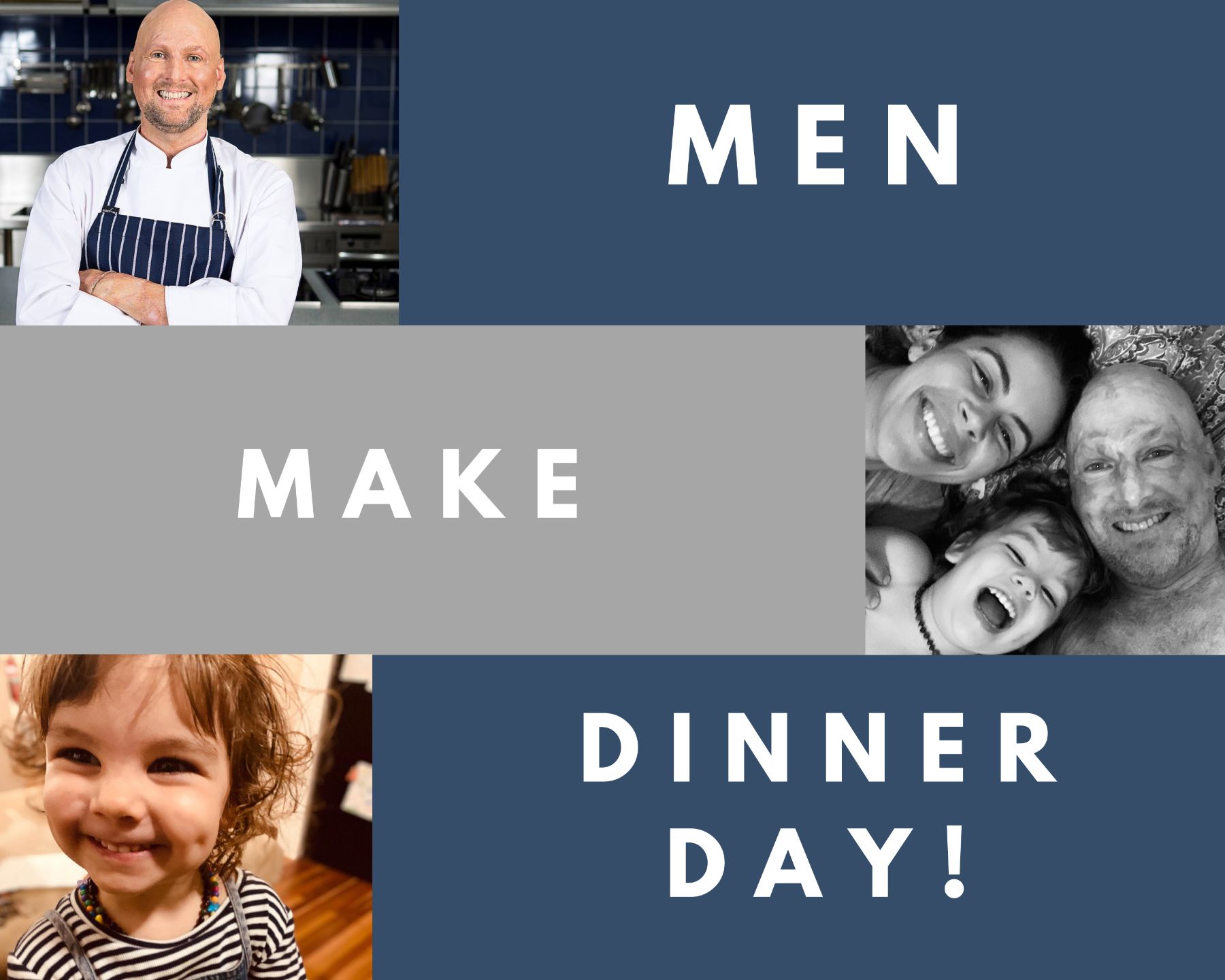 "Having a three-year-old means I try to cook food that she's likely to eat, is healthy and that we'd want to eat as well. It's hard to go past a big pan of pesto pasta for something that's quick and no mess," Matt says.
Choose any pasta that takes your fancy - penne, spiralli or in this case, Aluna's favourite wagon wheel – and feel free to substitute the vegetables if your family isn't in to eggplant.
Since the other men in your neighbourhood should also be cooking dinner, ironically this could be the ultimate male bonding experience; plus you'll gain brownie points with your partner, just don't ask to use them on a boys' night out!