A staple in Korean cuisine, kimchi is a traditional side dish of salted and fermented vegetables - on Sunday, November 22 you can learn how to make your own when the Korean Kimchi Festival of Australia kicks off in Sydney.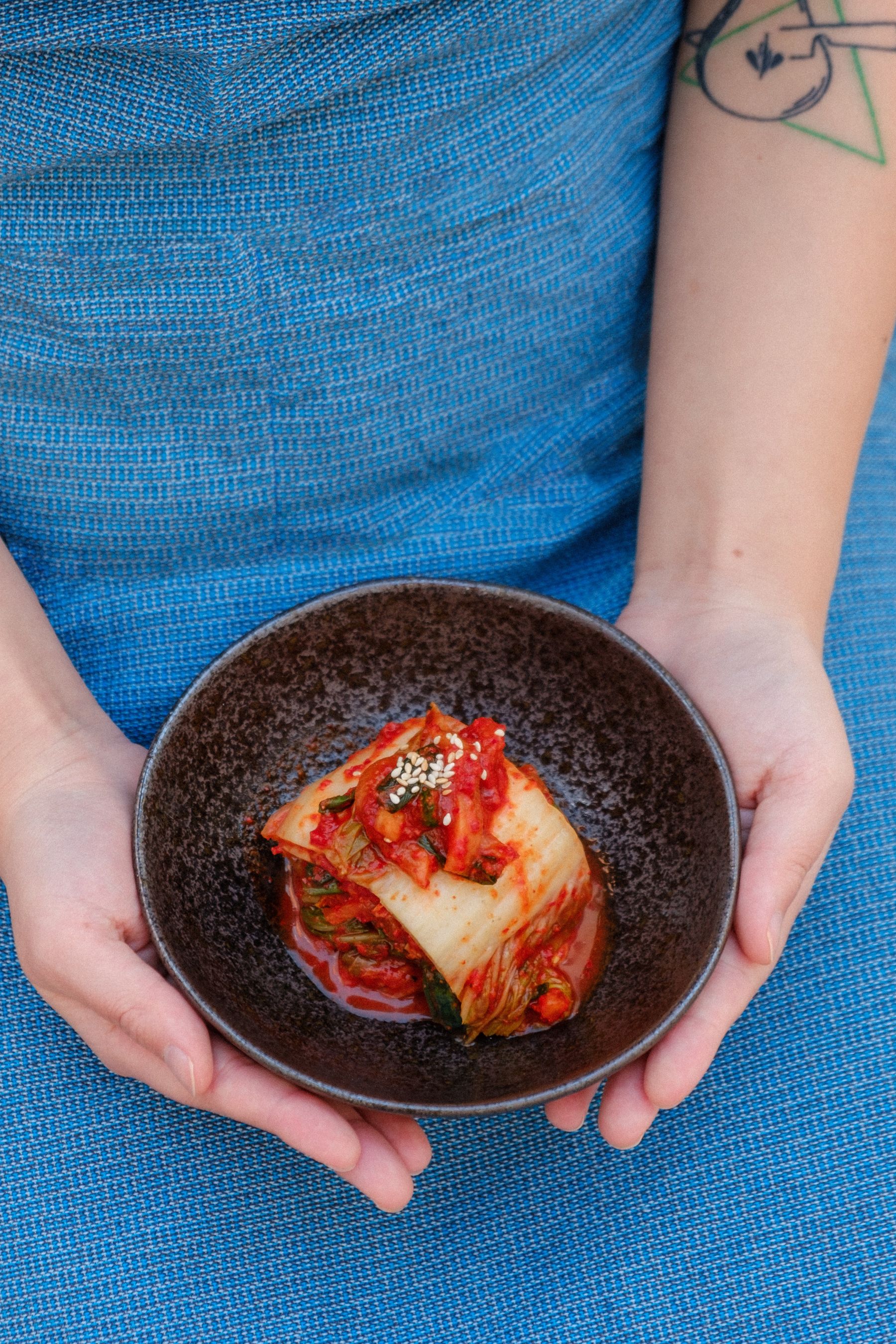 From K-pop to live cooking demonstrations, this online and offline festival – in its ninth year internationally, but first in Australia – starts at 12pm and will be hosted by 2016 MasterChef winner Elena Duggan and TV Chef Heather Jeong.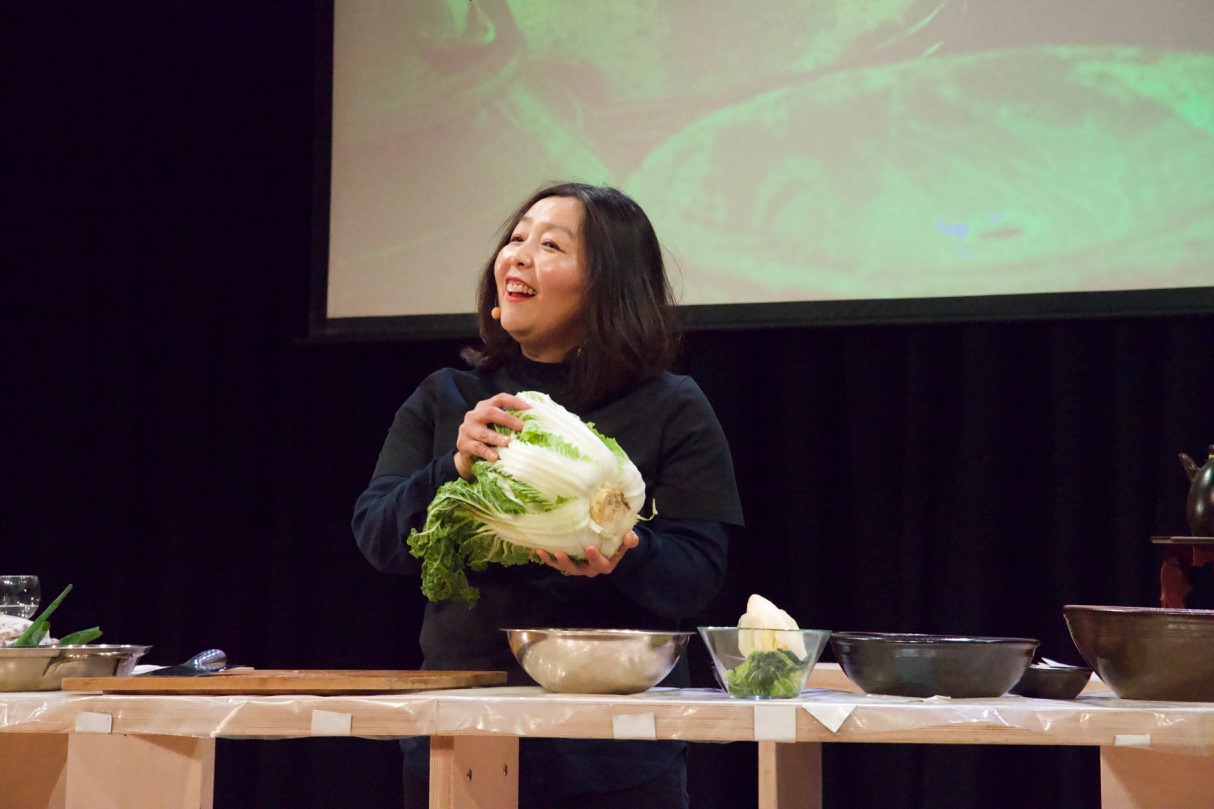 Staged at the Memorial Hall of the Korean Society of Sydney on Brighton Avenue in Croydon Park, the event begins with an opening concert and introduction, a kimchi mixing competition with Chefs, celebrities, culinary students and online participants follows; along with a K-pop video screening and live demonstration on how to make this dish.
K-pop is a popular genre of music, originating in South Korea, influenced by styles from around the globe – such as rock, jazz, gospel, hip hop, R&B and reggae – and is the Asian answer to boy bands like
One Direction
.
Candidates can apply via Instagram to participate in the online cooking demo, where winners will receive a $50 box of ingredients plus a $100 Woolworths' voucher to make kimchi at home, while watching the live demonstration on the day.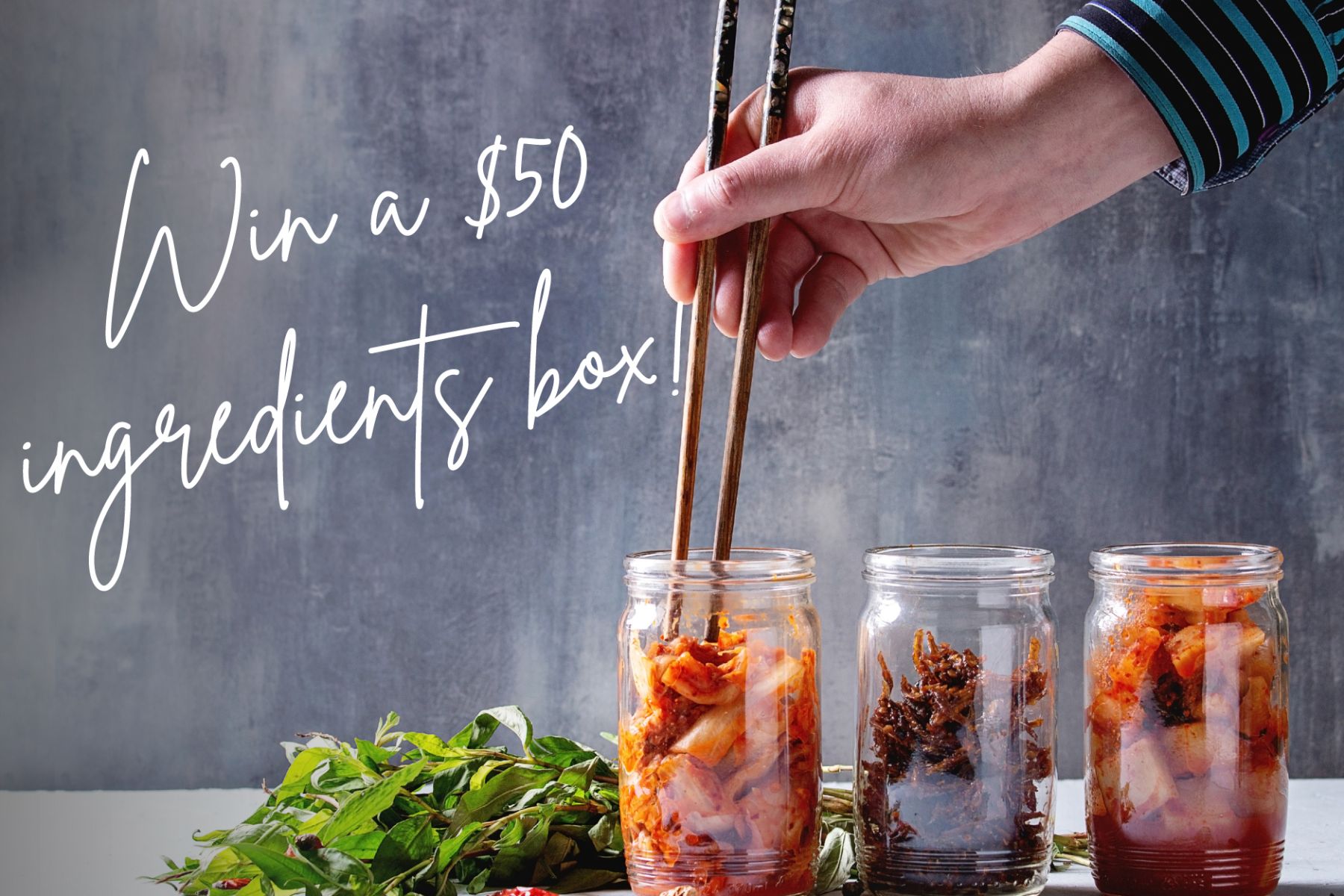 To apply:
•Tag your friend in the same post.
Stay posted for us to announce where you can watch the live demonstration on how to make the best kimchi!