Good things take time, and that is certainly true for delicious tasting food! Try these sumptuous, slow cooked meals – be sure to check cooking times before you start.
Are you bored of eating the same old cereals? Change it up and make your own Crunchy Granolato suit your favourite flavours.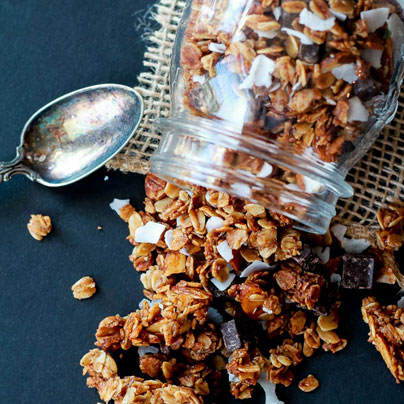 Did you know cheesecake can be made in a slow cooker? If you've never tried it before, start with this basic Sour Cream Cheesecake recipe and work your way up to creative combinations of fruits, chocolate, caramel swirls or anything your heart desires.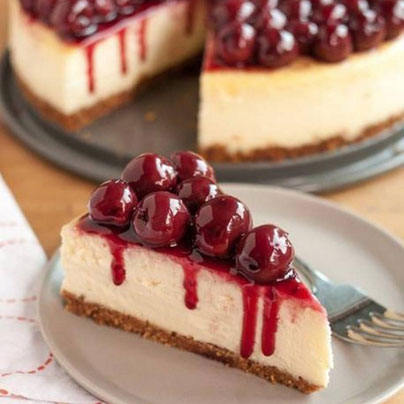 Mix up your cuisines with this slow cooked Mexican Pulled Pork, easy to cook and easy to make into whatever you want; burgers, salads or as a standalone with vegetables.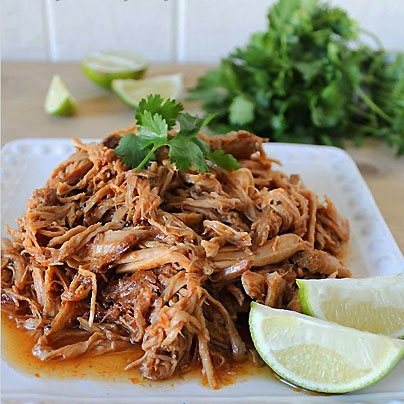 Re-create your favourite Indian dishes at home, starting with this Lamb and Pumpkin Curry.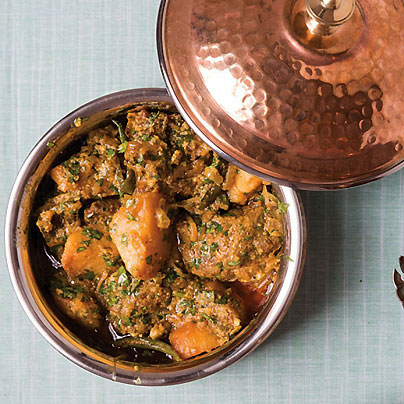 Take a break from steamed vegies and try this side dish of Eggplant Domes to complement heavy, meat-based mains.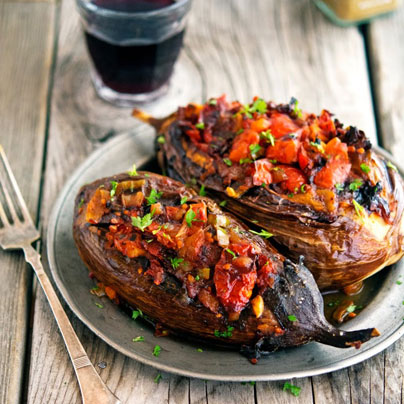 An all-rounder, this Apple Butter is great for spreading over turkey, pork or thick slices of toasted fruit bread.