Embark on a weekend foodie adventure.
A thriving arts and foodie community, Orange is fast becoming one of Australia's premier destinations for gourmands with a healthy appetite for fine food and wine. Located a 3.5-hour drive west of Sydney, this town of just over 39,000 people is famous for its restaurants and wineries in addition to farms that grow fruits such as apples, pears and peaches. Despite its name, however, oranges are not grown in this region due to its temperate climate.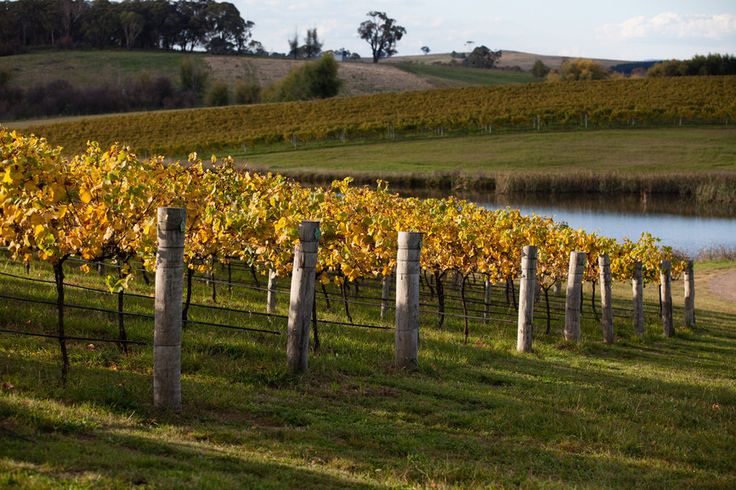 On the flip side, Orange's year-round cool and dry weather – and fertile soil – makes it perfect for wine production. There are many wineries in the region that produce cool-weather wines such as sauvignon blanc, chardonnay, shiraz and cabernet sauvignon. Don't know where to start? Head to Ferment the Orange Wine Centre where you can sample a medley of wines from all over central New South Wales.
For those who enjoy the great outdoors, Mount Canobolas (just 13km southwest of Orange city) is worth exploring. At 1395 metres above sea level, this extinct volcano is the highest peak between the Indian Ocean and Blue Mountains; its magnificent snow gum forests and rugged rock faces makes it a popular trek for day hikers. Not only that, Mount Canobolas boasts breathtaking 360-degree views of Orange city and the surrounding rolling countryside, with the peaks of the Blue Mountains in the distance.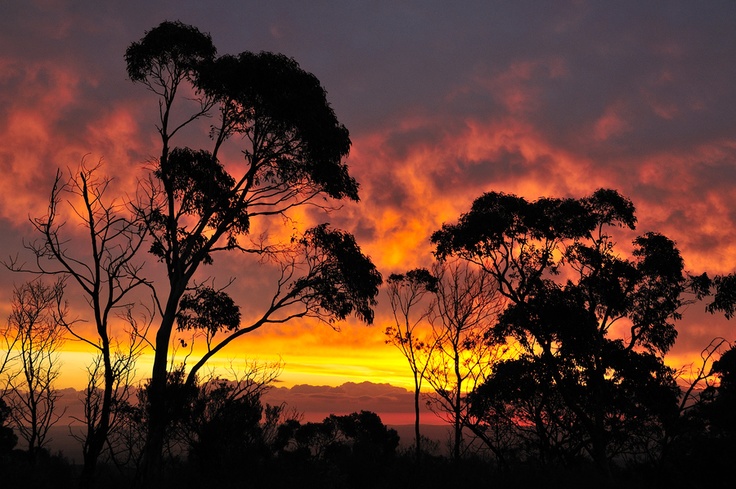 All that hiking and imbibing is sure to get you hungry, so why not take to one of Orange's many eateries for a well-deserved feed. Emma's Table offers traditional European-style dining with dishes made for sharing, while those wanting to tuck into classic dishes with modern twists may take to Zest Restaurant and Beer Garden. A selection of gourmet sandwiches, burgers, cakes and slices await at Bissys Café while Highland Heritage Estate, a restaurant, winery and function centre in one, is the ideal spot for leisurely lunches and weddings. If you also happen to be in Orange on the second Saturday of the month, be sure to check out the Orange Regional Farmers Market to sample the region's fresh local produce.
Looking to stay a night or two? Orange boasts a large range of accommodation options such as the tranquil Lakeview Luxury Cabins, a beautiful self-contained getaway overlooking the waters of Lake Canobolas.
For those wanting to experience everything Orange has to offer in one concise festival, you're in luck as Orange F.O.O.D Week is on April 10 -19, check out our festival blog!