A harbourside holiday
Overshadowed by the big sister of Sydney, Newcastle is fast becoming one of New South Wales most popular holiday destinations. And with a diverse culture rich in art, history, food and fashion, it's no wonder. Newcastle is situated north east of Sydney and is the predominant city within the Hunter region, with its population steadily increasing over the past decade. Newcastle holds a variety of cultural festivals and events, holds a vast amount of history and has a diverse range of harbourside dining so why not experience one of Australia's lesser known beachside cities and discover what the fuss is all about.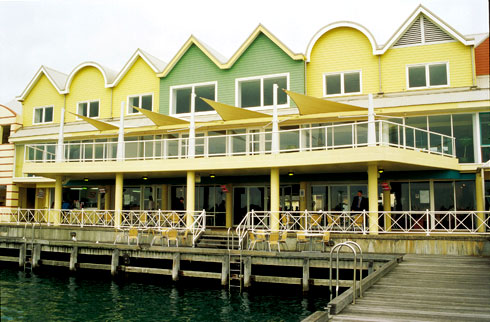 What is there to do in Newcastle?
When in Newcastle, be sure to immerse yourself in the diverse range of cultural activities available. With the second largest art collection in New South Wales, the Newcastle Art Gallery showcases a variety of Indigenous paintings, 20th century modern Australian work as well as a range of international ceramics and exhibitions. An assortment of avante garde cafes, eateries, antique stores and live music venues are just some of Newcastle's entertainment activities, adding to the city's laid back, sub-cultural feel.
Whether you choose to eat fish and chips at one of Newcastle's 8 surrounding beaches, chill out by the portside or learn some history on the Newcastle East Heritage Walk, this up and coming city very much defines a modern Australia whilst keeping in tact its historical values.
For more destinations you must visit in New South Wales, read up on the Riverina