South Australia will soon have a new boutique hotel with the commencement of the final redevelopment stage at award-winning Mount Lofty House, part of AccorHotels' MGallery by Sofitel brand.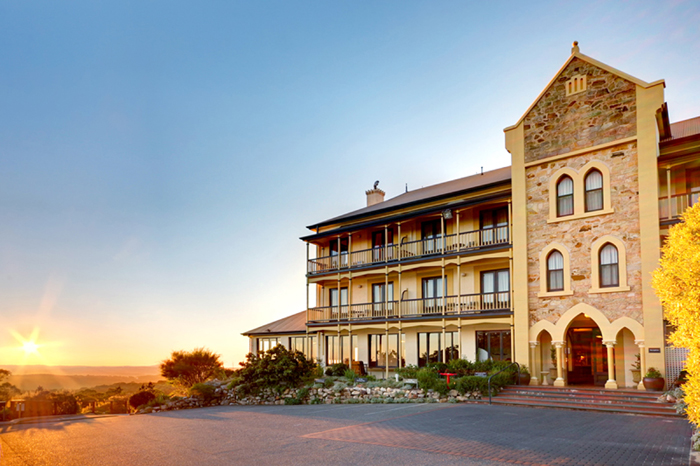 Named 'Sequoia', the development, which will sit separate from Mount Lofty House, will include 15 luxury villas which will be positioned on the front escarpment of Mount Lofty Estate, and will capture unparalleled views of the Piccadilly Valley. Each of the spacious villas will have private balconies overlooking the valley, fireplaces and views from every angle, whether it be from the bathroom, bedroom or lounge area.
The development of Sequoia is part of a $14 million upgrade of Mount Lofty House, which has seen the construction of the triple-hatted, multi-award winning Hardy's Verandah Restaurant, the introduction of the Stables Day Spa, and a new heritage inspired entry to the estate.
Also part of the upgrade, work is well underway on refurbishing all existing rooms of Mount Lofty House, which will elevate the property to an all-suite hotel. The refurbishment of the guestrooms is expected to complete in February 2019, while Sequoia is scheduled to open mid-2019. The hotel's Piccadilly Panorama Event Centre is also undergoing a redesign which will be completed by the end of 2018.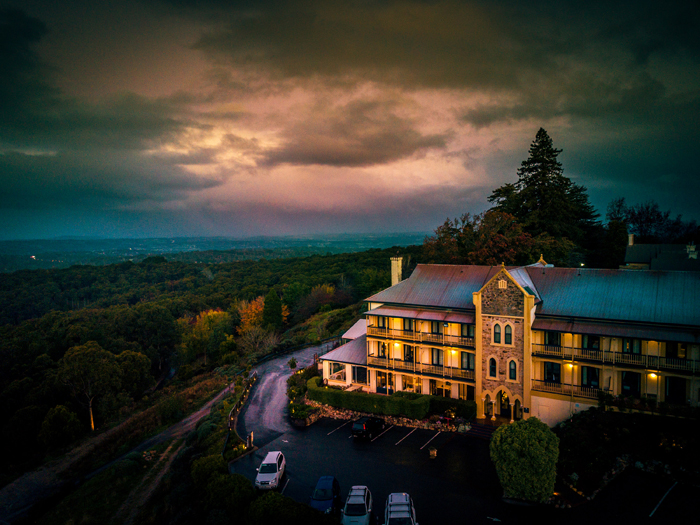 General Manager of Mount Lofty House, Jesse Kornoff, said, "Construction has now started on Sequoia and we are all incredibly excited by the development as it will add an entirely new level of guest experience on the estate which has been synonymous with decadence and celebration in Adelaide for 170 years.
"The Sequoia development will rival some of the best boutique hotels in Australia and together with the refurbishment of the rooms at Mount Lofty House, we are confident that Mount Lofty Estate is going to become a destination in its own right".
Mount Lofty House offers guests a truly unique experience, showcasing South Australian produce, history and lifestyle within 15 minutes of the CBD. From this gateway among the gardens, visitors can tour some of the best wine regions in the State and taste the seasonal flavours of SA as winter weaves its way through the Hills.
For more information: https://www.mtloftyhouse.com.au/