At 25, Hugh Allen's career has superseded more than others have achieved in a lifetime.
Having walked through kitchens such as
Noma
in Copenhagen,
Rockpool Bar & Grill
and now
Vue de Monde
in Melbourne, Hugh talks to Roots Podcast about the importance of the high standards the best restaurants and Chefs set for each other.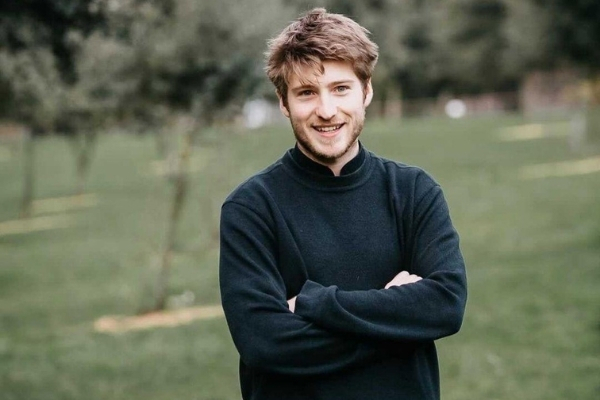 Roots Podcast is an interview channel which dives into the personal stories of those in the hospitality industry - whether it be in the restaurant, or out in the field.
Elijah-Jazz, Chef de Partie at
Yellow
in Potts Point, also talks to those in the media as they look back on where it all started for them. It is a retrospective look on the passion, ambition and drive involved in a competitive industry.
Taking the reins as Executive Chef at Vue de Monde in early 2019 after three years working with renowned two-Michelin-star Chef Rene Redzepi at Noma, Hugh chats about his creative dishes, skill and passion for thinking outside the box and providing a unique experience to his customers.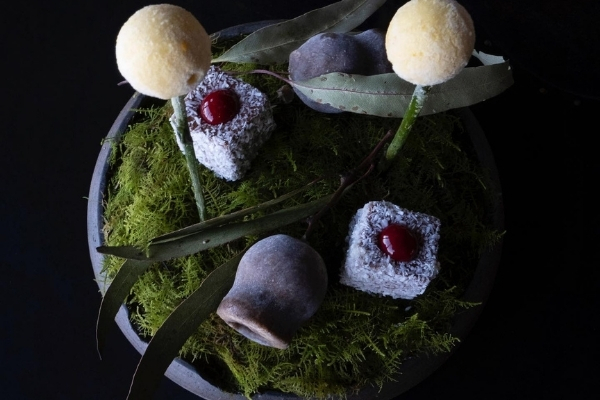 When you are able to travel to Mexico and drink Mezcal on the beach in shorts, shirt and Birkenstocks, it's easy to forget you are one of the Chefs involved in a Noma pop-up restaurant.
Hugh says that was the vibe across the Noma team during their time in Mexico, embracing the land around them while sharing some of the most delicious meals to ever come out of a kitchen. The restaurant had no roof, the floor was sand and even the waiters didn't wear shoes during service.
When it comes to great food and exceptional service, Rene Redzepi refuses to lose sight of what's really important and this struck a chord with Hugh.
On his return to Australia, Hugh very quickly became recognised as the new face of Vue de Monde with his innovative dishes such as petit fours – Billy Buttons, Mum's Gumnuts and Vue lamingtons.
Make sure to tune into Roots Podcast to listen to Hugh's story (*disclaimer – language warning on some Roots Podcasts*)!