If you're always serving the same types of wine with specific dishes, it's time to mix it up.
You probably already follow the most common wine and food combinations: white wine with fish; red with pasta or meat and champagne alongside your Christmas oysters.
Why not broaden your palate? Changing up your food and wine combinations can give your dishes and guests an exciting treat - we asked
Angove Organic
chief winemaker Tony Ingle for his favourite, yet unusual pairings for you try at your next dinner party or event.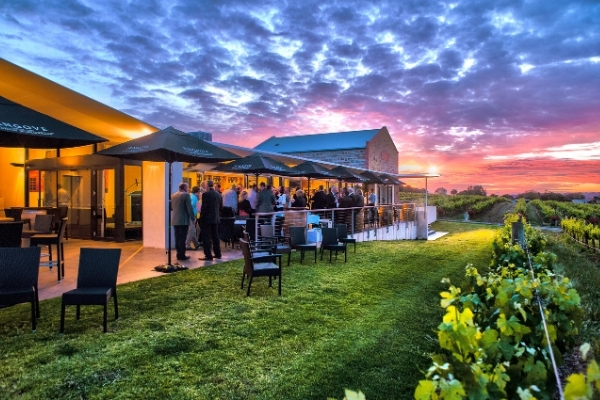 A beachside picnic is a perfect opportunity to pop the bubbles. The crispness of a Cuvee will cut through the fat of your typical picnic staple of roasted or fried chicken and adds a touch of luxury to any modest fare.
It's also ideal paired with a cheese, meat and dip platter, as the Cuvee's crisp and icy cold taste is the perfect way to highlight the saltiness of prosciutto and cheese.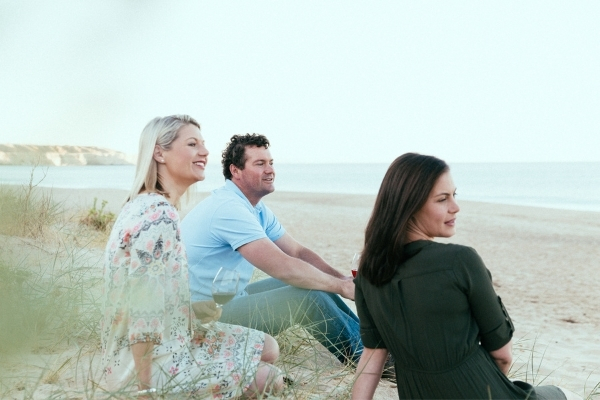 Seafood is a staple of any Australian Christmas table. Forgo the usual white wine and serve something different with a Basque-style squid in tomato, alongside some Tempranillo. The delicate cherry taste and gentle spices enhance the flavour of the rich seafood and sauce.
Enjoy your Indian takeaway, or homemade spicy masala, vindaloo or jalfrezi with the unexpected choice of a rosé. The curry's spices and tomatoes will complement the fruitiness of the rosé and enhance the overall flavour; or pair with a red wine, which responds well to being served cold, such as a Shiraz Cabernet.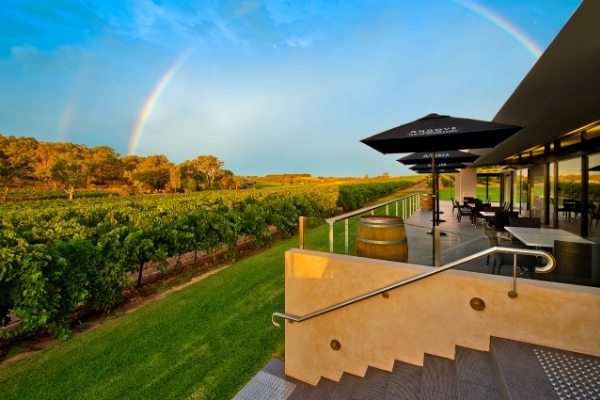 When choosing wines, look for Certified Organic wines, which have a better balance, fruit concentration and overall vineyard biodiversity and health.
Find out more about Angove Certified Organic wines, click
here
.