Are you hosting a Melbourne Cup party, but haven't had the time to brainstorm what your guests may enjoy eating on the day? Check out some of our foodie inspiration below and click on the links for further ideas.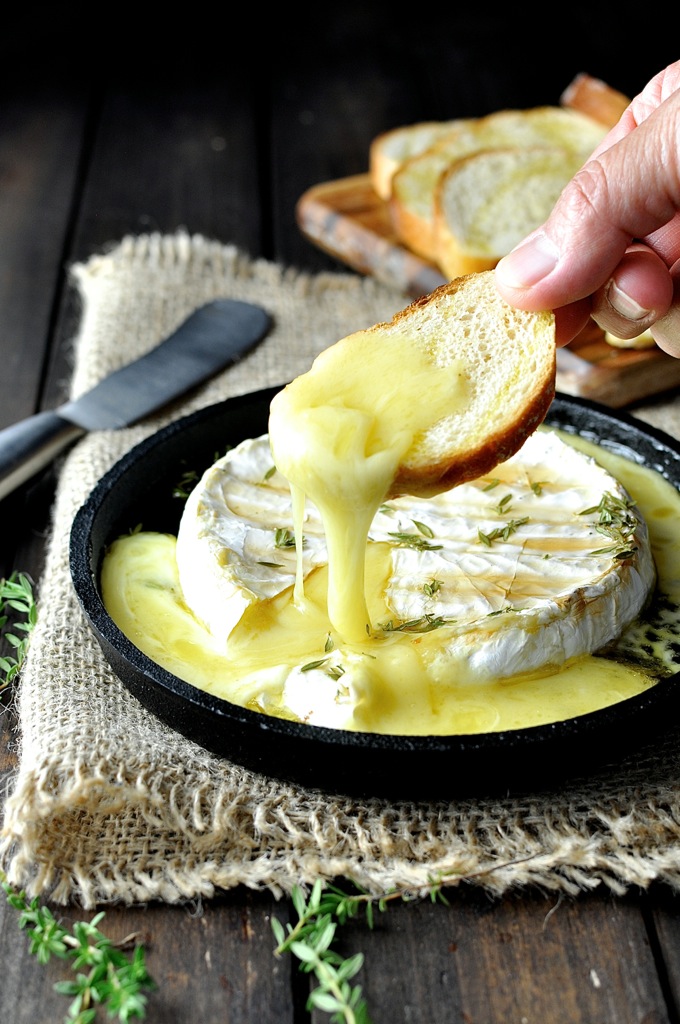 1. See our recipes for homemade dips here and serve them in individual jars with julienned vegetables for a mess-free option.
2. Baked Camembert dip is sure to impress your guests, oozing with flavour and melted for that perfect scoop of the cracker.
3. Vietnamese rolls are a fresh option that can be made ahead of time and kept in the fridge until everyone is ready to eat.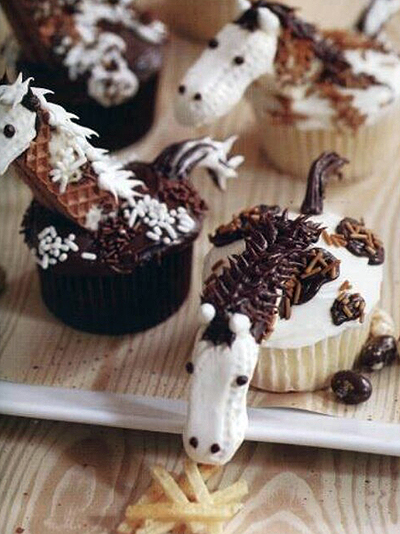 4. Because what is celebrating without a glass or two of bubbles?
5. Horse-y themed delights like cupcakes and biscuits – think shapes like big hats and lucky horseshoes.
6. San choy bow is easy to make and a refreshing, healthy alternative to party pies and sausage rolls.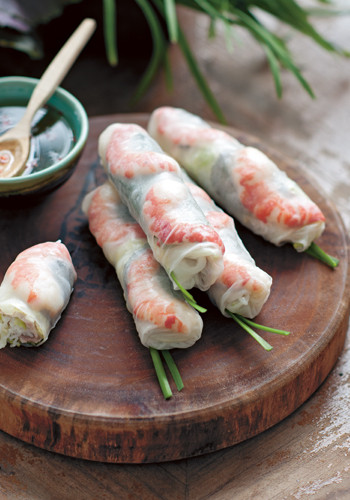 7. A fun way to make the table as colourful as everyone's dresses, serve a platter of fruit skewers between races.
8. Tartlettes and mini quiches are another quick and easy way to fill hungry stomachs and a great warm finger food to serve at parties.
9. As Australian as the Melbourne Cup, turn up the barbecue and grill some of these bad boys! Season the lamb cutlets with herbs for a delicious flavour.