As the cooler weather grabs a hold of us and keeps us indoors - what better way to spend the time than with wine?
Our Wines is offering some great deals this month.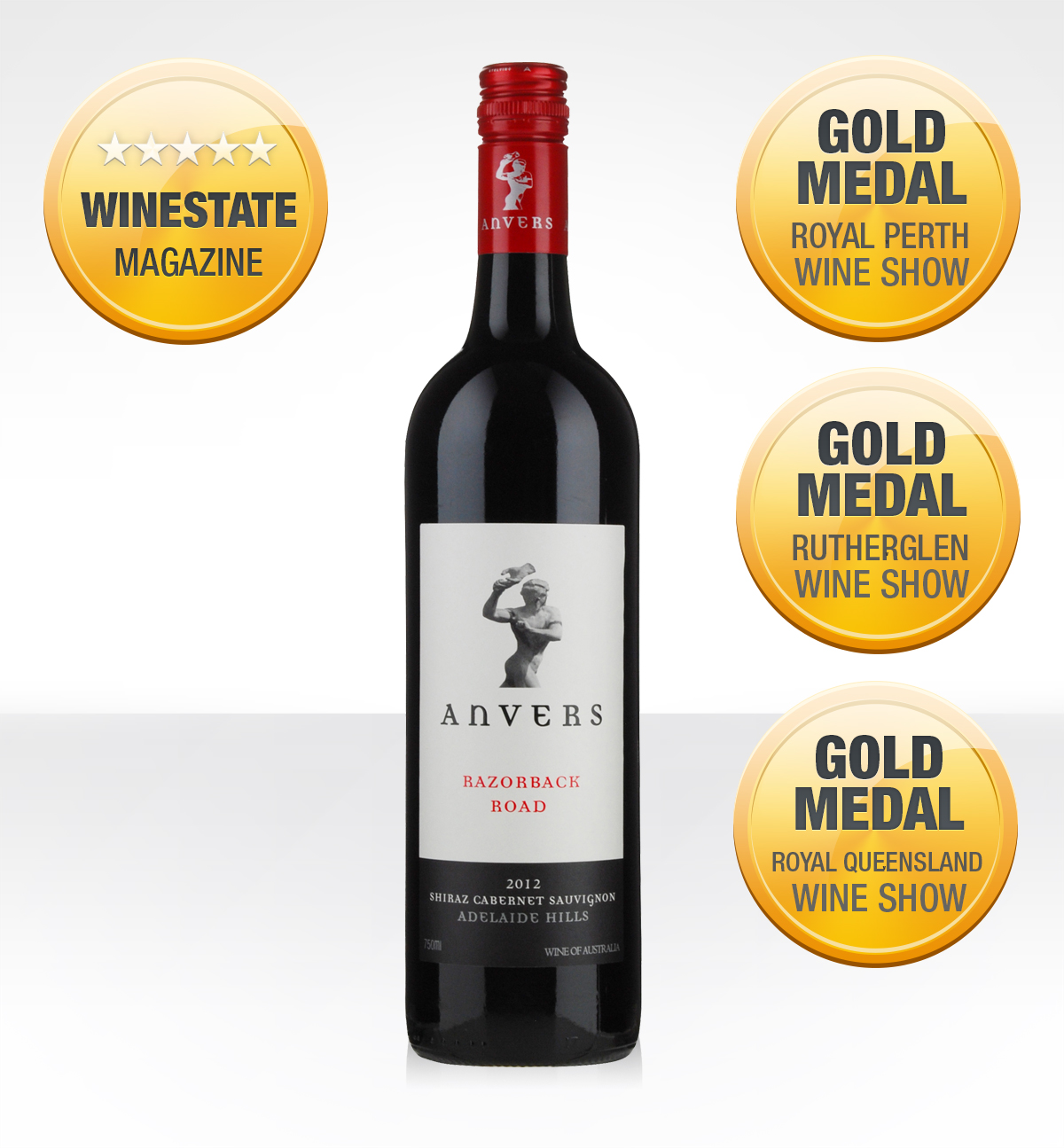 Signature Wines Reserve Barossa Valley Shiraz is a Bronze Medal International Wine Challenge winner from London in 2014 - you can save $11 a bottle with free delivery Australia wide - See here. This wine will cellar well and age gracefully for 10 years or more.
Anvers Wines Razorback Road Adelaide Hills Shiraz Cabernet has earned 3 gold medals and is 20% off with free delivery Australia wide. With elegant aromas offering raspberry and blackberry notes as well as hint of coffee and mint, it will be well worth the purchase. See here.
Cuttaway Hill Estate South Highlands Premium Pinot Noir is a James Halliday winner of 92/100 points and is on sale for $135 for a 6 pack with free delivery Australia wide. "An impressive example of pinot noir from this not-always-easy region, and - within the context of that region - well-priced." - James Halliday. See here.