March is the month to start planting more bulbs in your garden. It's a month that still yields some hot summery days but the cooler weather is certainly winning. We're going to go temperate for our suggestions, however if you live in a different climate zone and wish to plant outdoors, you can check out this website here for more planting options.
Get that vegetable garden ready – it's the time to plant broad beans, broccoli, cabbage, onion, radish, spinach and turnip.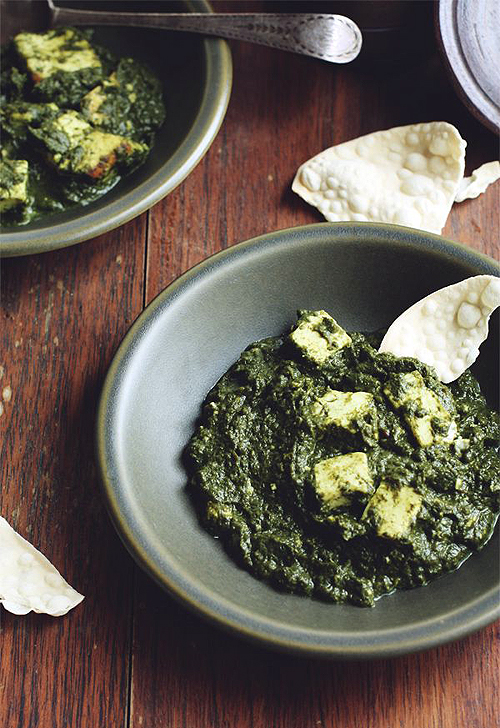 When to Harvest:
Harvest from May:
Broccoli.
Radish.
Spinach.
Turnip.
Harvest from June:
Cabbage (start in undercover seed trays and plant out in 4-6 weeks).
Harvest from July :
Broad Beans.
Harvest from September:
Onion.
Culinary suggestions for your new garden:
Broccoli: raw, slice, steam, however you like broccoli – also goes well with blue cheese sauce. Have you ever felt like a bowl of freshly steamed broccoli smothered in gooey cheese sauce, no? Well we definitely suggest you try it.
Radish: use raw in salad or on their own with bread and butter.
Spinach: use young leaves in salad; you can also steam it or add it to a stir fry. Why not try it in a curry? Check out our spinach and cheese curry recipe.
Turnips: grate young turnips and use them raw in salads, older turnips will be best in stews.
Broad beans: the fresh beans can be steamed or boiled and eaten fresh or mixed in with curries.
Onion: depending on the onion planted and grown, you can use red onions in salads or stir-fries where as brown (white) onions can be roasted whole with other vegetables when they're young or when mature used in stocks and as a base in sauces.
Cabbage: when young they taste best on their own in salads or when more mature add them to a stir-fry or steam to preserve the flavour.
Happy planting and cooking!Photo credit ~ Sneh Roy "Cook Republic."