By Karissa Straughen.
Just as we're beginning a new season, Australian Beef swoops in with 4 drool-worthy recipes to remind us that in Australia, we can make Summer linger.
Adam Liaw and Frank Camorra have partnered with Australian Beef to showcase their unpretentious beef recipes for the home cook.
Best known for his MasterChef win in 2010, Adam Liaw is not one to shy away from bold flavours, as shown in his recipes: beef sausages in onion curry and creamy pepper steak spaghetti.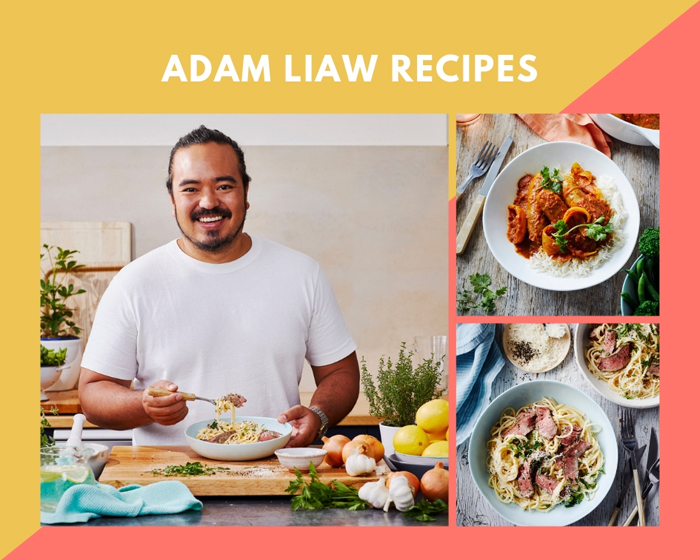 "I love discovering local eateries new and old, trying the owners' recommended dishes and really appreciating the love and pride they put into their food. My dishes are inspired by the local eateries I love but with a home twist that anyone can make, and everyone will enjoy," says Adam.
Frank Camorra, Head Chef at Melbourne hotspot MoVida, loves to incorporate his Spanish heritage into his dishes and has created an Andalusian beef skewers recipe alongside a spiced beef tartare.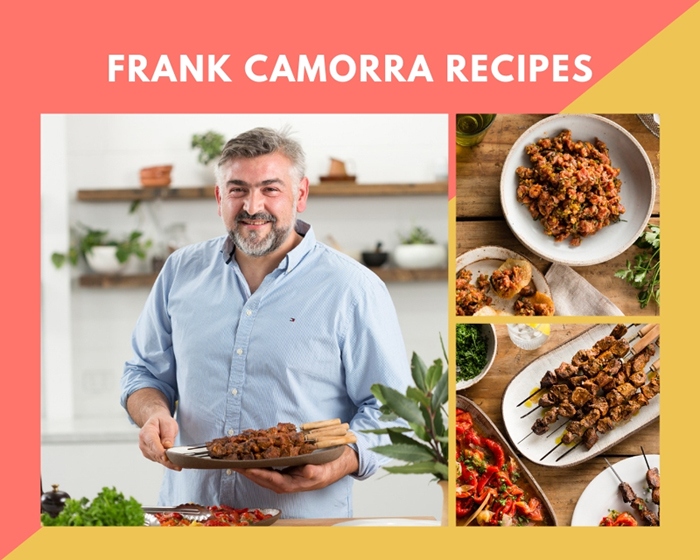 "As a Chef, I'm not only a fan of cooking but also a fan of eating good quality meals. I am always on the lookout for local produce or authentic local restaurants doing great things. I've created two recipes that highlight the high-quality beef we are blessed within Australia and partnered it with my personal Spanish flavours," says Frank.
If you're not sure what to cook this week, one of these four recipes, if not all, will fill in your meal plan gaps.