By Leigh O'Connor.
Contrary to popular belief, beer does not make you fat. It makes you lean - against bars, tables, chairs, walls…
As we celebrate World Beer Day this Friday, let's check out some interesting facts about this amber ale, that is so much more than a breakfast drink.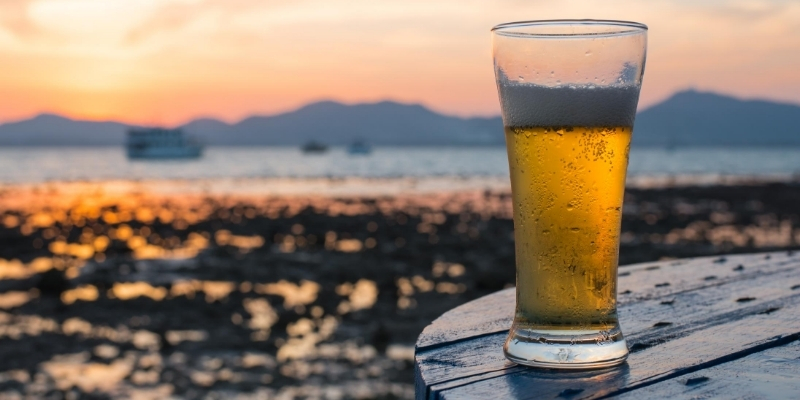 Created in 2007, International Beer Day was first celebrated on a beach at Santa Cruz in California the following year, when founder Jesse Avshalomov gathered friends together to unite under the banner of beer.
In fact, it is the Czech Republic that is the beer-drinking capital of the world, where each Czech on average drinks an average of 150 litres every year – my flight to Prague is booked!
Ancient Egyptians also fancied a beer or two, rumour has it the pyramids were built as they consumed a healthy 4 litres each a day; while ancient Babylonians took brewing beer to a whole new level. If the batch was bad, the brewer was drowned in it!
Leave it to the Vikings to come up with the most imaginative tale – they believed there was a giant goat in Valhalla, whose udders were filled with an unlimited supply of beer; obviously they weren't addicted to beer, just in a very committed relationship!
Life and beer are very similar…chill for best results; so grab a glass of your favourite brew and toast to all those others around the globe celebrating today.
Here are five of our top picks to raise a pint around the country:
Caves Road Collective Home of Black Brewing Co:
For a good time in Margaret River, head for
Caves Road Collective
in Wilyabrup, home of Black Brewing Co. This combined restaurant, brewery, distillery and winery boasts rustic surrounds of wooden ceilings and doors, while a large stone fireplace adds a cosy ambience for chillier months; and an alfresco deck overhanging the water provides panoramic views for sipping an ale or two.
Grab a pulled pork bahn mi burger with pate, pickles, cucumber, coriander, sriracha and kewpie; alongside a Bao Bao milk stout and settle in to celebrate World Beer Day in style.
Some say too many hands spoil the brew, but hip micro-brewery and restaurant
All Hands Brewing House
on King Street Wharf in Sydney, believes the more the merrier, as friends gather for after-work drinks and craft beer, while taking in harbour views.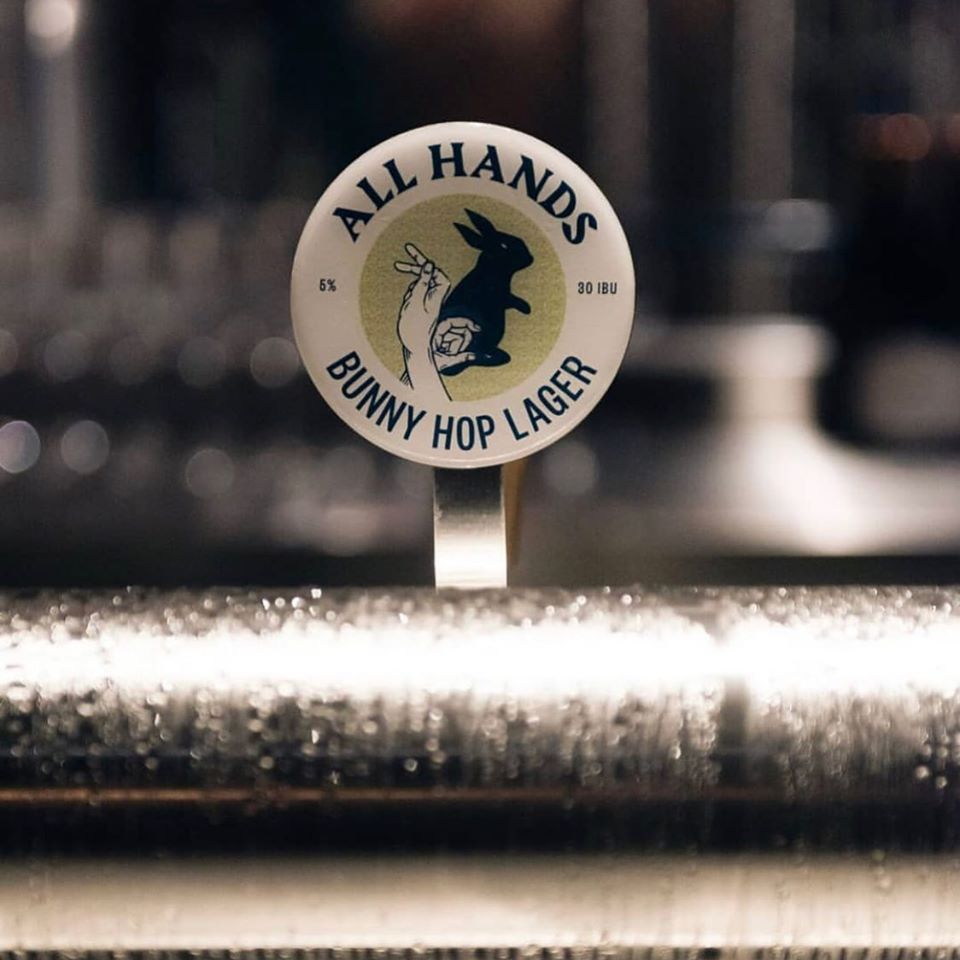 For the best beer garden and Mod Oz fare around, linger over a drink and bite to eat from a menu offering up share plates of Hands On BBQ ribs, thick-cut steak fries and slaw. Join the Czechs and try silver medal winner Bunny Hop Lager, a take on Czech Pilsener, with a light-medium body that makes it an easy drink for any occasion.
Join boys who drink beer on their cereal in a part of Australia where crocodiles are kept as pets, at
Matso's Brewery
on Hamersley Street in Broome. As the country's most remote brewery, Matso's entices guests through the doors with artefacts from its days as a general store – pull up a stool at the bar and grab a signature Mango Beer and chill out.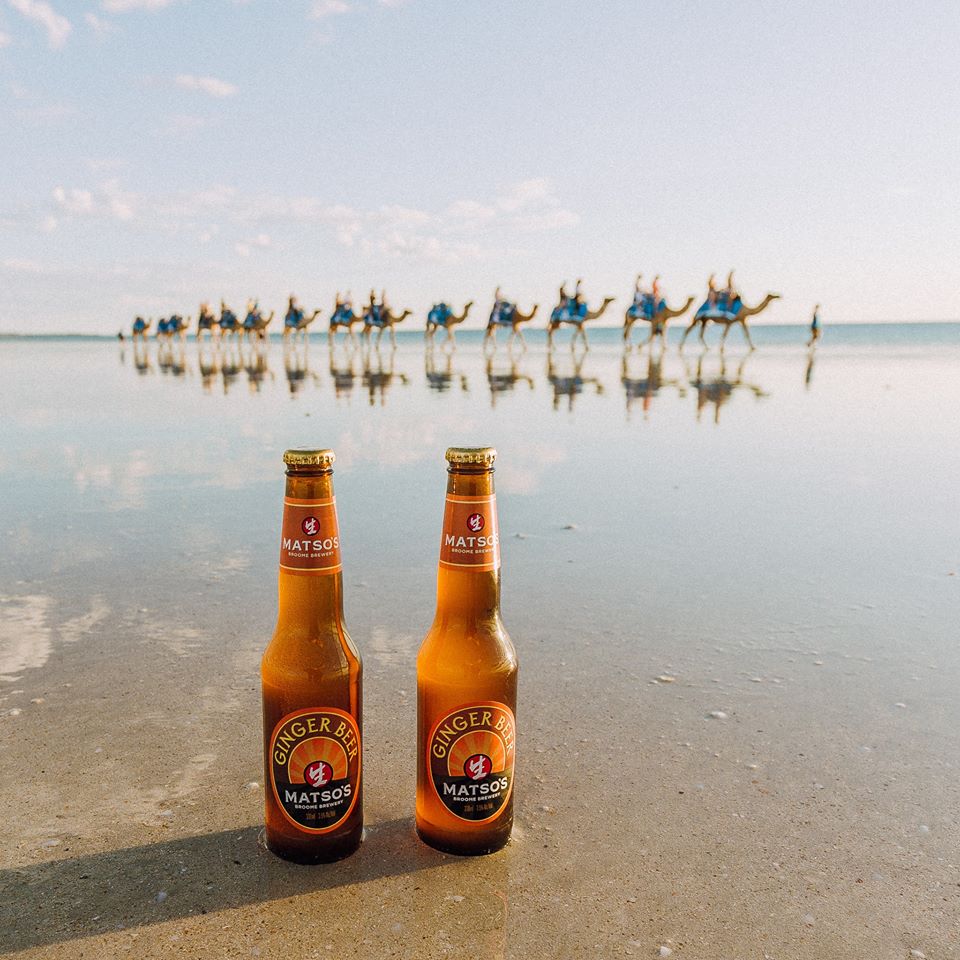 Tuck into probably the hottest wings in Australia…slow death buffalo chicken; or grab a Wagyu beef burger with a side of chips, best washed down with a glass of Angry Ranga ginger beer, mixed with chilli for a nice kick.
Meaning delicious in Scottish Gaelic,
Blasta Brewing Company
on Goodwood Parade in Burswood has a simple mission – brewing blasta beer and serving great fare. This boutique micro-brewery and café delivers award-winning beers in funky surrounds of painted brick walls, adorned with murals and impressive overhead light fittings.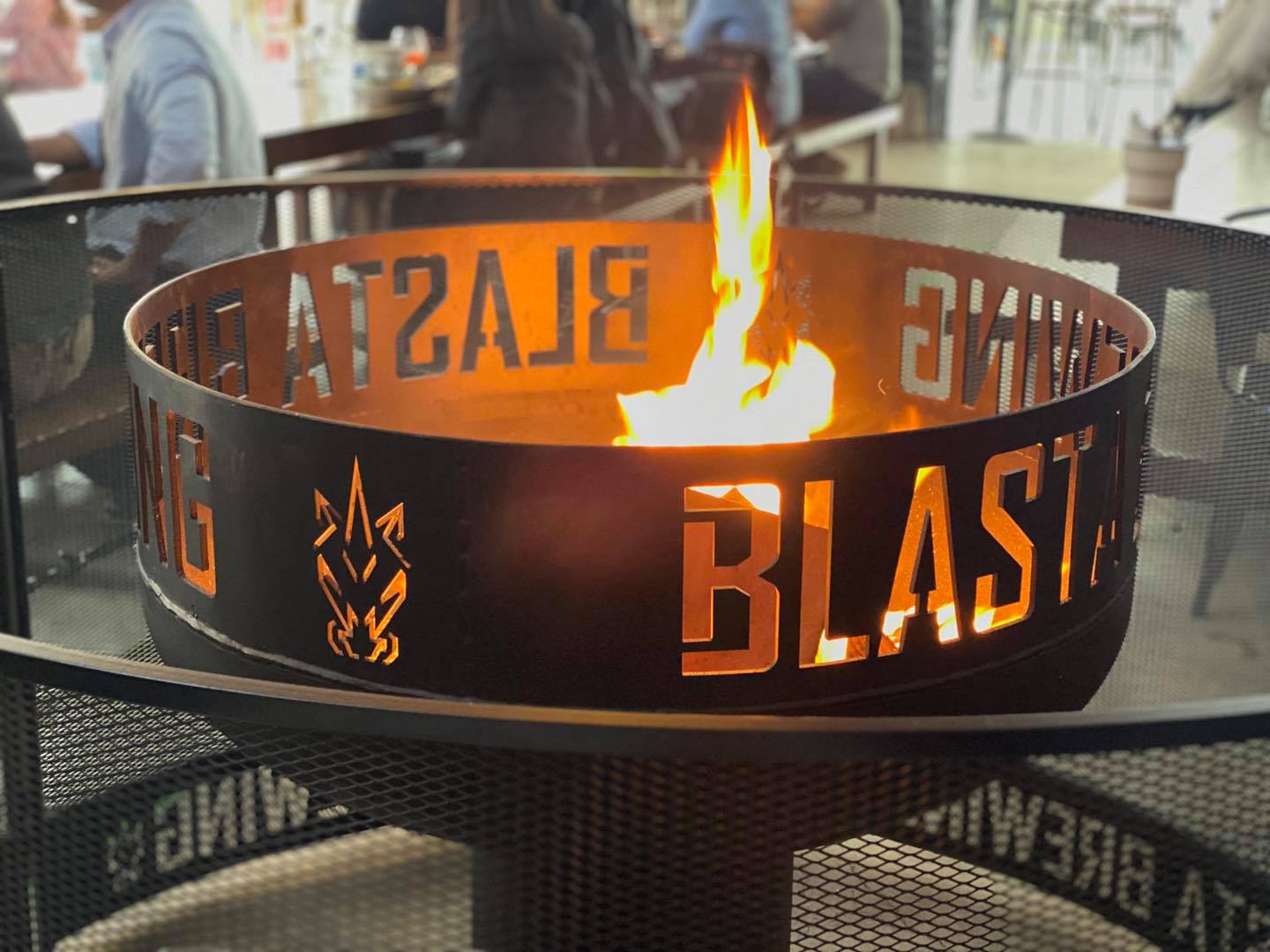 Order a glass of Myway grapefruit infused India Pale Ale, to go with Exmouth Szechuan Panko crumbed tiger prawns, chilli tomato jam and aioli; or pick up a slice of pork and fennel sausage, black pudding, broccolini, red onion, chilli, Pomodora and mozzarella pizza.
Get to like the world of craft beer in south-east Queensland by experiencing a flavoursome adventure with
Hop On Brewery Tours
. Choose a tour from regions across Brisbane to Raby Bay, Mount Tamborine and the Gold Coast, to suit the style of your group and the occasion you are celebrating.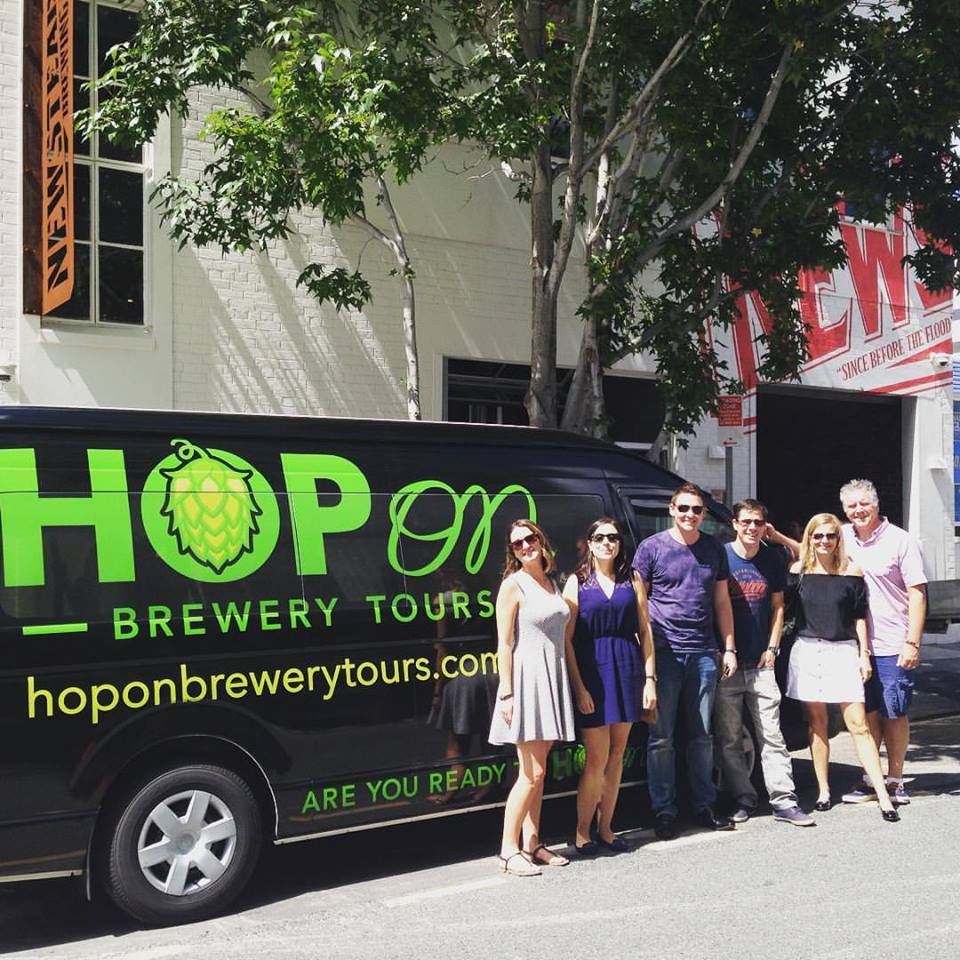 Why beer you ask? Because you can't drink bacon!