Set in a beautiful Queenslander in New Farm,
The Balfour Kitchen
is a charming and serene spot to escape the bustle of Brisbane city - enjoy relaxed gatherings under fragrant frangipanis in the courtyard, or cocktails on the rooftop bar, as the sun sets over the Storey Bridge.
We asked Head Chef Nick Stapleton to tell us where he goes when he wants to enjoy good food, wine and good times!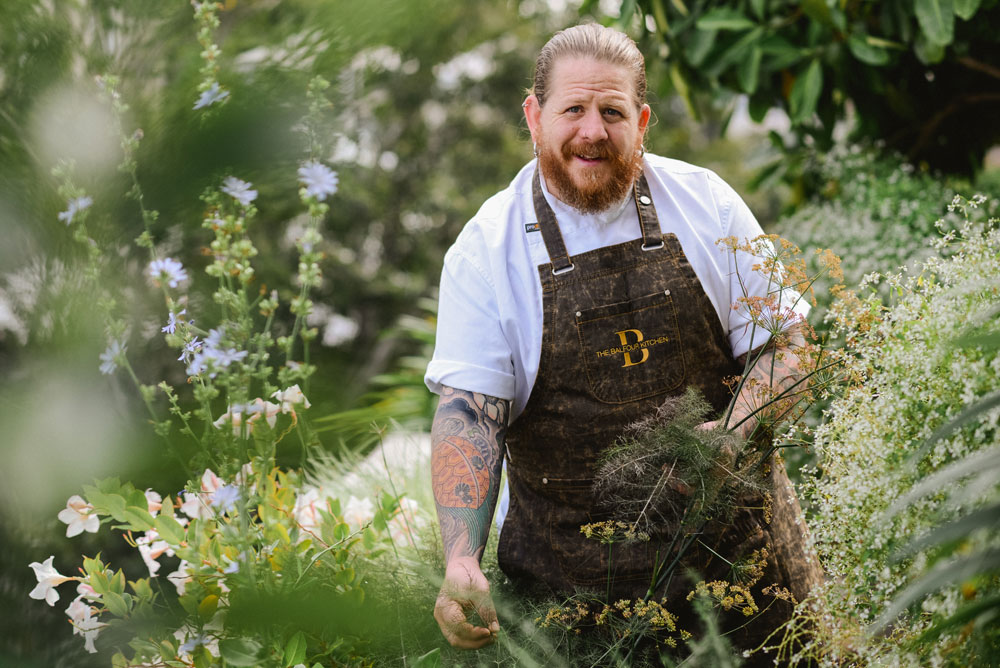 The best spot to banish a hangover?
Your favourite place to take the family?
Where do you go to splurge?
Where do your staff go after work?
Restaurant you most want to try?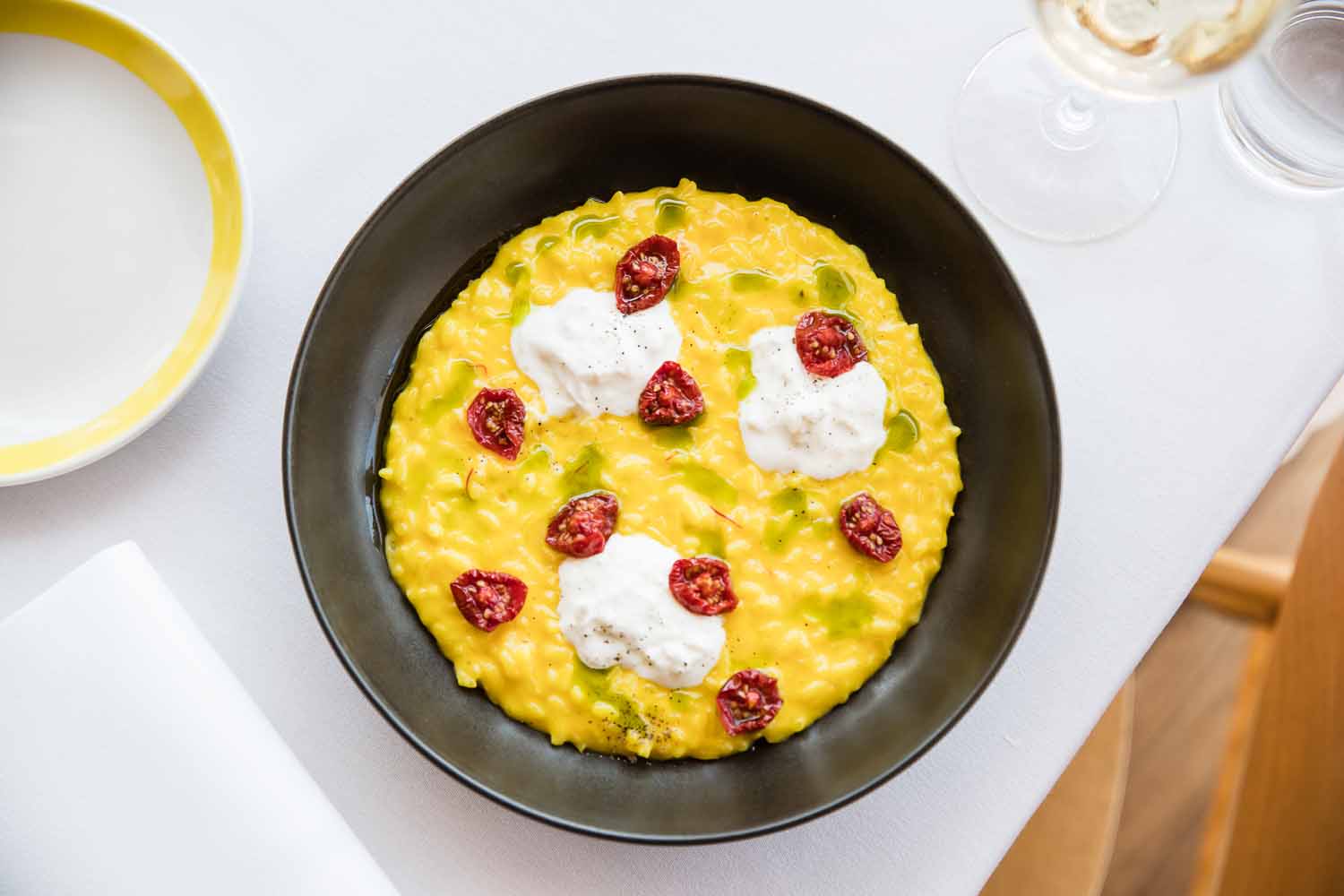 Having a young child restricts us, but with him we loved Bucci, prior to it closing, and
South Bank.
Best weekend getaway stay (when you're lucky to have one off)?
The Sunshine Coast Hinterland and Straddie.
When you're craving something sweet?
Your furry friends preferred pet-friendly spot?
We have new fluffy baby chickens, so seeing my son playing with them in the backyard, is perfect.
Where do you grab your local produce from?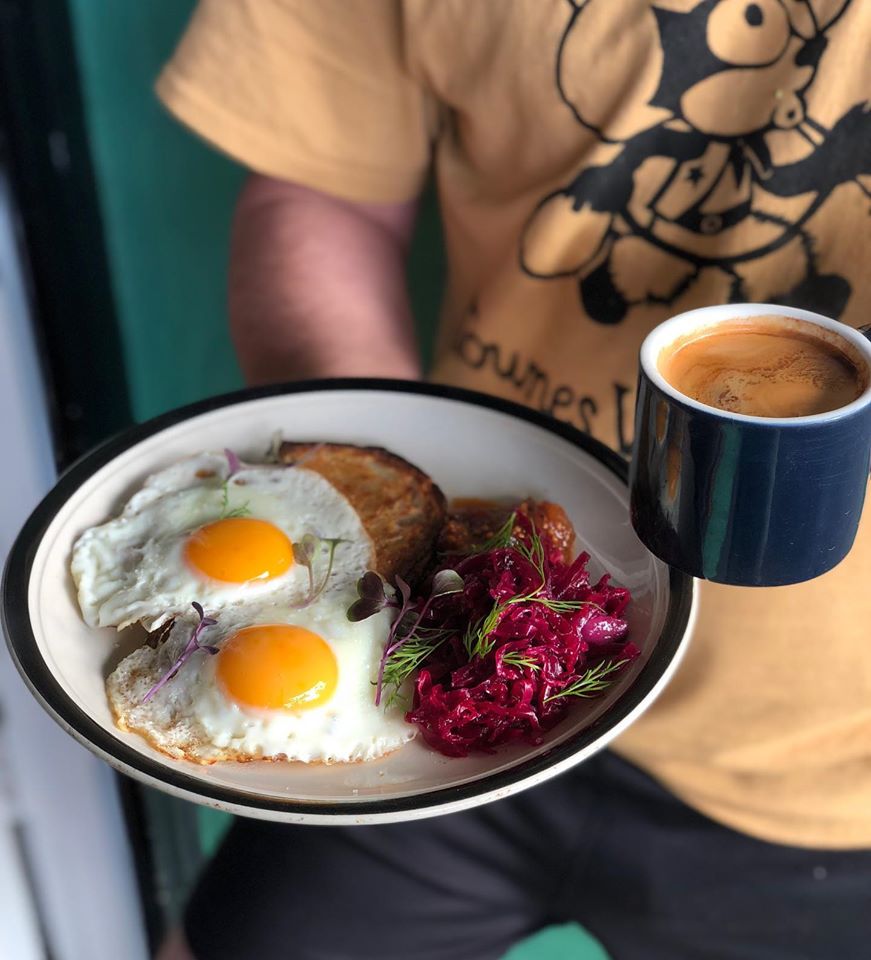 The best place for a late-night feed?
Any Korean fried chicken joint.
Tell us a fun fact that not many people know about you!
I love all things pork, dumplings, Nick Cave, Iggy Pop, David Bowie, J Mascis, Lemmy and Joe Strummer!
Where's your favourite local? Click
here
to tell us where you hang out and help us Support Your Local in these crazy times.