Are you always on the lookout for a new café or restaurant to indulge yourself, family and friends?
No sweat…we have you covered! Every week AGFG will aim to let you know what new venues have opened in your area and why you should give them a try.
You can help too – just click
here
to email our PR team and let us know of a new eatery in your suburb so we can inform everyone and help these establishments thrive and survive during pandemic times.
Find flavour-packed Oriental dishes and alluring elixirs in an intimate setting at new venue on the Perth block,
Modu Bar & Kitchen
on Sherwood Court. Taking its namesake and inspiration from the city of Shanghai – which is known as Modu or the 'City of Sins' – this moody, emerald-hued restaurant and bar is perfect for casual drinks, date night dinners and special functions.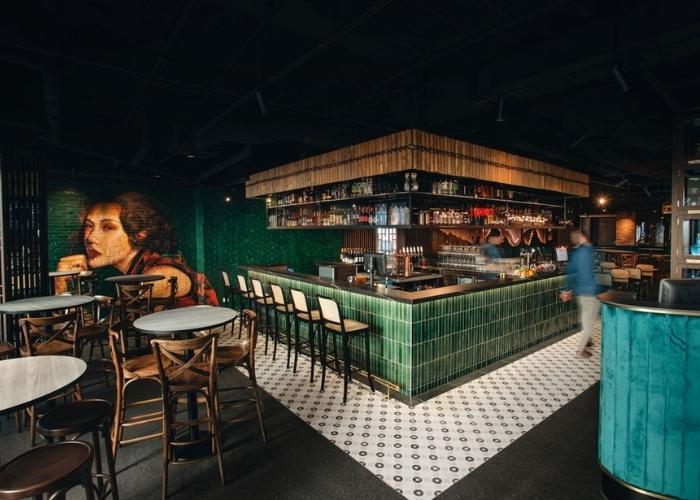 Why should you drop in for a meal at Modu Bar & Kitchen? Here are three good reasons:
What's your most popular dish/drink:
Our tender Peking duck breast, wrapped in crispy nori taco shells with caramelised pear hoisin sauce; or our charcuterie board, featuring in-house cured meat such as smoked prosciutto, duck pancetta, torched pork pancetta and duck liver paté, with plum jelly, served with crackers and dipping mousse.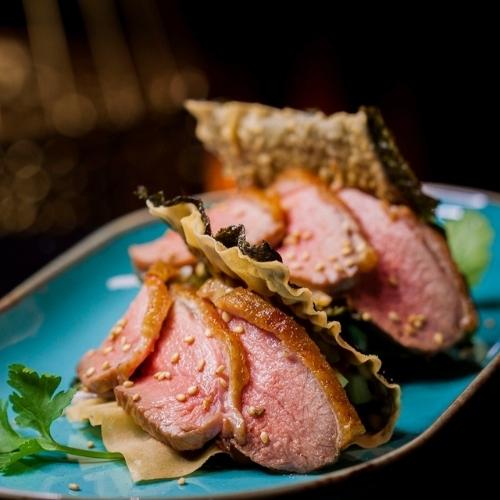 What's your point of difference:
What sets us apart is that our venue features live music after sunset from Wednesday to Saturday. We also have a whisky keep locker/cabinet that allows patrons to keep their purchased bottle for their next visit, complete with their name laser-etched on the front.
What is a fun fact that not many people know about the restaurant?
What is special about our team is that we in general represent Modu culture, where as Asian-Australians our great-grandparents migrated from China - that culture was an important element growing up.
A lot of Modu dishes are inspired from what we were comfortable with growing up - recipes passed down from older generations and crockery inspired from childhood memories for example.