Are you always on the lookout for a new café or restaurant to indulge yourself, family and friends?
No sweat…we have you covered! Every week AGFG will aim to let you know what new venues have opened in your area and why you should give them a try.
You can help too – just click
here
to email our PR team and let us know of a new eatery in your suburb so we can inform everyone and help these establishments thrive and survive during lockdown and pandemic times.
Celebrate Korean cuisine in a whimsical, yet sophisticated way at
Jung Sung Korean
on Kensington Street in Chippendale. This fine diner is located on the third level of the Old Rum Store and exudes refined charm indoors and out, with a sleek moodily-lit dining room, floor-to-ceiling glass and an outdoor terrace ideal for evening drinks overlooking the Sydney skyline.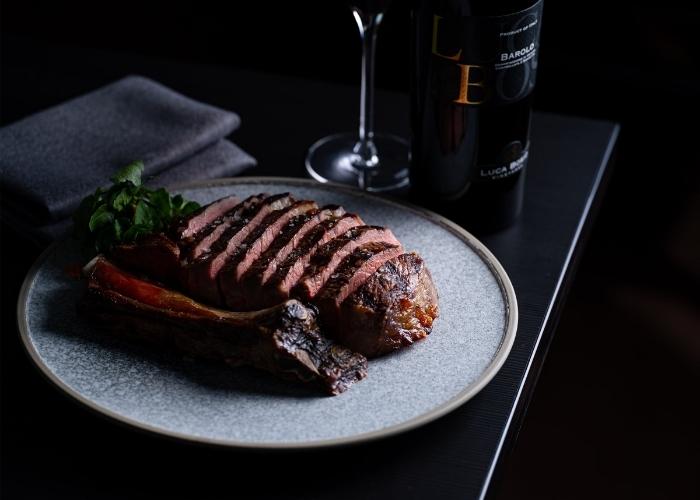 Why should you dine at Jung Sung Contemporary Korean? Here are three good reasons:
What's your most popular dish:
The standout dishes on the Jung Sung menu are Moreton Bay bug two ways – soy-marinated and butter poached, truffle aioli and crustacean jus - and crispy pork, with Brussel sprout kimchi, pear berry's creek and native macadamia.
However, people travel far and wide to visit Jung Sung for their sweet corn dessert. It's made of denjang, sweet corn custard, soy sauce and caramelised pistachio. When the dish arrives, it looks like a corn cob, but when you press your spoon into it, it actually has a cake-like consistency. Not only is it a feast for the eyes and unique experience, it's also incredibly delicious.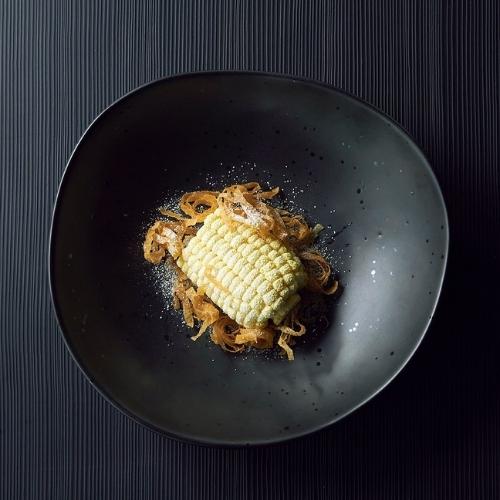 What's your point of difference:
There is no other restaurant like this in Sydney. Jung Sung sets out to redefine the common perception of Korean food - it is contemporary Korean, mixing traditional and modern cooking methods, while infusing Korean flavours with local ingredients.
What is a fun fact that not many people know about the restaurant?
In Korean, Jung Sung means 'sincerity' or 'true heart'. Owner Jun Ok came up with the name long before the business concept came to life.
"It remained in the back of my mind for years, waiting for the right time to surface. It needed to be the right space, the right people and the right time. I couldn't bring myself to use it until each of these elements aligned," he explains.
"I believe timing is the most precious ingredient in business, whether it takes days, weeks or months to create. It is particularly suitable for us because our food is punctuated by the flavours of fermentation that capture the best of each season, combined with the patience and effort that goes into preparing each dish. Through this 'Jung Sung' process, we have created a one-of-a-kind concept that bridges our Korean culinary heritage."