With Father's Day fast approaching, now is the best time to get on top of organising a gift for Dad and organic wine is a great option.
Put simply, Certified Organic Wine is wine made from organically-farmed grapes - leaving out any of the artificial elements that you find in traditional wine. With multiple health and environmental benefits, Certified Organic Wine is a great alternative choice for a Dad, who is health-conscious, interested in sustainability - or simply wants to try something new!
We asked Tony Ingle, chief winemaker at leading organic wine producer
Angove McLaren Vale
, for his top five reasons why you should choose Certified Organic Wine for Dad:
No synthetic chemicals, fertilisers, pesticides, fungicides and herbicides:
The key to organic wine is the vineyard, that's where it all starts. At no stage during the grape growing, or winemaking processes are synthetic chemicals or non-organic inputs used. At Angove, we use Indian runner ducks in our Warboys Vineyard, rather than pesticides to control the snails that get into the vine canopy and eat our grapes.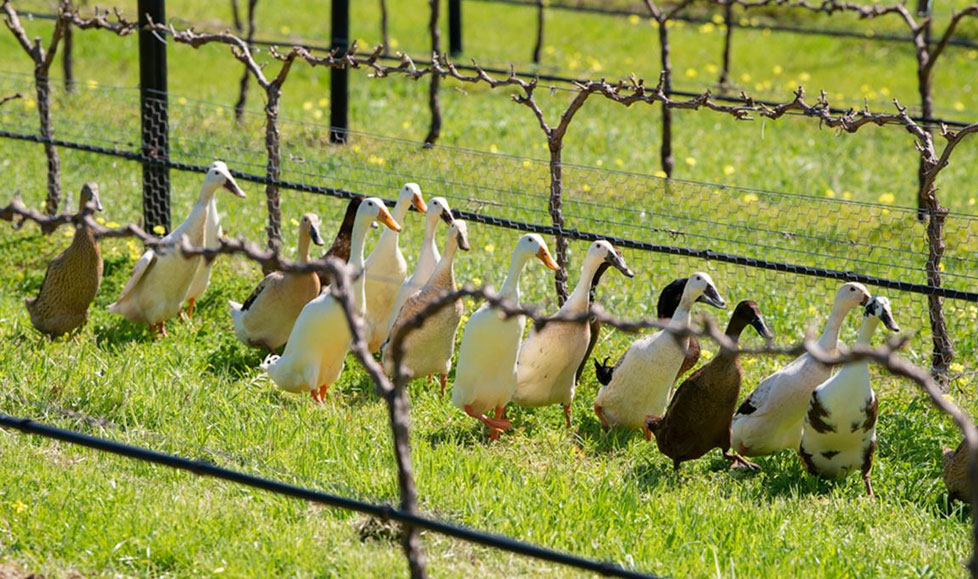 Indian runner ducks control pests at Angove.
We also have specially designed under-vine mowers, built by Angove's engineering team, which are used for weed control. The lack of synthetic chemicals means that the grapes are much healthier.
It's better for the environment:
Since the winemaking process for Certified Organic Wine avoids the use of any synthetic chemicals, no nasty chemical residue is left on the plants, or in the surrounding soil and groundwater - therefore the soil is healthier, the plants are more resilient and the whole process is better for the environment.
Furthermore, organic vines tend to need less water applied to them because the soil is built up with more compost and organic matter, which holds water far better. By using sustainable processes and curtailing damaging irrigation practices, organic wineries are protecting the natural ecosystem.
As they use less water, they also don't pollute the existing water supply with chemicals; organic winemakers are doing their best to nurture the environment of the vineyard for future generations.
You're probably thinking: 'Aren't all wines vegan? After all, they're made from grapes, right?' Well, traditional wines often use animal-derived fining agents to filter the wine and remove protein, yeast and cloudiness.
These fining agents include milk, egg whites and isinglass made from the float bladder of the sturgeon fish. Angove Organic's range of Certified Organic Wines do not use any animal-based fining products, or tested inputs in making the wine.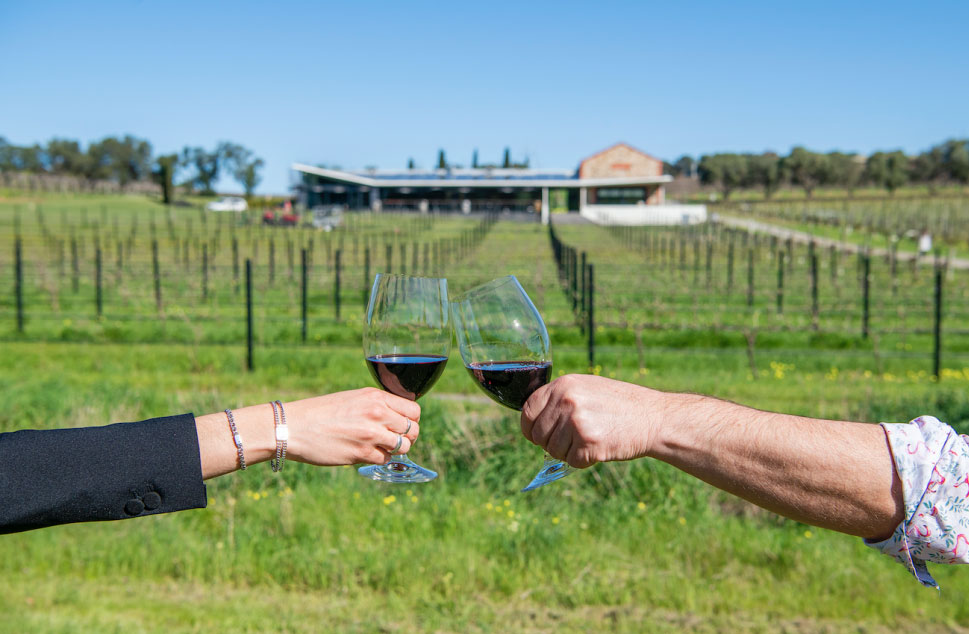 A certified label gives consumers confidence in what they are buying:
A lot of people are under the misconception that Certified Organic Wines and 'natural' wines are the same thing - they're not. Certified Organic Winemaking has to follow a strict protocol with accreditation only achieved after a rigorous three-year assessment process.
Organic winemakers are also audited each year to ensure they are operating within the guidelines. In contrast, there are no rules, protocols, certifications, or guidelines surrounding natural winemaking in Australia.
In natural winemaking, it's up to the individual winemaker to moderate their processes. Unlike Certified Organic Wines, natural wines have no rules around how much sulphur dioxide they can put into their wines. Therefore, the Certified Organic Wine label gives consumers peace of mind as to the purity and authenticity of the product they are buying.
Simply put, there is no other way, other than certified organic viticulture, to produce the best tasting wines.
At Angove Organic our awards are a testament to this - our
2018 Warboys Vineyard Grenache
won the highest accolade, the title of Master, at the internationally recognised Organic Master Awards.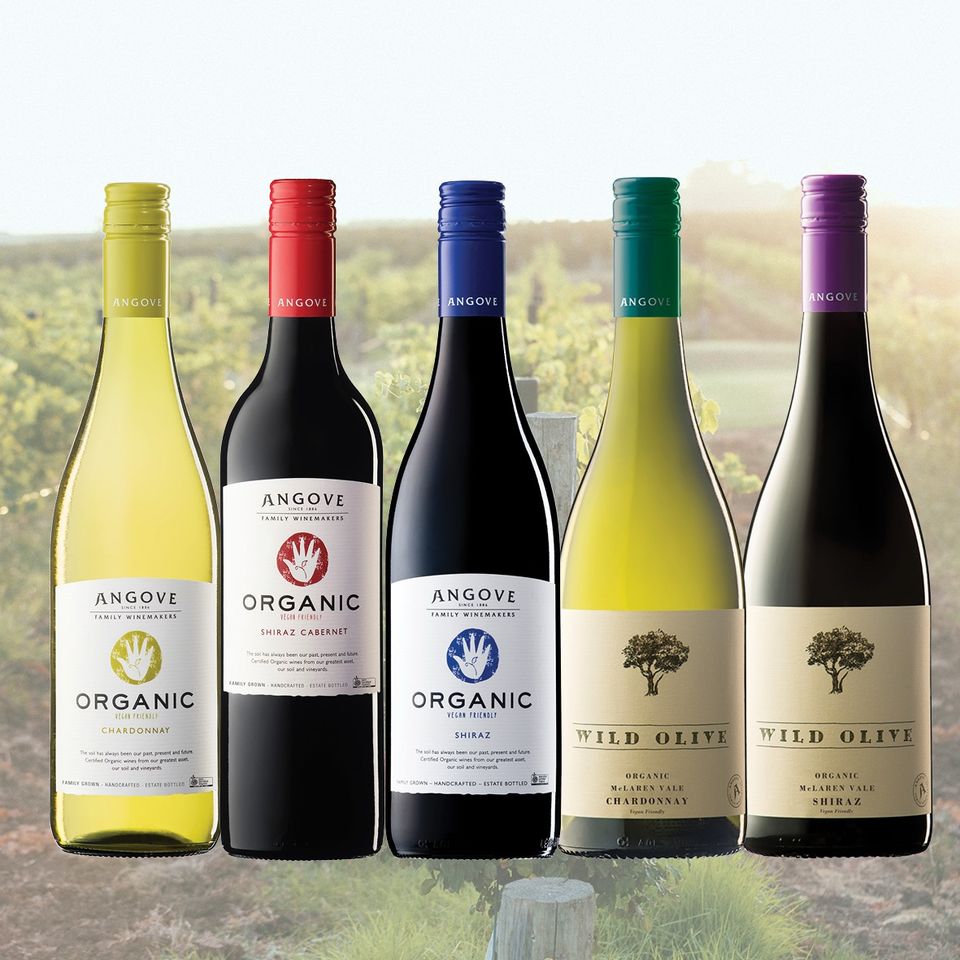 To order Angove organic wines, click
here.