By Leigh O'Connor.
India is known as a land of contrasts, beautiful buildings and millions of people.
But did you know it is also a country of many firsts? Many objects and concepts originated in India, from the game of snakes and ladders, to buttons, shampooing, the number pi, diamond mining, algebra and finding the presence of water on the moon.
It's home to not only the most post offices in the world, India has its very own floating post office, perched on a houseboat on Dal Lake in Srinagar.
As one of the most visited countries, Indian food has traversed the globe when travellers return home and try to recreate that butter chicken that took their breath away.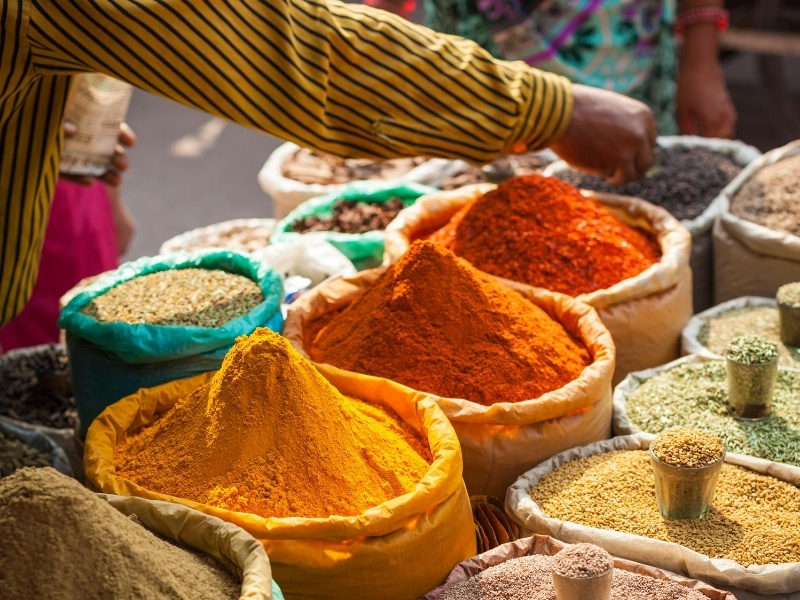 On Saturday, August 15, Indians in this country and across the globe celebrate Indian Independence Day – we've put together a four-course celebratory feast for you to make at home:
Kick start your subcontinent adventure with these
murgh malai tikkas
, from Terrey Hills award-winning restaurant
Urban Tadka
on Mona Vale Road and Chef Inder Dua.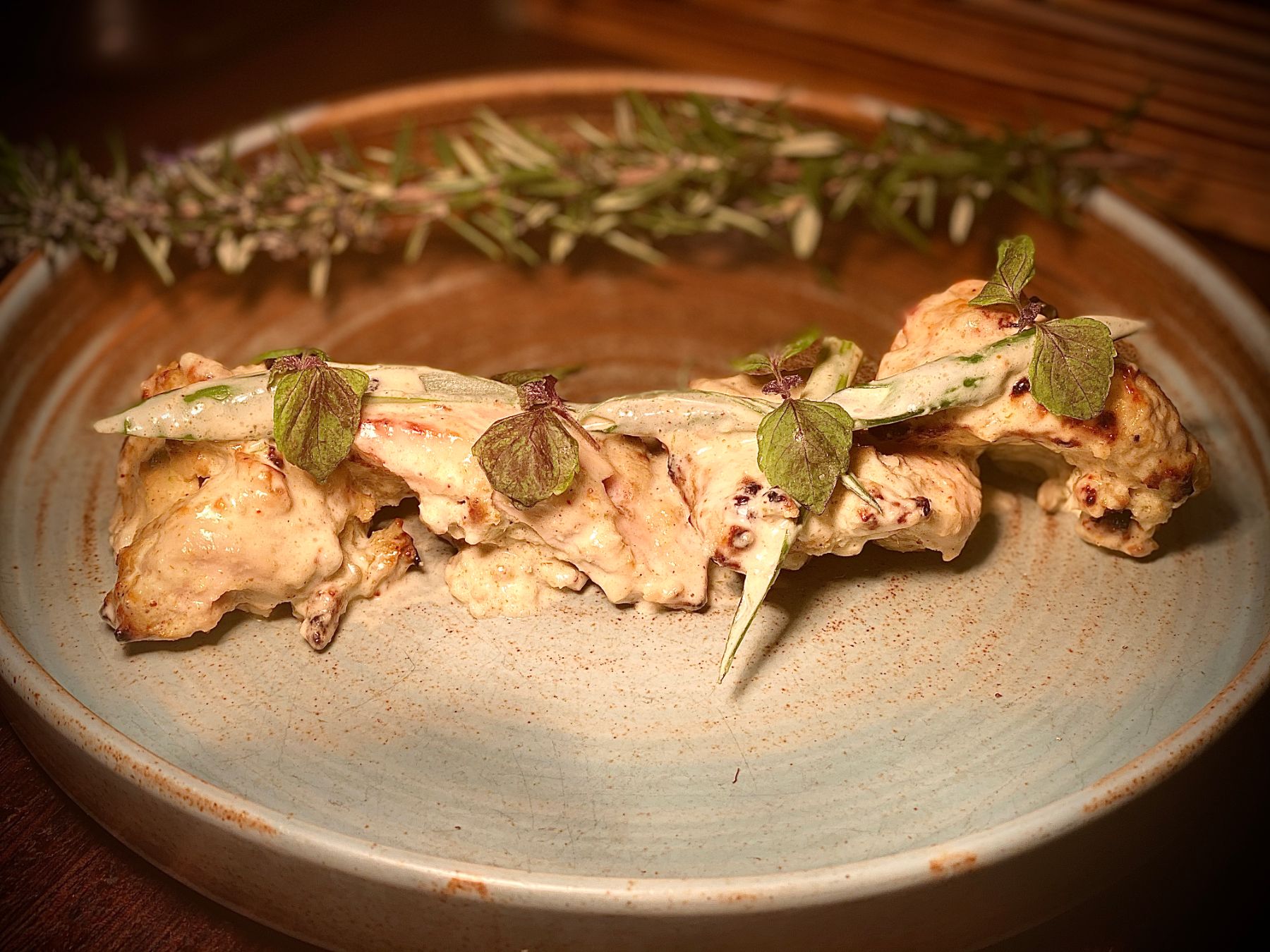 Tikkas are tender and juicy bite-sized pieces of chicken, cooked in a creamy marinade of yoghurt, cheese, ginger and garlic. They have a great balance of flavour from the yoghurt and spices and can be grilled on the stove top, oven, or outdoor barbeque.
Make sure to smoke the banana leaves over a flame before wrapping the fish and don't skip on the marinating time of 6-8 hours, to ensure the smoky flavour is infused into the barramundi fillet.
Situated in the bustling heart of Sydney with views of Darling Harbour,
Manjits Wharf
dishes up a culinary journey to reimagined Indian cuisine. Chef Varun Gujral shares his recipe for
lamb Nishila
, a spicy curry with Kashmiri chilli powder, garam masala, ginger, cashews and coconut milk.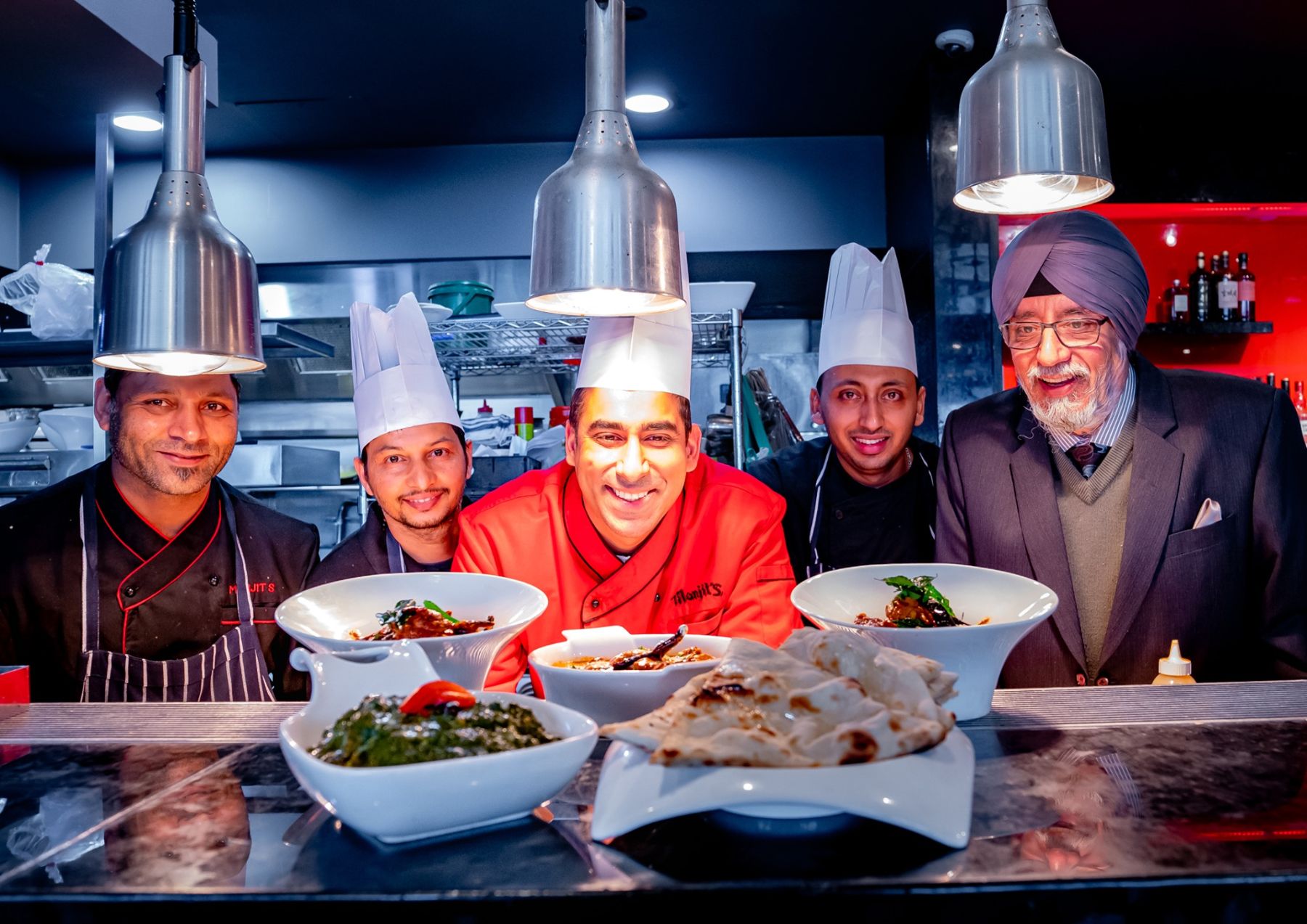 Lamb shank pieces are marinated with Greek yoghurt, ginger, garlic, turmeric and the secret ingredient – two shots of your favourite gin – before simmering for three hours with rest of the curry sauce, until tender and falling apart.
India is just as well known for indulgent desserts, with earthy flavours such as cardamom and nutmeg, as it is curries; many sweet dishes are eaten for breakfast, or enjoyed as a quick snack while travelling.
Nestled on Gertrude Street in Fitzroy,
ISH Restaurant
represents the intersection of old and new, tradition and modern, Eastern and Western; as represented in this dessert of
purple carrot halwa with toasted nuts and condensed milk
. Delicious and easy, Chef Michael Stolley says this North Indian carrot-based dish is best enjoyed during Winter and can be made with any coloured carrot.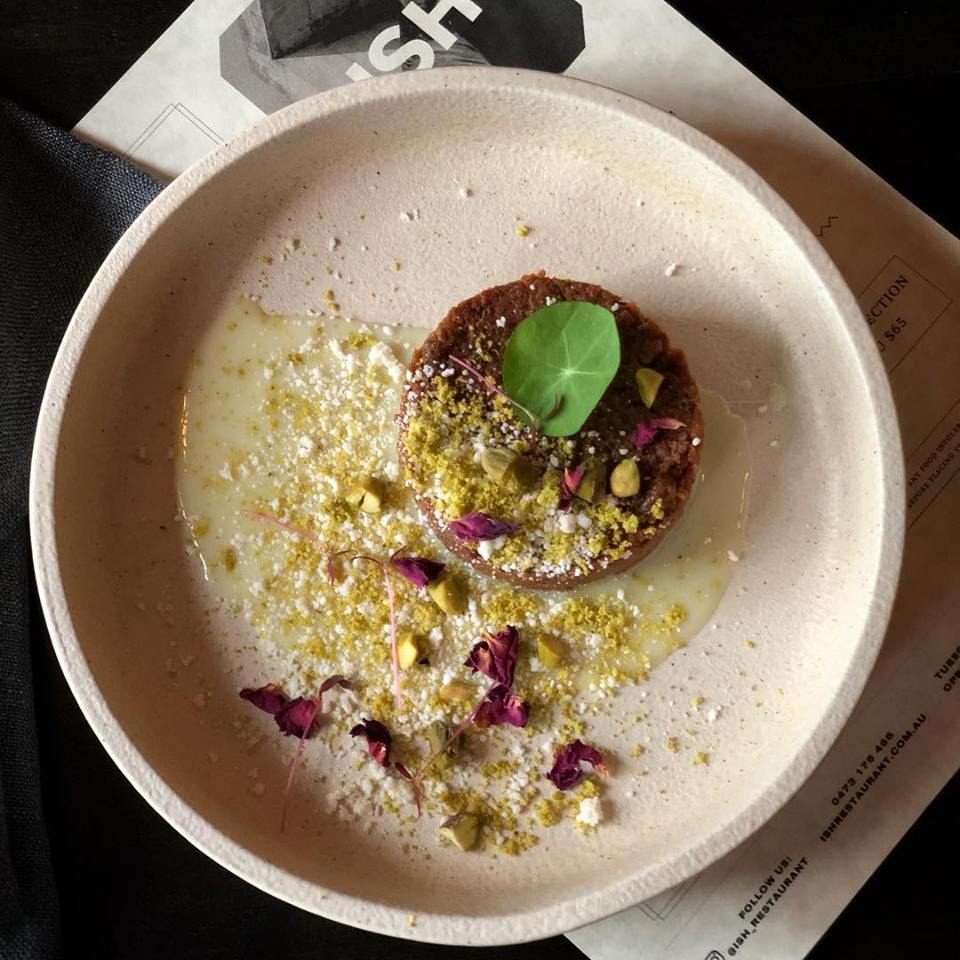 The grated carrot is sautéed to release moisture, then mixed with evaporated milk and golden raisins and cooked until the milk evaporates and the halwa becomes sticky. Sugar and cardamom add flavour and sweetness, while a drizzle of condensed milk and garnish of toasted pistachios, almonds and cashews, complete the recipe.
Still looking for something to tantalise the taste buds, click
here
for more Indian delights.