How often do you struggle to find a birthday gift for someone you care about, or someone you don't (but feel obligated to buy for)? The good news is, you're not alone and at some point, we all struggle to find the 'perfect' gift.
Does it exist? The jury is out, but there's one thing that is guaranteed to impress even the fussiest person – a hamper.
A hamper is one of the easiest and most exciting options to give someone for their birthday – with a vast range of products, styles and designs available to suit every age, gender and preferences.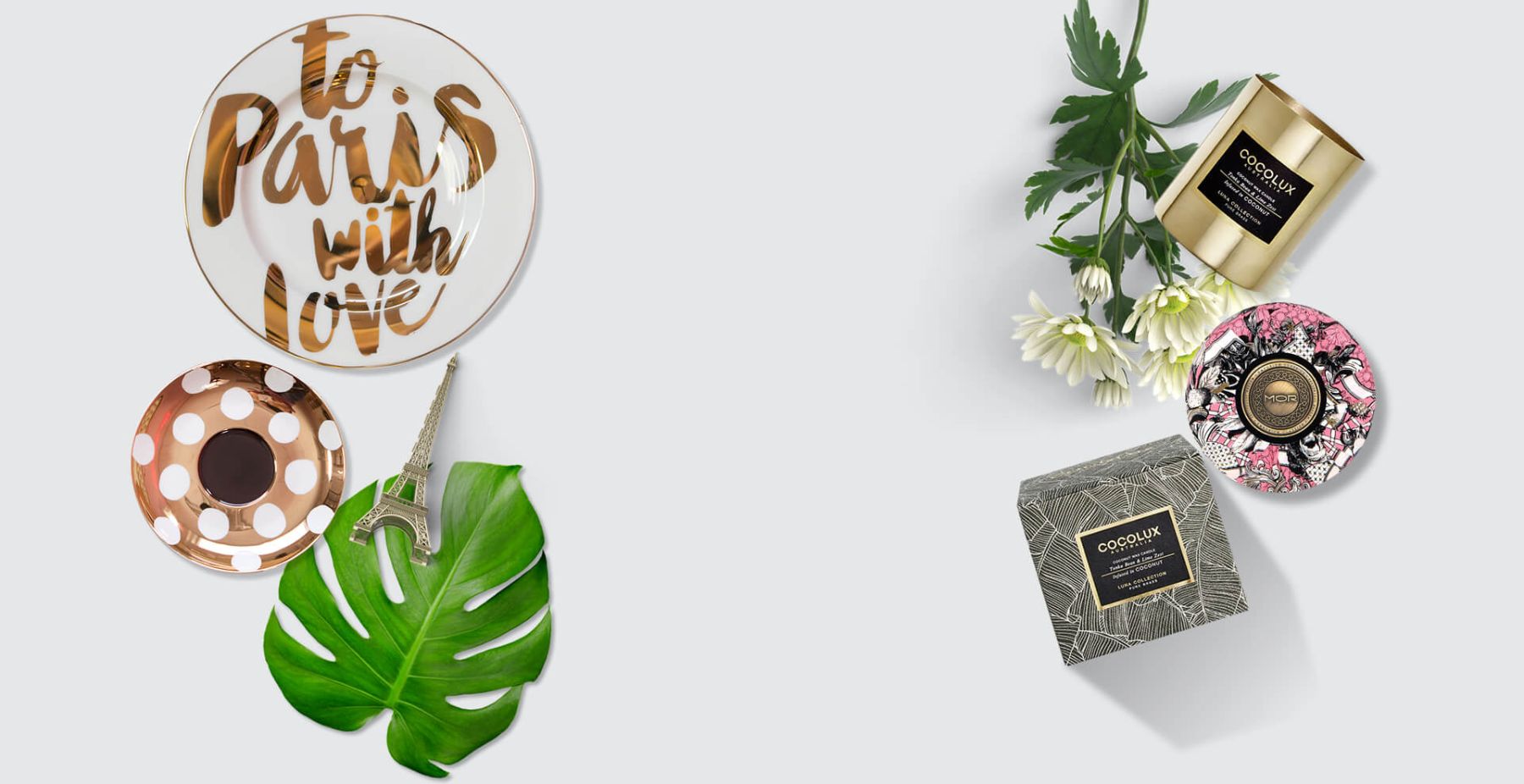 Pamper Hamper Gifts sells thousands of hampers every year to Australians, who want to treat their friends, family, in-laws, colleagues, or themselves. They offer the following advice on why you should choose a hamper, rather than spending hours in stores, walking up and down aisles, waiting for something to catch your eye:
It Makes Shopping Easy
Honestly, who has the time or energy to be traipsing through shopping centres looking for birthday gifts for your Mum's friend's sister's 60th birthday? Oh and don't forget, some of us are still in complete lockdown, so shopping centres are a no-go anyway…
The best thing about hampers is you can sit at home in your PJs and simply have a look through the collection online, until you find something you think the recipient will like. It saves time and water (since you don't even need to shower).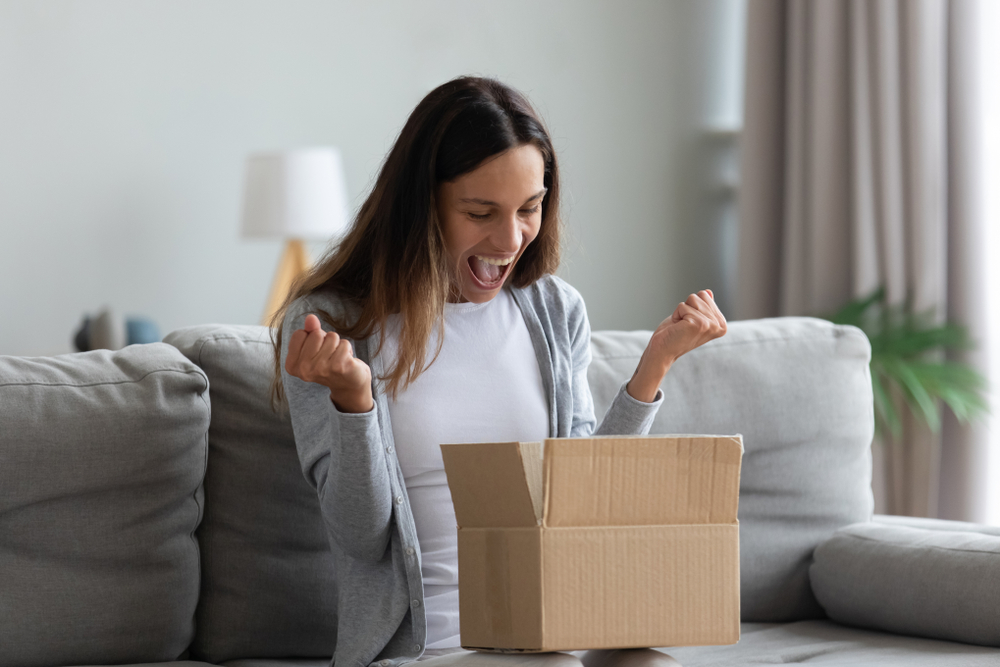 The Variety
The best thing about birthday hampers is that you're not just buying one thing – you're buying a hamper-full of goodies. From simple bubbles and chocolates, through to kitchen basics, gourmet snacks, beers and books, health and beauty products, even luxury relaxation treats; there's guaranteed to be a hamper that suits even the most discerning tastes.
It's the Gift that Keeps On Giving
Hampers are a great surprise. The recipient has no idea what could be lurking inside that beautiful box – so the first surprise is when they open it and find more boxes, or goodies inside. They then get to open each item up, taste it or test it, move onto the next item and so on. They can sit and relax with a bottle of wine, while feasting on tasty treats; or they can pamper themselves with beautiful skin products that last for weeks.
It Makes You Feel Good
Generally we buy presents to make other people happy – but there's no doubt that giving a hamper gift to someone also makes us feel pretty good about ourselves. In fact, science backs this – with research finding that giving a gift makes us feel better than receiving a gift.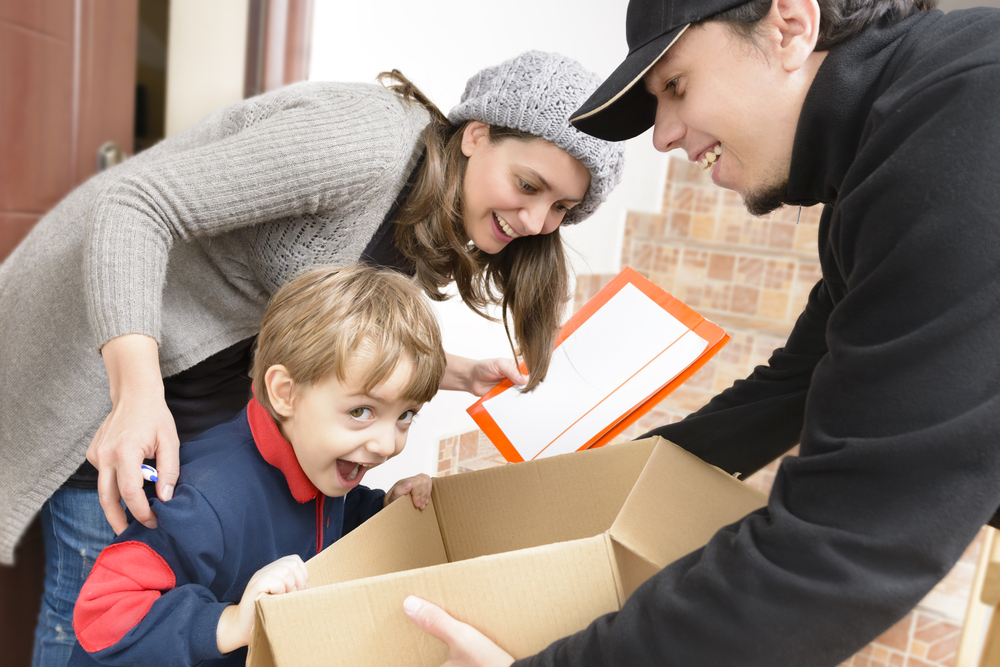 Other Bonuses
Giving a gift hamper is particularly ideal if you're buying for someone you can't simply drop in to see – they are delivered direct to their door or office. Gift hampers don't go out of style – the products are generally timeless - and they are never boring, the excitement of the unknown is hard to beat.
Finally, there are hampers to suit all budgets, so whether you have $70 to spend or $300, you'll find something special.
Pamper Hamper Gifts makes birthday gift-giving simple. Browse the site and see what you can find and give someone a very happy birthday surprise.