Truffle lovers rejoice! With truffle season in full swing, you can now buy truffles online at the new Australian Truffle Traders Shop.
Freshly unearthed truffles are carefully cleaned, graded, sealed, cold-packed and shipped across Australia via express post every week on Mondays and Tuesdays, delivered within 24 hours to the Perth metro area and 48 hours to other capital cities.
Owner of family business Australian Truffle Traders, Gavin Booth says the online shop makes it easy for customers to get their truffle fix.
"We've always sold to customers direct from our farm, but now they can order online any time of the day, or night with just a few clicks – it's something our customers have been asking for that we're delighted to deliver," he says.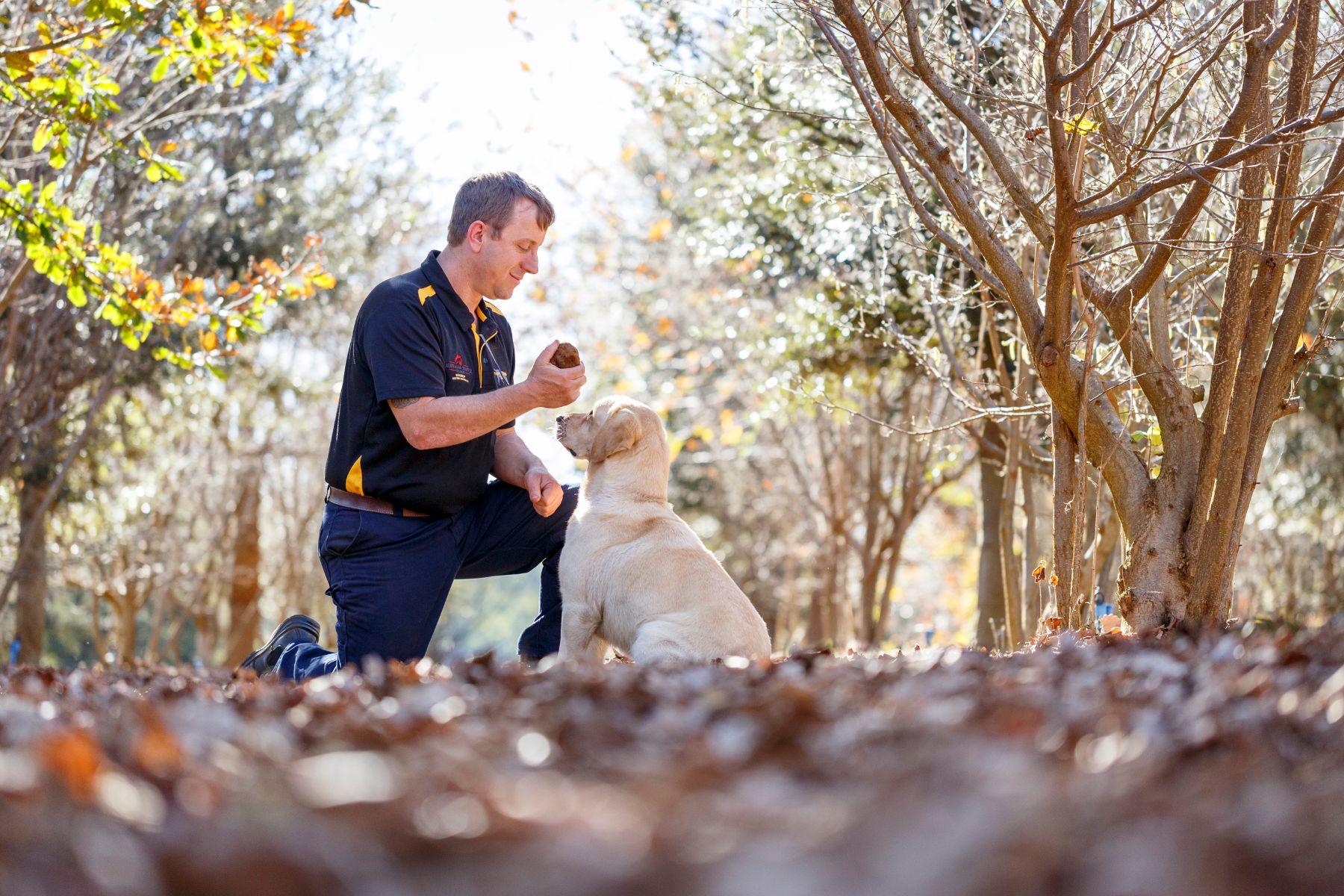 For an unforgettable truffle experience, there's nothing like hunting for them yourself at Gavin's truffiere in Manjimup. Follow trained truffle dogs Molly, Gidgee or Max as they nose out the ripest of fresh truffles - hunts take place every Saturday and Sunday at 10am and during the week by appointment.
"We want to make truffles accessible to everyone," Gavin, one of the founders of the annual Truffle Kerfuffle festival, explains.
"That's the reason I championed the name Truffle Kerfuffle for the festival – truffles, while alluring and decadent, should be enjoyed by everyone and not just a select few."
With the festival cancelled this year due to COVID-19, Western Australians can still discover this black gold at the European Foods Marketplace, inside the cheese cathedral in Perth.
"Now with our online shop and the retail space at European Foods, more people can access more truffles and that makes me happy," Gavin says.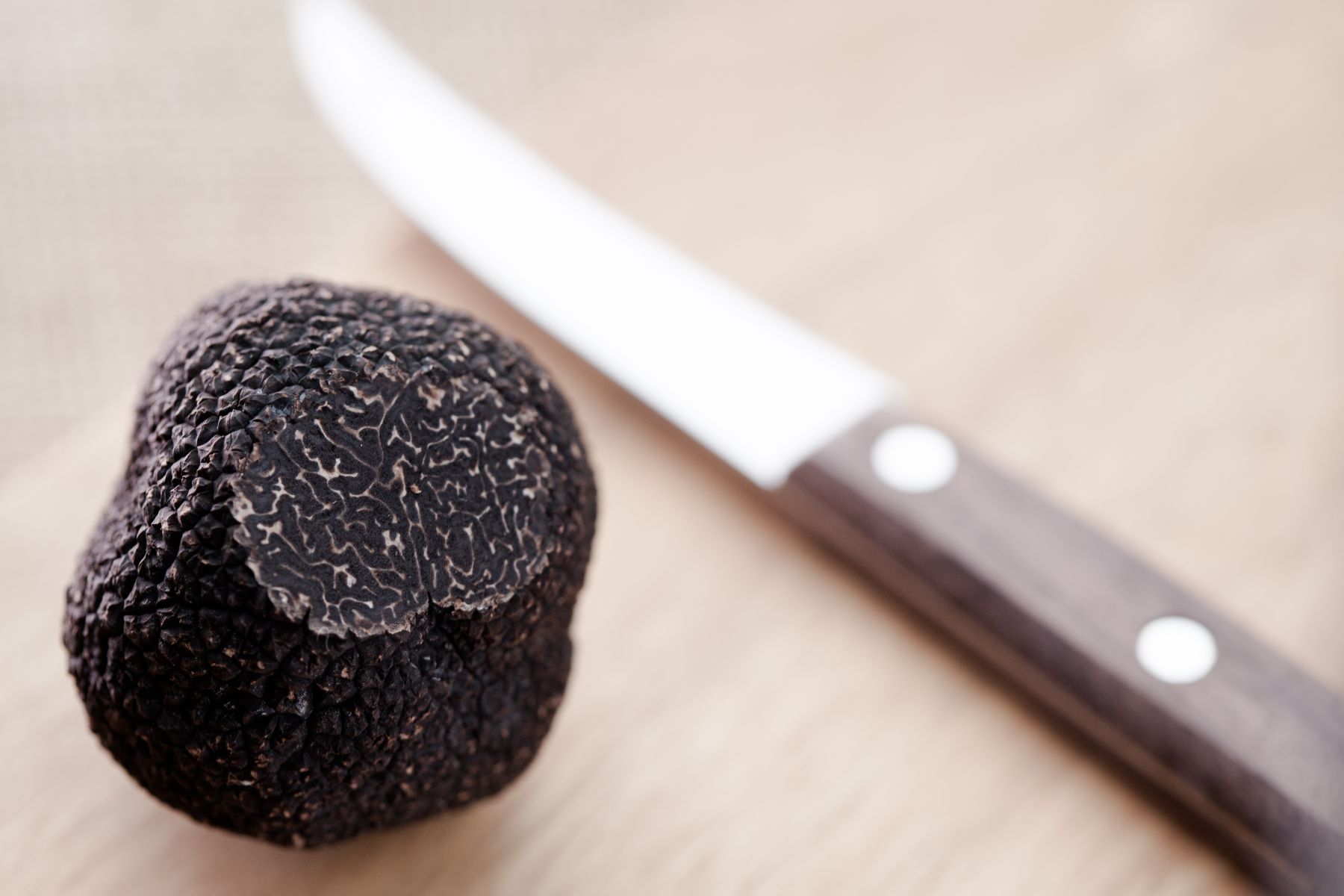 Visit Australian Truffle Traders for more information, including tips for storing and using truffles, ordering and booking hunts. For trade and restaurant truffle supplies, Artisan Foods is the distributor in Western Australia.