By Leigh O'Connor.
Already boasting one of the best water views in Sydney, Jonah's Executive Chef Federico Tidu loves playing with food to create a breath-taking experience for diners.
Offering stunning views from every table,
Jonah's
on Bynya Road in Whale Beach is one of Australia's most spectacular ocean retreats.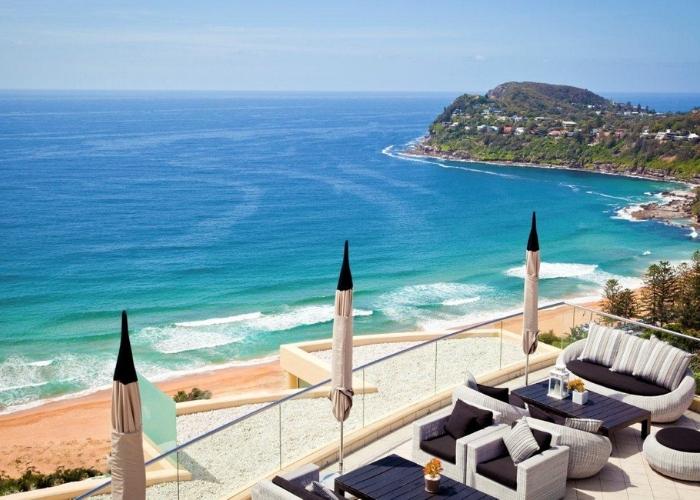 Located on Sydney's Northern Beaches, this Chef-hatted venue has uninterrupted sea views from floor-to-ceiling glass windows, while the terrace balcony perches on a cliff overlooking the Pacific Ocean – ideal for whiling away an afternoon with your special someone and a bottle of bubbles.
Originally hailing from Sardinia, Federico began studying hospitality at age 13, along with working in his father's butcher's shop during the holidays; where year after year, he cultivated a strong work ethic and perfected the art of butchery, taught by a painstakingly precise father.
"After achieving a Diploma in Culinary Arts and Restaurant Services, my passion for cooking was huge and growing very fast," he tells AGFG. "I had the desire to discover techniques, ingredients and new points of view of this world."
Travelling around the globe working in Michelin-starred restaurants and five-star hotels and resorts, Federico's mind was opened to eating every type of food.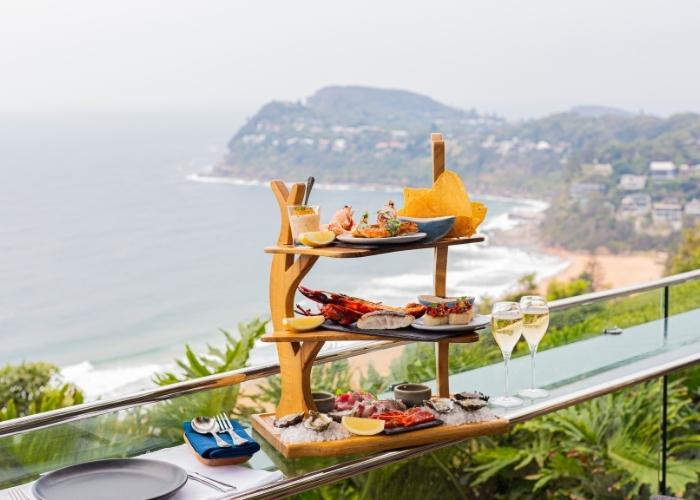 Joining Jonah's in 2018 with fresh and positive energy which drove him to the Executive Chef position, he is now pleasing diners' palates showcasing his experiences with seafood, skills with meat and his biggest Italian passion – fresh pasta.
"I started to cook simple pastas when I was very young for me and my brothers, following my Mum's instructions on a piece of paper, waiting for my parents to come back from work.
"I never thought about making a career out of it, but that gave me the unexpected basics, which helped me a lot when I started discovering more and having a passion for cooking."
Jonah's staff often get told guests feel like they are sitting on the Amalfi coastline with the azure blue sea stretched out in front of them, as they enjoy Italian-inspired cuisine.
The signature pasta dish on the menu – squid ink linguine, spanner crab, roasted cherry tomato and pistachio - was actually inspired by this exact thought, as Federico got the idea for it while eating in front of the sea. He wanted to use freshly made pasta, as it's something uniquely Italian and always great to taste.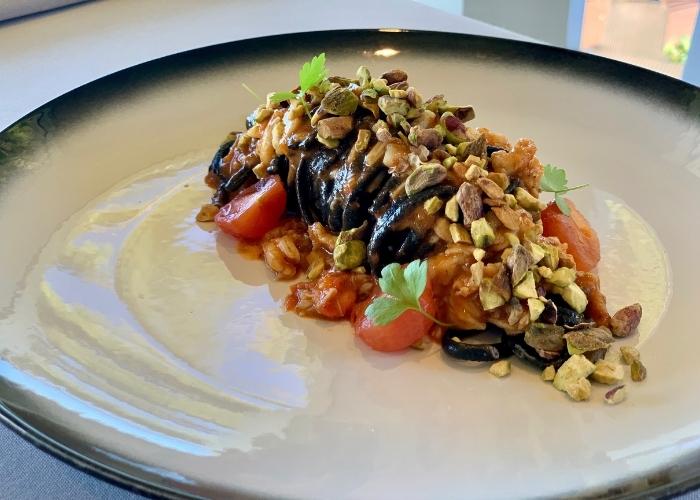 While the Frutti di Mare tower for two is also very popular, served on a three-tiered timber and slate stand, displaying the restaurant's finest hot and cold seafood – best enjoyed on the terrace with a glass of Champagne.
It's no wonder the view and restaurant experience put a smile on Federico's face every day…who wouldn't want to work in seaside heaven!