That special day has come around again, this time on Sunday, 8th of May, 2016, where we get to celebrate the incredible woman in our life whom we consider Mum.
Oftentimes, this is the woman who, in at least one stage of our lives, has done everything for us, knows us better than we know ourselves and seems to be there just when we need them. Show her just how much you appreciate her this Mother's Day, spoiling her rotten as much as you can. Usually gifted on this day are flowers, chocolates and cards to symbolise love and appreciation. If you don't see your mum regularly, it may be a fantastic opportunity to treat her with more than these gifts and a day to spend quality time together. If you are feeling a little lost for ideas on how to do this, here are some quick suggestions: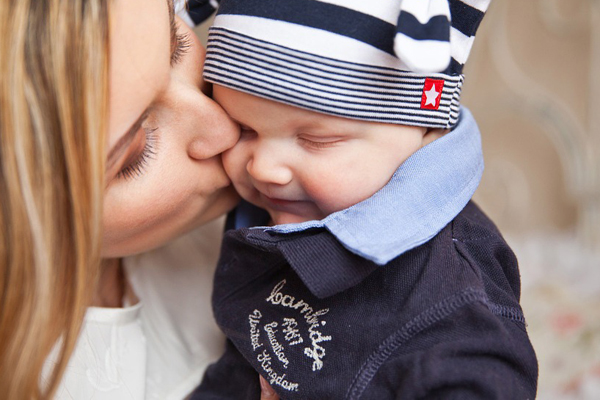 High Tea together at a classy establishment,
An adventure hike and picnic to her favourite waterfall, perhaps Crows Nest Falls or Wentworth Falls,
Gift her relaxation time at the lush oasis, Peninsula Hot Springs, or Katherine's Mataranka Thermal Springs,
A leisurely lunchtime cruise the whole family can enjoy, perhaps along the Swan River,
A road trip to Maggie Beer's Farm Shop and pick her out some gourmet delights to enjoy,
An indulgent experience with Melbourne Foodie Trails where you can gorge yourselves silly.
Peruse our What's On guide for more Mother's Day ideas and special offers and Mother's Day inspired recipes.