Coffee culture around the world.
We're ranked 42nd in the world for coffee consumption at 3kg per capita, but that doesn't mean we don't enjoy our coffee and our regular local café catch-ups.* We all know that the sweet, life elixir brings us back from slumber – especially on a Monday morning where all you want to do is one of these: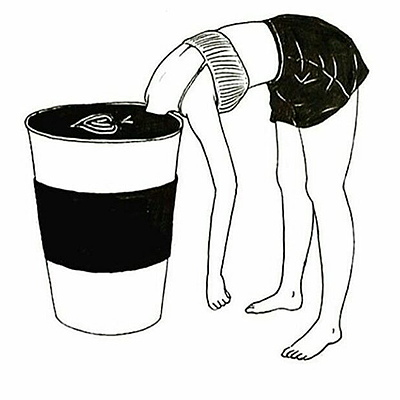 However, do you know how others drink coffee around the world? Well, now you will as we've put a few together for you.
Vietnam: Egg Coffee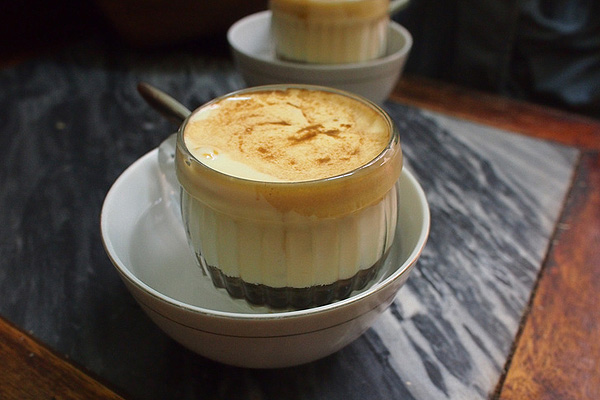 It's a full on dessert in Hanoi, don't understand it? You just need to try it for yourself! Oh, look at that, here's a recipe.
Morocco: Spiced Coffee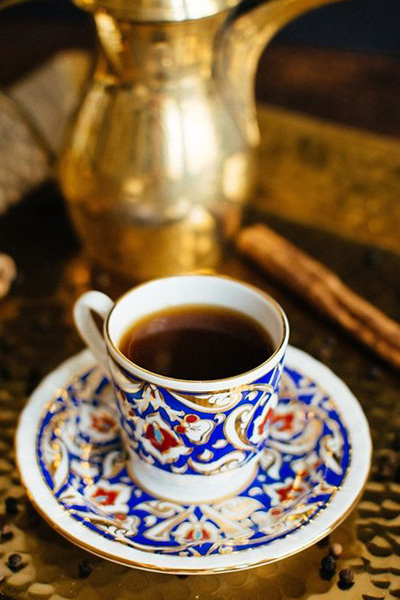 Usually devoured at the end of a meal and blended with spices like sesame seeds, black pepper and nutmeg.
Turkey: Turk Kahvesi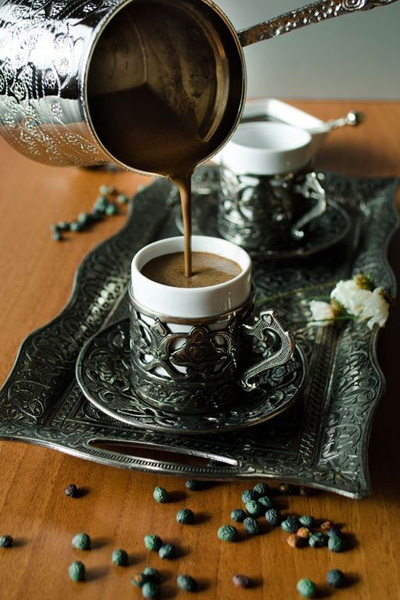 As the famous proverb goes, coffee should be "as black as hell, as strong as death and as sweet as love." The Turks certainly know how to please, usually with accompanying chewy Turkish candy.
Mexico: Cinnamon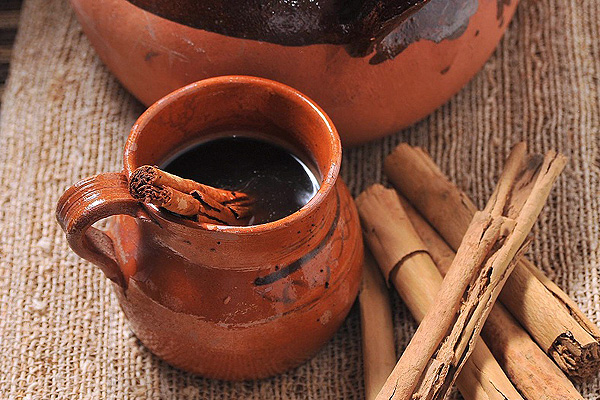 Coffee in Mexico is traditionally brewed in a clay pot with cinnamon and piloncillo.
Ireland: Boozy
A whiskey spiked concoction topped with cream is the national coffee of choice. Here's a recipe, we think poured cream is the way to go.
Australia: Flat White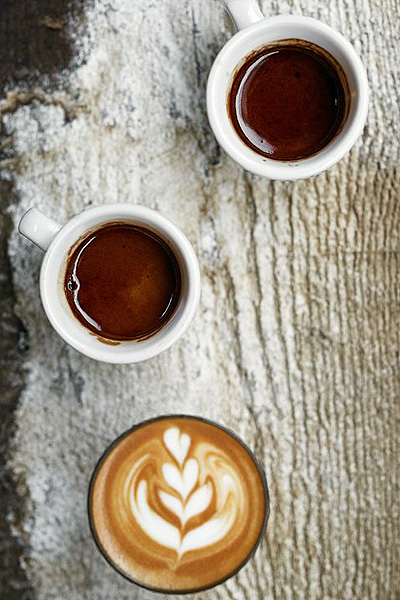 We don't like to be pigeon-holed though, so while the rest of the world thinks Flat White is our national coffee of choice, we're going to surprise them with the cappuccino, or the ristretto, or perhaps the latte because us Aussie's like variety.
*Finland is ranked number one at 12kg, if you were wondering.