Come October 31, ghosts will gather as ghoulish guests are welcomed at restaurants and venues around Australia, all celebrating the night while zombies, witches and little monsters prowl the streets.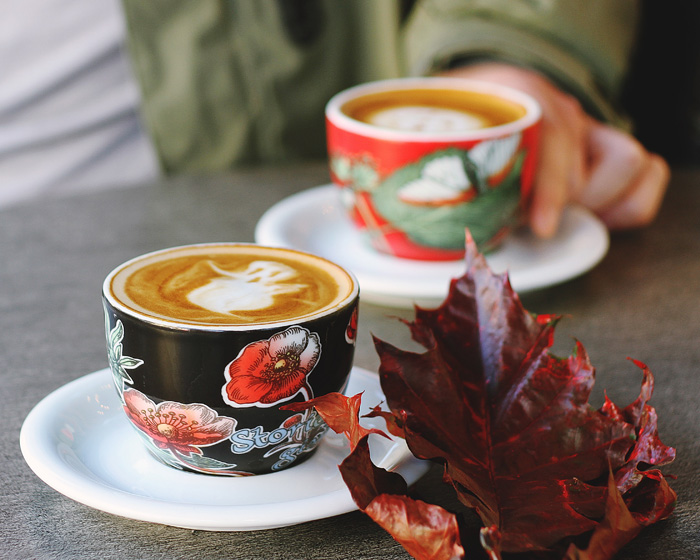 Queensland Halloween Haunts:
Who says Halloween is reserved for youngsters? Proud Henry on Wickham Street in Fortitude Valley is hosting a Halloween costume soiree on October 27 to practise mischief and all sins Gin – pride, greed, lust, envy, gluttony, wrath and sloth – with specially crafted liquid cocktails to embody all seven.
Boasting more than 100 gins and a boutique wine list, there is something to tempt all palates once through the bright aqua blue facade and into an interior of exposed brick, timber and moody lighting – ideal for sharing a charcuterie board and cocktail of choice.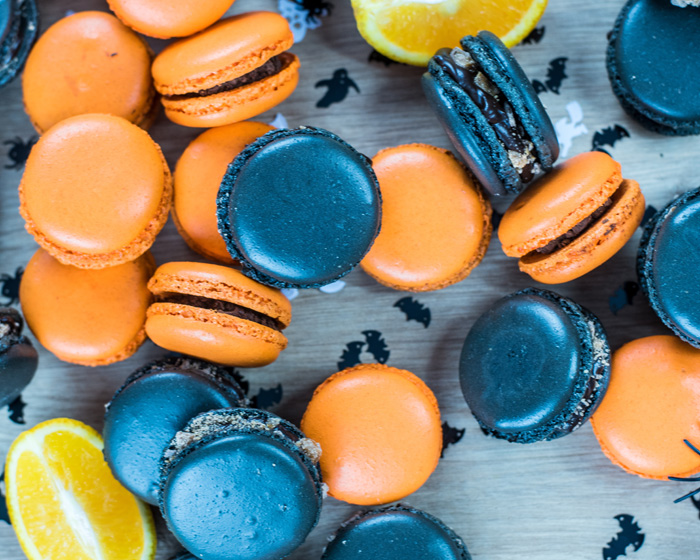 Celebrate Halloween in the Capital:
Get ready to be spooked at Est Ovest on Angas Street in Adelaide's CBD. With a Bloody Maria in hand, expect scary decorations, staff and Halloween inspired pizza to celebrate a night of hocus pocus, when ghouls just want to have fun and something wicked this way comes.
Be enticed by surrounds of exposed brick, mosaic tiled tables and glowing pendents at this osteria-caffe-aperitivo bar, while delving into bad to the bone dishes that offer no tricks, just treats – such as terrifying tiramisu with coffee and Frangelico soaked biscuits and mascarpone cream, topped with cacao.
Tasmanian Top Spots for Halloween:
Say fangs for the Halloween memories while rocking to 70s and 80s classic music at Harley Ironhorse Bar & Grill on Westbury Road in Prospect Vale. Wear your best scary costume to win a prize on the night at this Harley Davidson-themed restaurant and get engines racing, while refuelling on bad boy American Bourbon barbeque glazed ribs, with coleslaw and freaky fries.
Weekly theme nights and live music performances add to the constantly bustling vibe of this spaciously set venue, fitted out with lacquered wood, warm lighting and a motorbike or two on display.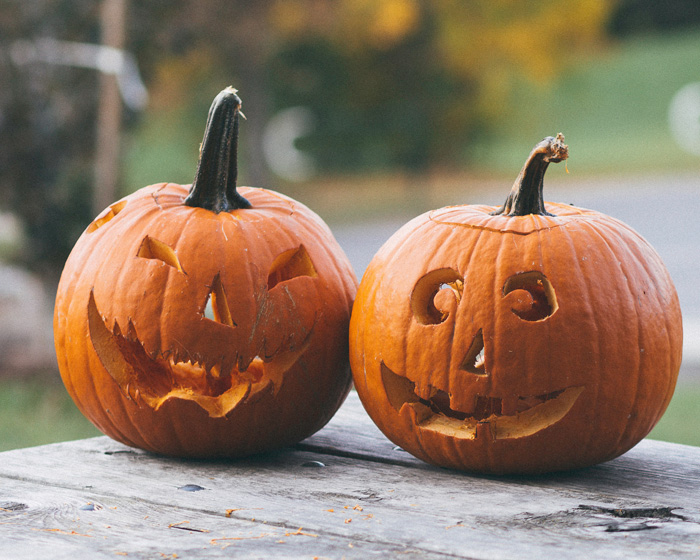 Victorian Hot Spots for Halloween:
Join fellow fiends for a Frat House of Horrors party at Chaise Lounge on Queen Street in Melbourne's CBD, with creepy cocktail specials and DJs spinning tunes, at one of the city's premier nightclubs; in plush, elegant surrounds radiating moody scarlet and amber tones and private booth seating.
If you've got it, haunt it while chowing down on taunting tapas plates, such as beef sliders, calamari, chicken fingers and potato wedges; before dancing the night away with your squad of spooky witches, for a fright night to remember.
Bloody, slimy and absolutely ghastly drinks are available this month at Passage Thru Malaysia on Main Street in Greensborough, to celebrate Halloween. Come dressed in your most frightening costume on October 31 and win a free scary dessert, at this fang-tastic venue, where whitewashed brick walls adorned with cartoon murals set a ghoulish vibe.
For a hair-raising experience of chills and thrills, be sure to team tapas plates such as braised pork belly, crispy spring rolls and fish cakes with a creepy cocktail – just watch out for floating eyeballs and spiders.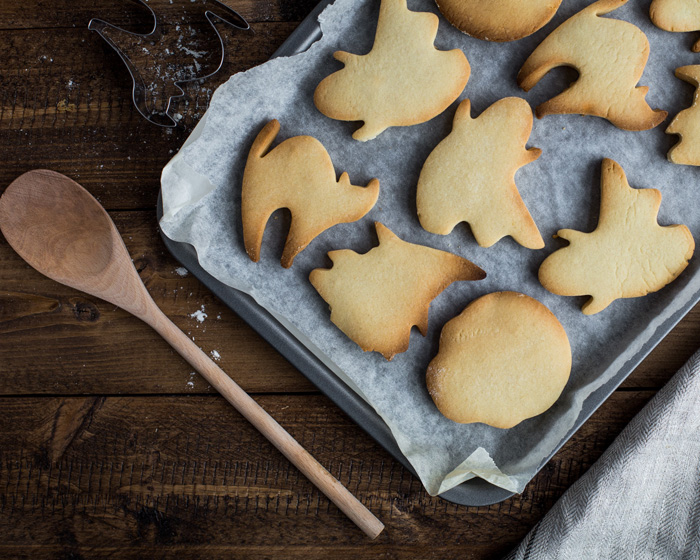 New South Wales Halloween Haunts:
All treats and no tricks await at LoLuk Bistro on Bourke Street in Surry Hills, on October 31. Carve out some good times while enjoying a three-course devilish dinner with matching wine, sinking your teeth into salmon tartare, crispy slow cooked pork belly and a boo-tiful dessert of orange-chocolate éclair, blood orange sorbet and dark crumble.
This destination worthy bistro, inspired by the south of France and family recipes, welcomes long legged beasties and things that go bump in the night into a rustic brick and stone interior, potted trees and white tablecloths; where lingering over a meal guarantees a spooktacular good time.
We hope your Halloween doesn't suck… like a vampire… for more bewitching venues near you, click here.