We all love that leg of ham on the Christmas table, studded with cloves and shiny with delicious glaze, but did you know that it takes years to produce the best ham on the globe?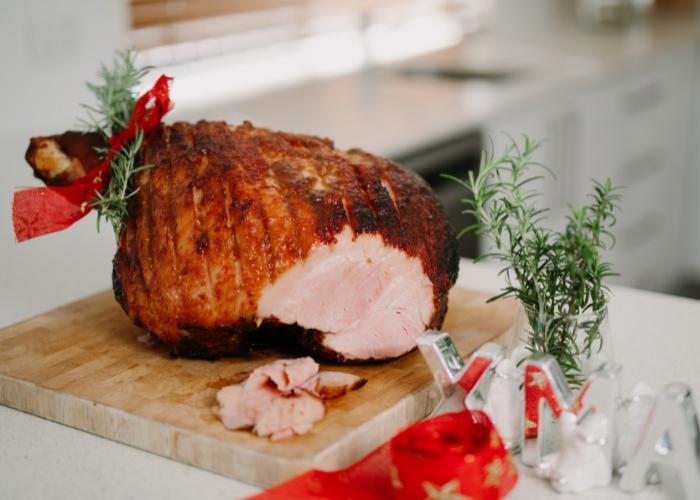 The pigs from which ham is made are reared for three years and then cured in a traditional curing cellar for up to six years. An outstanding source of vitamin B1, iron, riboflavin, niacin, phosphorus and calcium, a 100g serving of ham also contains about 145 calories.
In Australia,
Otway Pork
is committed to producing the best quality meat straight from their farms to your plate. With more than 20 years' farming experience and animal welfare to the forefront, Otway's pork cuts, smallgoods and specialty premium products are imbued with the spirit of Western Victorian generosity.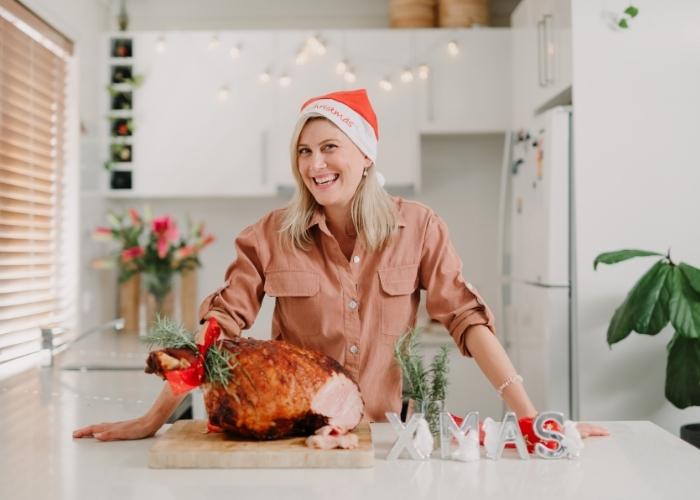 This year, the company has teamed with well-loved Australian celebrity Chef
Justine Schofield
to bring you the perfect glazed Christmas ham recipe, just in time for the festive season. Justine shares her secret to putting on the ultimate Christmas feast with this centrepiece, sure to have everyone salivating when it comes to the table.
Using Chinese 5-spice, marmalade, brown sugar, apple cider vinegar and Dijon mustard, the glaze is very easy to make and forms a decadent thick crust on the leg of ham. Studding the meat with cloves is optional, but does add another visual effect to your perfect Christmas centrepiece.
For more Christmas recipes, click
here
.