By Leigh O'Connor.
Did you know that 9 out of 10 Australians are more likely to purchase ethical and sustainable products?
Almost 75% of shoppers rank ethical brand behaviour among their top three priorities when shopping for products. The idea of gifting a product which is doing good in some way isn't new – however, it is pretty uncommon for conscious gifting to happen in the coffee industry.
Give the gift of
Old Quarter Coffee
this Christmas and not only make someone's coffee dreams come true, but also help build a much-needed water well for farmers in Laos. Just in time for the festive season, Old Quarter has launched the
Laos Good Drop
, with 10% of sales donated to this cause.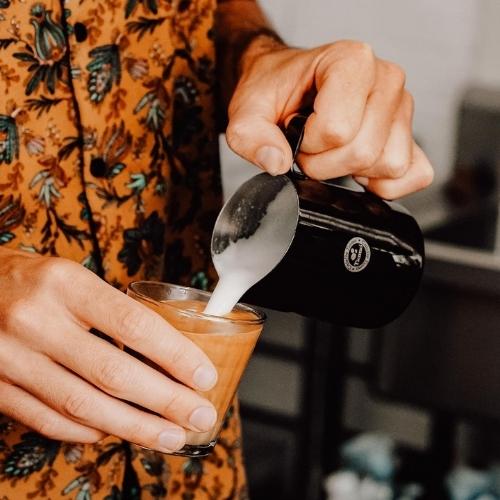 OQ works directly with the farmers who grow their coffee – there is no middle man – the Ballina business not only helps farming partners and families, but goes beyond that with their community development projects.
All of OQ's coffee is grown organically with environmentally sustainable practices, along with allowing farmers to set their own price and purchasing harvests in advance. On a mission to show the world, Southeast Asian coffees are serious global contenders - OQ favours small holders, with 90% of coffee grown by ethnic minorities.
Founders Amelia and Yosir were inspired and transformed by their experiences with different cultures in remote and regional areas of Asia.
"We're so thrilled to be part of the sustainable consumer revolution," they say. "It was long overdue, but it is so satisfying to see more and more companies using their businesses to do good.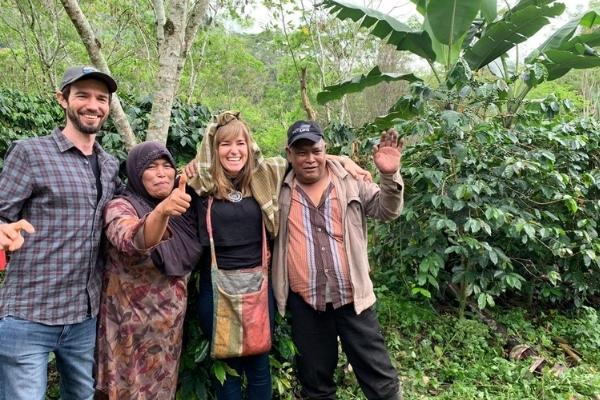 "We know the private sector has a huge role to play in creating change, this is the age of social enterprise and consumers are right behind the movement."
The pair believes the coffee industry has seen a big push towards more ethical sourcing and as consumers become more educated about the issues coffee farmers in particular face, more than ever are moving away from companies which aren't taking ethical sourcing seriously.
"We've been blown away by the support from Australian consumers. Of course, the product needs to be exceptional to begin with, but our customers genuinely believe in what we're trying to do. It's inspiring to be part of the conscious consumer community."
Laos Good Drop is a highly-scored coffee, which has been processed dry natural – meaning without water. This happened out of necessity, but the Laos farmers used their ingenuity and dedication to produce one of the tastiest natural coffees to hit our markets.
OQ's coffees make the ideal present for the conscious consumer this Christmas, gift cards are also available – click
here
for more info.