A fresh feast
Fancy some fresh handpicked fruit and the grocery store just won't cut it? A pick your own fruit farm is your ticket to a fruity heaven. Located throughout Australia, particularly near the coastlines, many pick your own fruit farms are open on a daily basis during their specific growing seasons for you to grab your produce of choice before it hits the supermarket shelves. From berries to peaches, plums and pumpkins, pick your own fruit farms are scattered all over Australia and provide the perfect pit stop for those long car rides.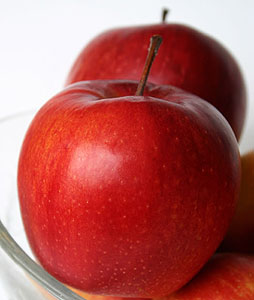 Where can I fruit pick in Australia?
From cherries and berries in South Australia to organic apples and pears in New South Wales, each state in Australia offers a range of different fruits to bag. Queensland's strawberry fields are open on a year round basis with Western Australia's Donnybrook farm offering not only a range of fruit, but cider, wine and olives. Most farms charge for their fruit on a per kilo basis, so be sure to pick just as much as you want to pay for. Containers should be taken along just in case farms do not supply them and most importantly, remember to check whether the fruit on the farm is in season before you head off for a day of picking.