By Dani-elle Reiljan.
If you're getting in touch with your inner mermaid/merman diving and snorkelling around the Great Barrier Reef, or stretching your legs and lungs in the lush rainforests of Tropical North Queensland, your stomach will need to be prioritised during your stay.
Continuing on our delicious drive around Australia for the 2023 Readers' Choice award-winning restaurants, next stop is way up north and we have five locations that will satisfy any hunger growl.
Readers' Choice Regional Winner - Harrisons Restaurant
You could be forgiven for thinking you were dining somewhere in the Mediterranean with the cerulean blue lagoon surrounding you at
Harrisons Restaurant
. Situated in the Sheraton Grand Mirage Resort, a 5-star beachfront exquisite in Port Douglas, you can expect to receive the same gracious treatment whether you are staying at the resort or just dining.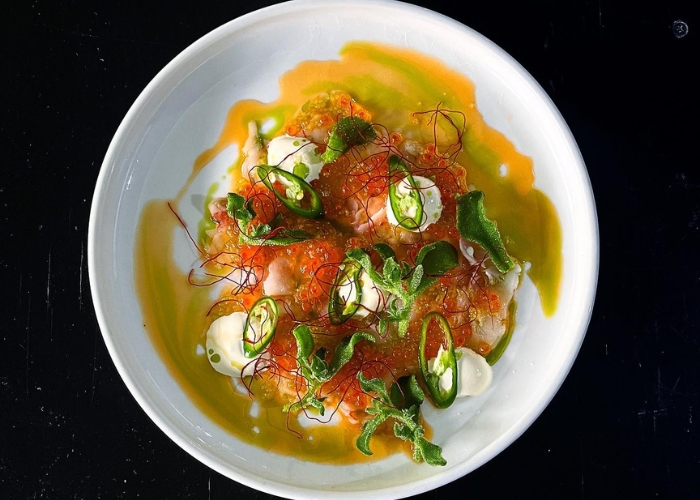 Sit down to a mouth-watering starter of Shark Bay scallops, ink aioli, nori butter and seaweed crisp, continuing the seafood session with NQ painted crayfish, roasted in garlic butter, green sauce and lime. Carnivores opt for South Australian Angus rib of beef, chargrilled with smoked mash, marrowbone and cheek, sided by gem salad.
Readers' Choice Bistro Winner – Kai
If you haven't had enough of lush nature surrounding you in tropical North Queensland, take a seat in earthy bistro,
Kai
on Reef Street in Port Douglas. After a beach swim, turn up for brunch and appease hunger with miso scrambled eggs, togarashi, mozzarella and grilled rye, or wrap your hands around a wood-fire smoked salmon bagel, crème fraiche, capers, red onion and aioli.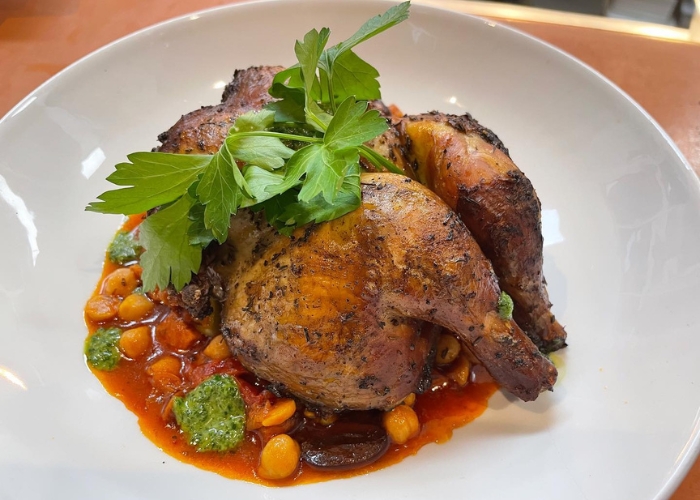 Settle in for dinner with half a kilo of mussels cooked in garlic, white wine and chilli broth, served with a crusty loaf, before feasting on wood-fired spatchcock, chorizo, sun-dried tomato and chickpea cassoulet, pomegranate citrus salsa and chimichurri.
Readers' Choice International Winner – Salsa Bar & Grill
Get your taste buds ready for a colourful, flavourful and vibrant meal out with
Salsa Bar & Grill
, a pleasure for your mouth and your eyes. Sip a Salsa Sour's while the salty breeze dances through the open Queenslander-style venue in the Wharf Street precinct of Port Douglas, creating a relaxed tropical experience for all who visit.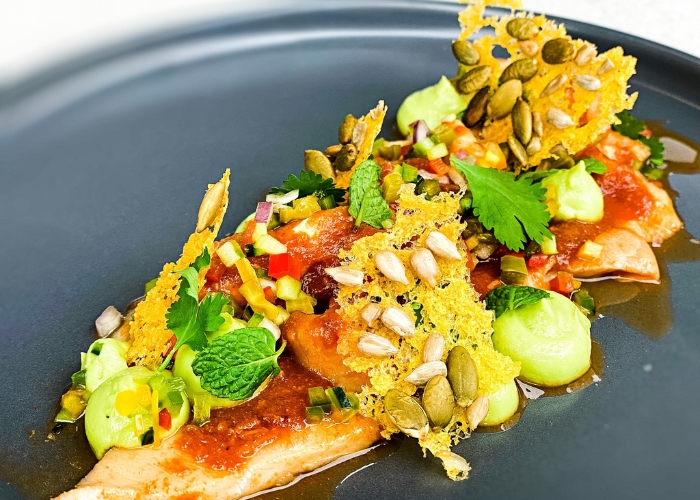 Take your time with sticky Berkshire pork belly, jaggery and galangal caramel and green mango sambal to start, or yellowfin tuna tataki, kimchi, rice cracker crumble and micro greens. Keep the mood high with linguine pepperoncino, garlic, Parmesan and local Tiger prawns for a main to remember.
Readers' Choice Pasta Winner – Vitalia's Italian Restaurant
Remember the time you travelled to Italy to find yourself in pure foodie heaven, romanticised with authentic flavours and traditional recipes, much to your waist-line's despair? The Italian passion is not only in your memories, it's close by with Cairns' very own
Vitalia's
on Pierpoint Road.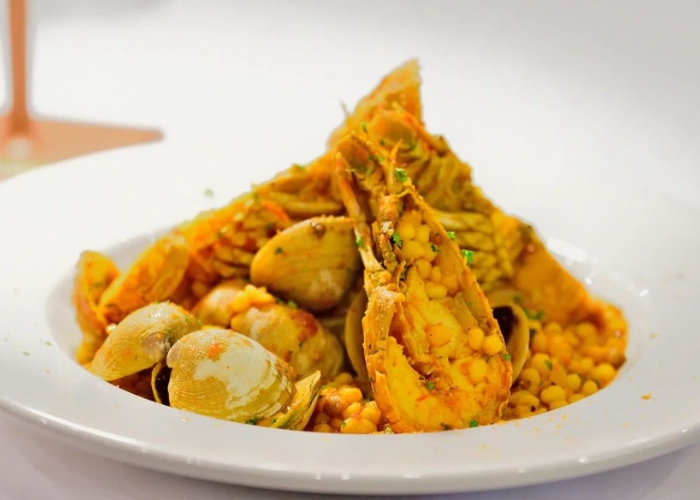 Wake up in the tropics reminiscing of the night before after feasting on Vitalia's seafood hot pot with whole season fresh crab, South Australian mussels, vongole, local prawns, Moreton Bay bug, fish fillet in Napoli sauce and toasted bread on the side.
Readers' Choice Japanese Winner – Wawawa Izakaya
Beat the tropical heat with a crisp Sapporo beer or traditional sake while perusing the menu at Cairns' very own award-winning Japanese restaurant
Wawawa Izakaya
on Lake Street. Come hungry or just to feel inspired by the colourful wall of murals of a Japanese woman and Mount Fuji.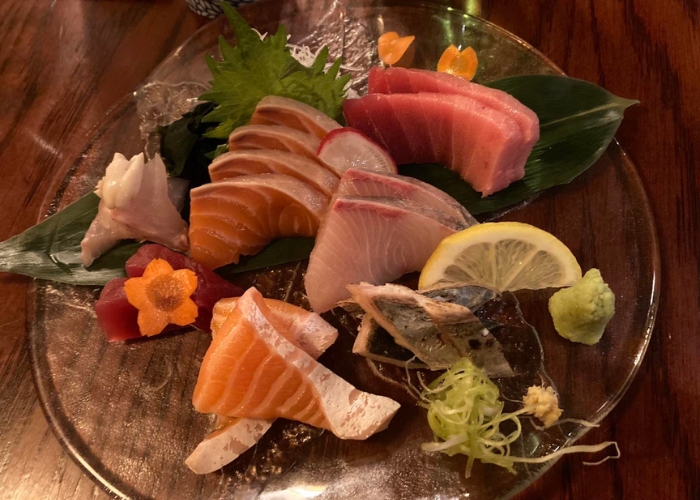 Try the raw bar with tuna ceviche, seasoned sashimi tuna, a touch of ginger and shallot, served with rice crisps; or Wawawa's signature chicken teriyaki bento box with grilled chicken, in-house blend teriyaki sauce, chicken karaage, chicken gyoza, rice and jappy slaw.
For more TNQ dining destinations, click
here
.