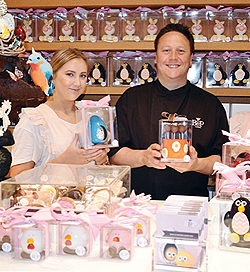 With unique Easter gifts from the Burch & Purchese Sweet Studio - your Easter will never be the same again.
Darren Purchese is notably one of the most acclaimed pastry chefs in Australia, with his celebrity debut on Masterchef Australia, it's hard for people to forget the wonderful creations Darren produces at his store, Burch & Purchese Sweet Studio. As chocolate is all the rage this April with Easter on a few days away, AGFG thought that it was time to get an insight into the world of Darren Purchese and give you a sneak peak into what's in store this Easter.
AGFG: Why did you want to become a pastry chef?
Darren: I have always loved cooking and I have always had a sweet tooth. The precision of the pastry kitchen attracted me the most and everyone loves desserts!
AGFG: What is your feature flavour these days?
Darren: Anything with coconut in it, I also love ginger as well.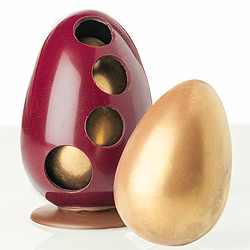 AGFG: What's in store for Easter at Burch & Purchese?
Darren: Easter is such a great time of year for us at Sweet Studio, we are crazy busy but that's how we like it. We have an extended range of chocolate gifts, such as eggs, lollipops and gift boxes. Our cake range is available for complimentary Easter bling, so we can "egg up' the exterior of your cake for free. We also can ship most of our range across the country.
AGFG: What do you love about this business?
Darren: I love that my job is also my main interest. Food is the main focus of everything that I do and I am lucky enough to have a job that ties in with that. I would recommend being a chef to anyone as the opportunities are endless.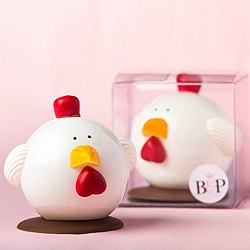 AGFG: An ingredient you can't live without?
Darren: Chocolate of course! It is in 90% of all of the products at the studio. At home it would have to be tomatoes.
AGFG: Most 'eyebrow raiding' menu item?
Darren: We have had in one of our desserts and it was extremely popular. We now have avocado paired with black sesame, passion fruit, banana and caramelised white chocolate. I am lucky enough to have adventurous customers that trust me.
AGFG: Your greatest career highlights so far?
Darren: I am fortunate enough to have cooked all over the world for some of the most high profile of customers who have now become friends. I enjoyed being part of 'Restaurant of the Year teams' and I have won many awards. I think my greatest achievement though has been opening my own Sweet Studio and witnessing the joy on my customer's faces when they eat my creations.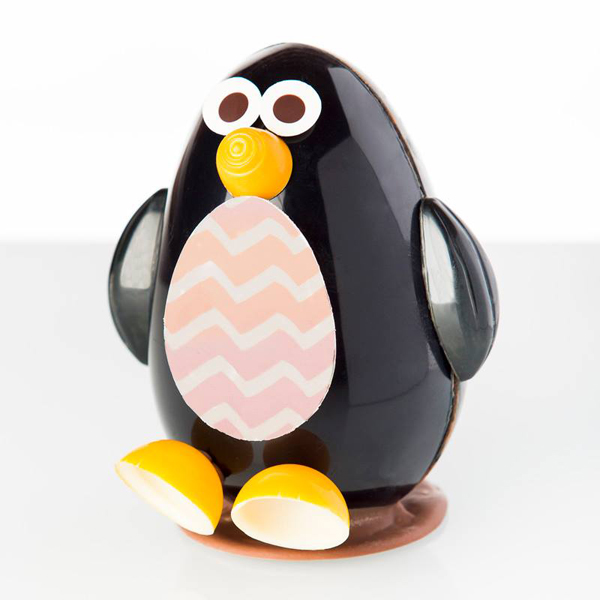 To experience some of these wonderful and ingenious creations head to Darren's website here: www.burchandpurchese.com and facebook here: www.facebook.com/burchpurchese
Photo Credits go to Ari Hatzis.