By Leigh O'Connor.
Looking for an antidote to what has been a long hard Winter? Ben Shewry and the crew at
Attica
have just the answer – Summer Camp.
Running for five months from December in Victoria's Yarra Valley, Attica Summer Camp is a return to Ben's country roots; memories of the camaraderie of childhood pot luck dinners and cooking over campfires, to the genuine and raw spirit of his backcountry youth in Taranaki, New Zealand.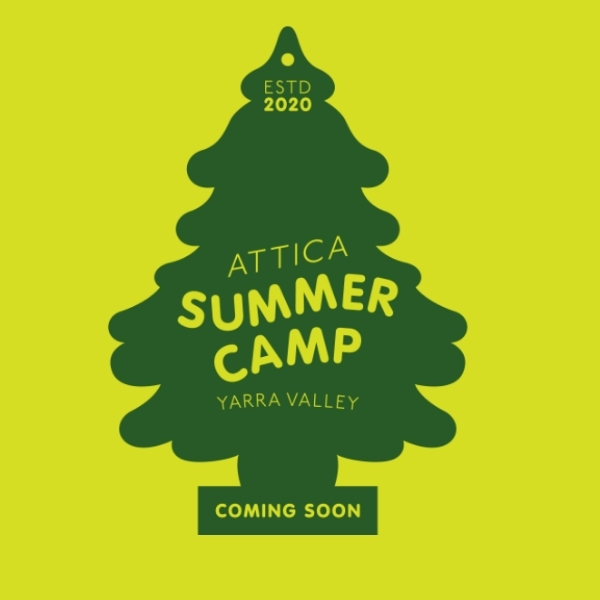 Expect maximum fun, a sense of adventure, a country pleasure palace and a place full of curious optimism at the Seville venue, where huge undercover outdoor dining areas provide great flexibility – rain or shine.
"Goodbye harsh Winter of 2020. Let the halcyon days begin again!" Ben says.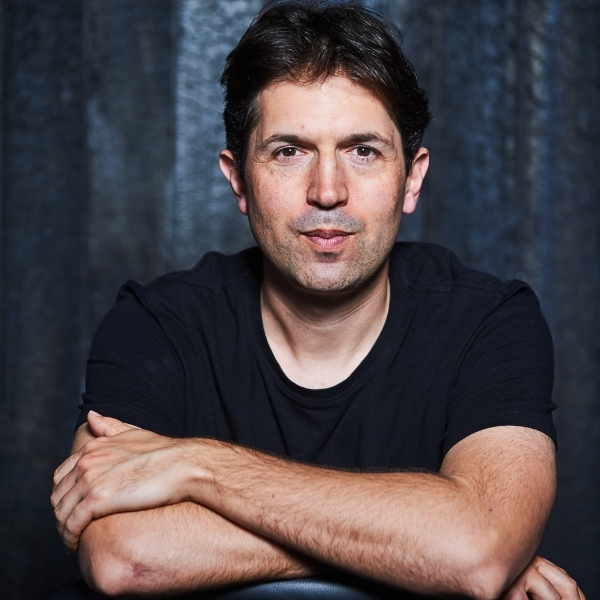 A significant departure from Attica – which was ranked 21 in the world in 2013 – Summer Camp is intended to be a place for all involved to really let their hair down; the Attica team and diners coming together informally in the countryside, over simple delicious cooking and drinks.
Did we mention there's music? Chill out to the tunes of the best and most uplifting soundtrack that a restaurant has ever heard.
Buoyed by a year in which the breaking of expectations and rules has been the norm, the Attica team now takes the good fight to the country. Driven by a strong sense of wanting to create something new and have fun, Attica Summer Camp is the next natural evolution for the survival of the team's livelihoods and the restaurant.
Don't ask any more questions…we don't know! To register your interest, click
here
.