Technically, it's not drinking alone if the bartender is there!
You know the drill…it's Friday afternoon and time to relax after a long and stressful work week.
What better way to chill out than with a cocktail at your favourite bar or restaurant. Alternatively, you could take the party home and concoct the perfect drink to usher in the weekend.
Welcome to our Cocktail of the Week series, where each Friday we will highlight a cheeky creation to tantalise tastebuds and set the tone for good times.
Find Ormond's best-kept secret, speakeasy cocktail bar
Arcadia Whisky Lounge
on North Road and enjoy high-end spirits, hand-crafted cocktails and rare whisky. This Melbourne hot spot sits just south of Yarra River, with a stylish and sophisticated fit-out inspired by European culture creating inviting, cosy nooks to immerse yourself in an evening of fun and frivolity.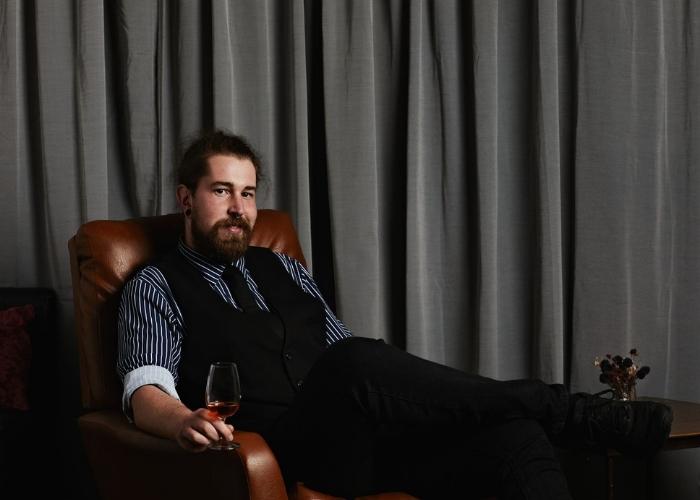 To celebrate Christmas in July, we asked Arcadia's Mixologist Ben Forge to create something special – he came up with the
Dirty Santa
!
"This is a savoury and festively spiced liquid fruit cake, inspired by Grandma's Christmas pudding," he explains. "There are subtle hints of brandy with the freshness of orange, baked apricot and a velvet smooth caress of Cognac as a mellow finish."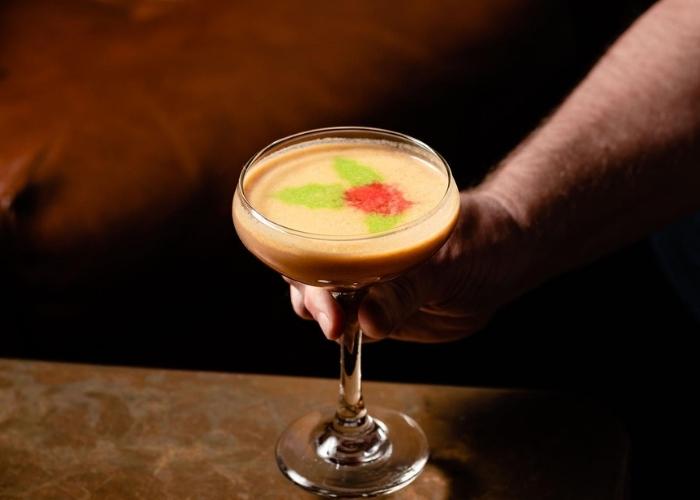 A decadent coating of spiced butter syrup coats your palate and leaves you wanting more!
While this concoction was created to celebrate all things Christmas, feel free to sample all-year round.