I just love the festive season – with carols, decorating the tree, happy spirits, celebrating your religious faith and time with family. Hopefully, if you have been good, lots of great pressies. There is one gift that you should give to yourself at Christmas time and that is the gift of good health and wellbeing. Be aware of what choices you make over the Christmas period and of what you are putting into your mouth. Remember, it may seem a good idea at the time, but you know you will be filled with regret if you overindulge on the day.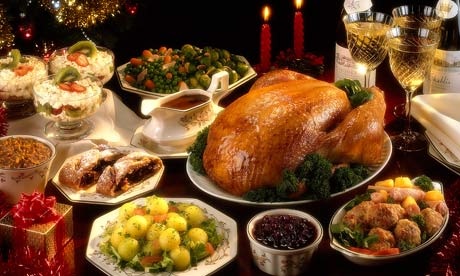 If you have any of my recipe books you have all the tools to make the food you need for Christmas such as: baked dinners, salads, potato bakes and Christmas fare. Yes, if you do it my way you can have your Christmas pudding without the guilt at a tenth of the traditional version. Remember all of those nibbles are available all year round, so it is not the last time you will ever get to eat chocolate nuts. Christmas is not just about food and it is only one day of the year, so don't let it be the undoing of all your hard work.
I wish you a joyous Christmas that is filled with lots of love, laughter and great healthy food.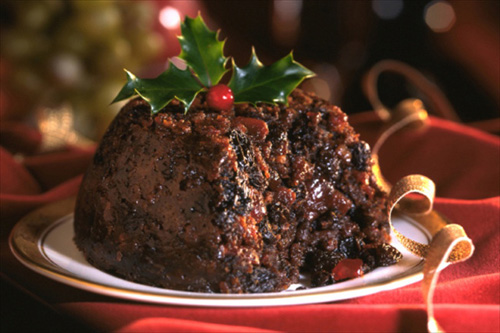 Annette's cookbooks SYMPLY TOO GOOD TO BE TRUE 1-7 are sold in all good news agencies.
Visit Annette's website www.symplytoogood.com.au for more tips and recipes and to download your FREE copy of her Christmas Survival Guide eBook.
Check out her easy to follow 'Chicken with Walnut Cranberry Stuffing' recipe here.
For some great finger food ideas this Christmas, check out Annette's Fruit Balls and Italian Layered Dip, both perfect for those dinner parties this festive season!