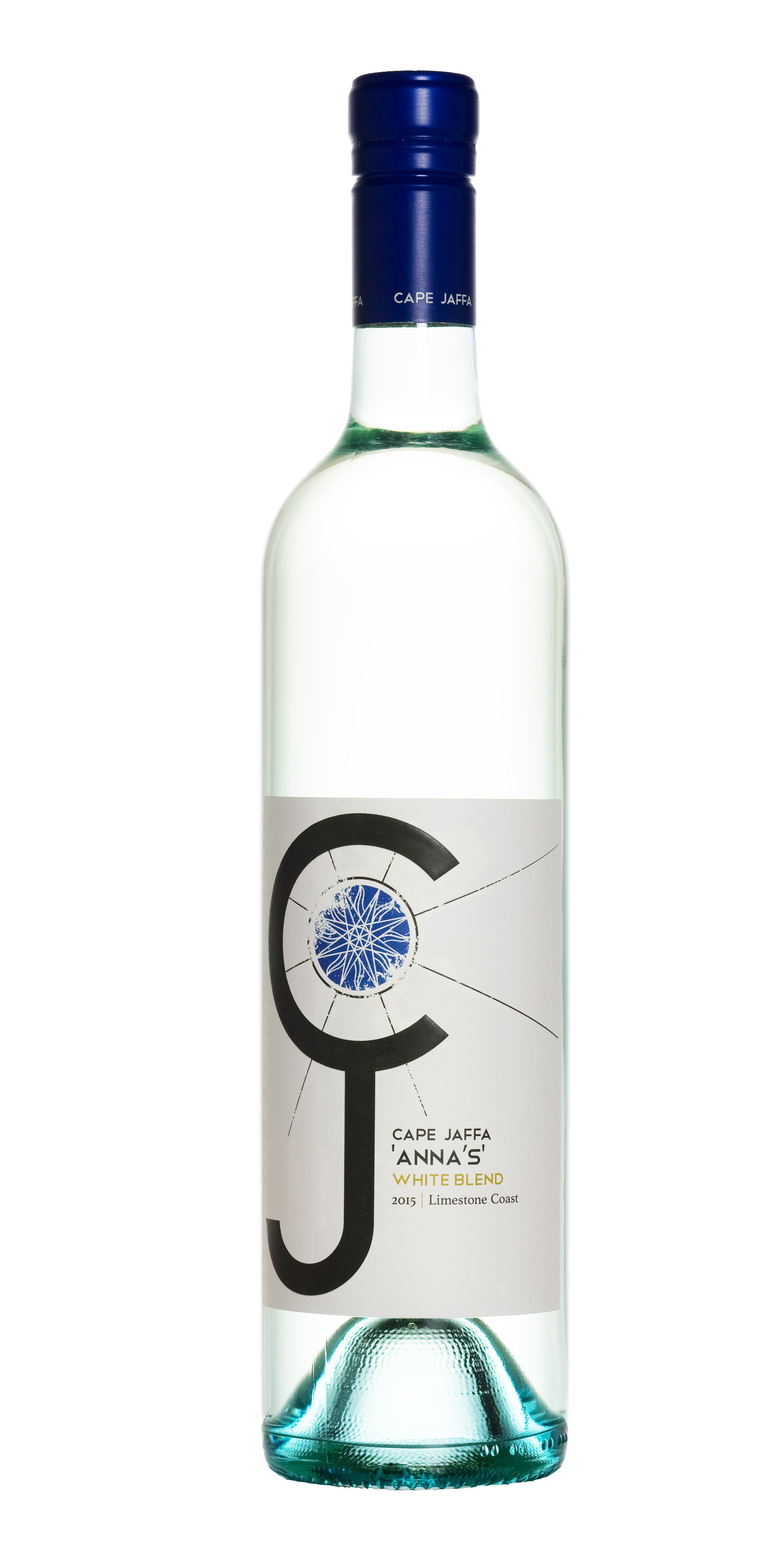 By David Ellis from vintnews.
It was a sense of adventure that led Derek and Anna Hooper to the wild and windswept shores of Cape Jaffa on South Australia's Limestone Coast back in 1993, and for them to trail-blaze this distinctive area even further by creating the Coast's ultimately first fully-certified biodynamic vineyards to feed their Cape Jaffa Winery.
Located some 300 km south of Adelaide, the Hooper's 25 ha vineyard uses no artificial fertilisers, herbicides, pesticides or fungicides, but instead relies on such natural alternatives as cow manure-based composts, milk whey, and other natural tonics for healthy soil life… coupled with vineyard operations timed to coincide with specific phases of the moon to further increase effects.
Derek works the vineyard and Anna makes the wines, both drawing on past experiences working in world-renowned wineries across Burgundy, Bordeaux and the Rhone Valley, and at Cape Jaffa combining Old and New World techniques. Amongst their wines is one called Anna's Blend that's a somewhat offbeat mix of 24% Semillon for backbone and structure, 30% Sauvignon Blanc to increase texture and complexity, and 46% Gewurztraminer to enhance and preserve floral aromatics.
Appearing a little sweet at first sip, this one from the 2015 vintage in fact pans out into a wine with delightful citrus and savoury flavours… ideal, Anna suggests, with a thin crust pizza with prosciutto, rocket and preserved green figs. $25 at cellar door, or join their club and save $6 a bottle: www.capejaffawines.com.au
One to note: if your choice in curries and stir-fries leans more towards those that are just mildly spicy rather than gasping-for-air infernos, a rewarding drop to put on the table with them is a 2013 Shaw Vineyard Estate Merlot from cool climate Murrumbateman in the Canberra Wine District.
With a lovely rounded palate of ripe plums and blackberries, this is a drop that rewards consumers for winemaker Graeme Shaw and his team having gone to the trouble to pick in the cool of night, and then choosing only the very best of fruit as it came off the vine. A ripper drop with those curries or stir fries, or simply on its own.